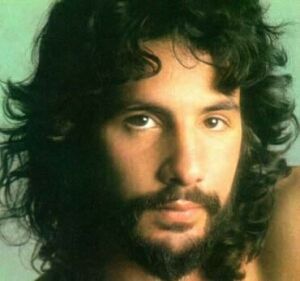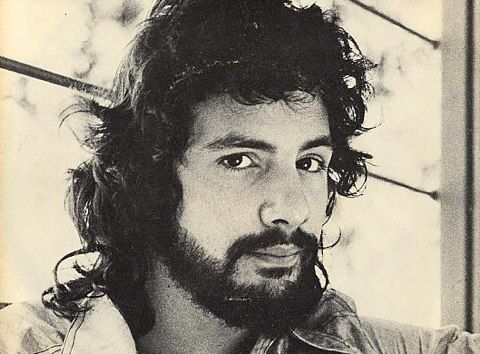 In some ways, you could say Cat Stevens was the soundtrack to my high school years, as his popularity in the 70s was pretty amazing. The man had hit after hit, and looked damn good doing it. And in my junior year of high school, in 1977, he made news throughout the world when the British singer converted to the Islam faith, and changed his name to Yusuf Islam. And once he had converted, he gave up his career, not because his religion dictated, but he felt the music world and lifestyle were not in keeping with the way he wanted to live his life.
Another Saturday Night 1974
Morning Has Broken 1972
Peace Train 1971
Wild World 1971
He has since returned to music in the 1990s, but not to Pop music. His music was in keeping with his faith, and even recorded an album of children's songs for Islamic children. After the attacks of September 11th, he spoke publicly to condemn the acts and those behind it. Yet, a few years later, he was refused entry into the United States. In 2006, he became a bit more involved, including playing guitar on a Dolly Parton cover of one on his songs,
Where Do The Children Play
as well as a documentary about his life prior to and following his conversion. Yusuf credits his son, also a musician, with convincing him to return to secular music. He continues to make Pop music today. But back in the 70s, he not only created Pop, he came close to owning it.