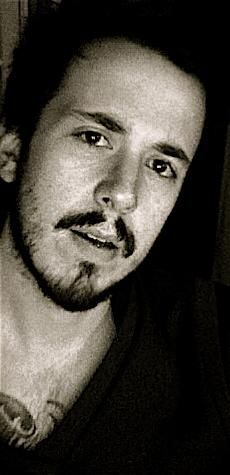 I am a big fan of Matt Morris and his music. On this day he celebrates his birth, and I just anted to wish him a very happy birthday! The out and proud singer/songwriter has written music for Kelly Clarkson, Christiana Aguilera, Justin Timberlake and Reba McEntire. His album, 'When Everything Breaks Open', is amazing, and a must have in your collection. He sang "Hallelujah" with Timberlake on Hope for Haiti and it was magical.
Morris married his partner in California while it was legal, and now resides in Denver. Even though he is a married man, I still think he is hot and sexy (no disrespect meant for his partner!). It is also very exciting to watch his perform - I hope to catch him live someday soon. Just this past week Morris released the following clip on YouTube, a loving response to Frank Bell's YouTube cover of "Money". This is "Red" by Frank Bell, as performed by Matt Morris.
For more on Matt Morris, check out his official website
here
, or follow him on twitter
here
. You can also purchase 'When Everything Breaks Open' on
iTunes
. And wish Matt a very happy birthday!