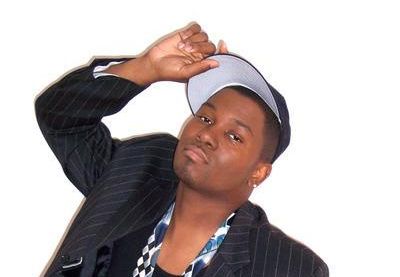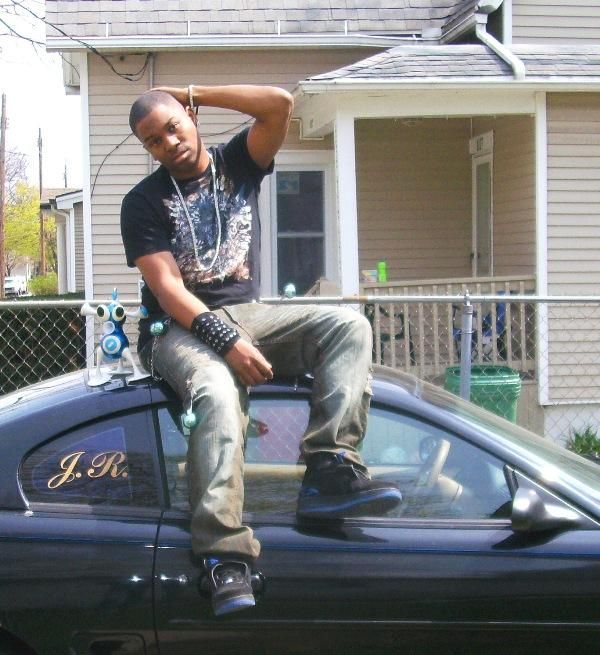 Found this via
Joe.My.God
, a wonderful blog. And because it is just my nature, I had to do some research. JR is an out and proud gay man of color, and I love it. For so long, folk has been the haven for gay men and women, and it is nice to see the landscape broadening.
You can find his website
here
. He also can be found on MySpace
here
, and you can find his music on CD Baby
here
. Here is an earlier video from J.R.,
Boys
. I kinda like this song.
And here is the video for
Dirty Little Secret
. It is a very different story than the other videos tell. This one is more one of a closeted man, or one on the down-low - definitely someone in a different place in their development than the first video proposing marriage.