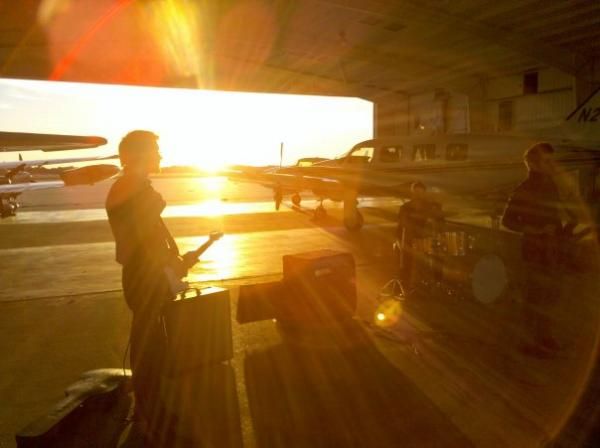 Two months ago, I covered the music of
Say It Twice
, an LA-based band with a smart and driven sound of their own, while still maintaining a fun pop feel. You can check out the first post
here
. I talked about their latest EP, a self-titled offering, a 5-song collection that really worked for me. It is available on iTunes. This is the first single and video for the EP,
The Road You Know
.
You can visit them out on MySpace
here
, or on PureVolume
here
. Check out the music, go to iTunes and
buy it
, and then find them on Twitter
here
. As a bonus, here is a little behind the scenes the band posted.