Tonight on BBC America at 9PM, 8PM Central,
Doctor Who
returns for the fourth episode starring the adorkable Matt Smith as the 11th Doctor. The episode, titled
The Time of Angels
, revisits the predator statues of the Weeping Angels.
Once again, we are treated to a performance by Alex Kingston, best known to American audiences at Dr. Elizabeth Corday, the wife of Anthony Edwards' Dr. Mark Greene, on
ER
. She had appeared with the tenth Doctor, David Tennant, playing the same character, which is a bold choice by the producers. We also get to see an even broader view of the inside of the TARDIS:
Anyway, the weeping angels were found and the Doctor and Amy are summoned to help contain the statues by River Song, played by Kingston. Those of you who had seen the previous 'Angel' episode know they can only move when you take your eyes off them, even if to just blink, so the need to watch them is not only irresistible, but necessary as well.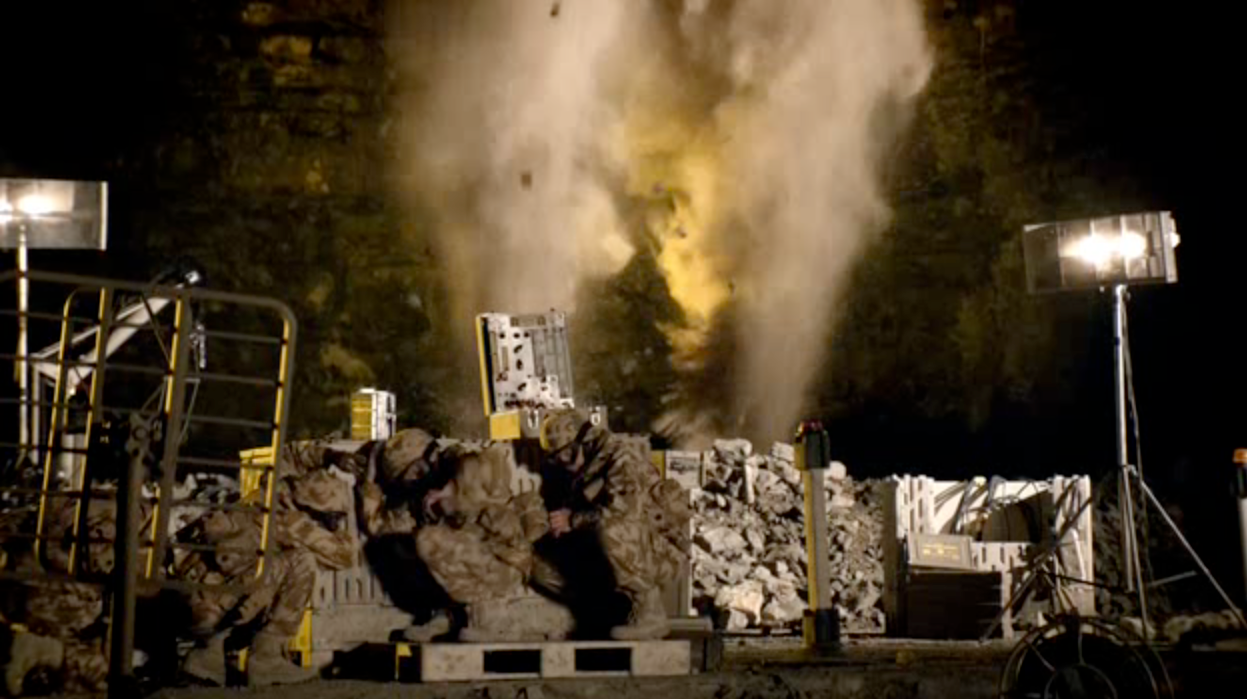 Because if you take your eyes away from them, it might get ugly...
To check out Doctor Who on the web, click
here
.