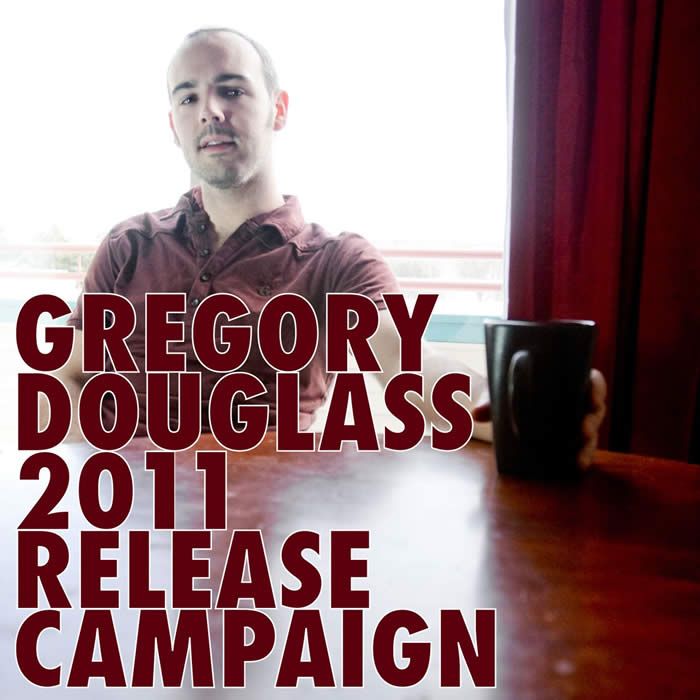 I have been a fan of this talented out and proud Vermont singer/songwriter, whose expressive vocals and searching songs have me mesmerized whenever I listen. He recently started to perform at virtual house concerts, online shows that double as a fundraiser for his next album, expected to be released in 2011. But rather than allow myself to blather on and say something stupid along the way, I will leave Gregory Douglass to the explanation.
As I said, I am a fan. I have five albums, as well as a a couple of EPs, and I love them all. I would encourage everyone to stop by his virtual show on Monday evenings at 9PM EST, and check him out. He will sound something like the following.
Sadly [from Battler]
Broken Through [from Battler]
Hang Around [from Up & Away]
To see his show, you can find him on JustinTV
here
. You can also check out his official website
here
. There you will find picture, music, and videos, everything you would need. On the JustinTV page, you will find places to click to pre-order the new release, or to donate money to the costs. The costs are big for the independent musicians, and you can see on the donation sight he has a business plan in place, complete with a budget for the project. This young man, like so many of his contemporaries, has a business model in mind to take care of their talent and career.