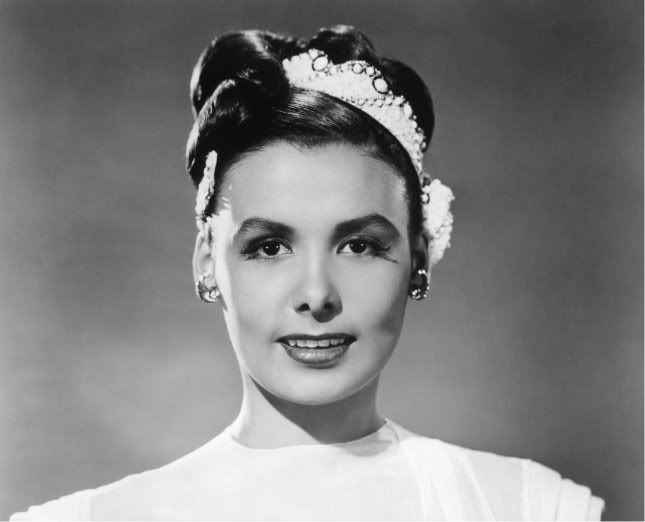 News of the passing of Miss Lena Horne has caused me to think of one of the most interesting talents to perform in a very long time. Born on June 30, 1917, in Brooklyn, New York, Horne joined the chorus of the legendary Cottom Club in Harlem when she was 16 years old, the start of career that included recordings, stage and film, breaking barriers along the way. Stunningly beautiful with a warm and glorious tone to her voice, it was singing that lead her to a life in front of audiences, including the definitive version of
Stormy Weather
.
Not only was her tone amazing, her unique phrasing always allowed her to be in a class of her own. One never mistook her recordings for another singer, and made people flock to see her perform live.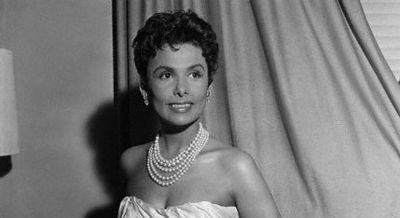 But there was also an inherent class and dignity to the lady, one that few could match.
From her turns on the floor of the Cotton Club, to the magnetic performances on the screen, to the Standing Room Only performances on the Broadway stage in her one woman show, the world lost just a bit of it's musicality with the passing of Lena Horne. Rest in peace, Miss Horne.