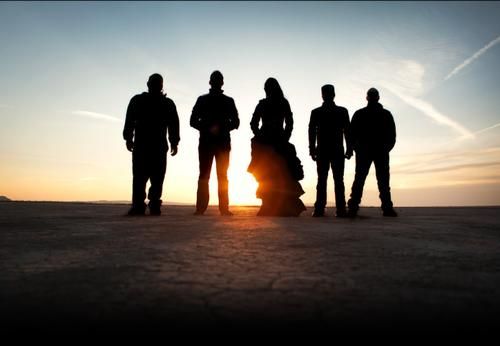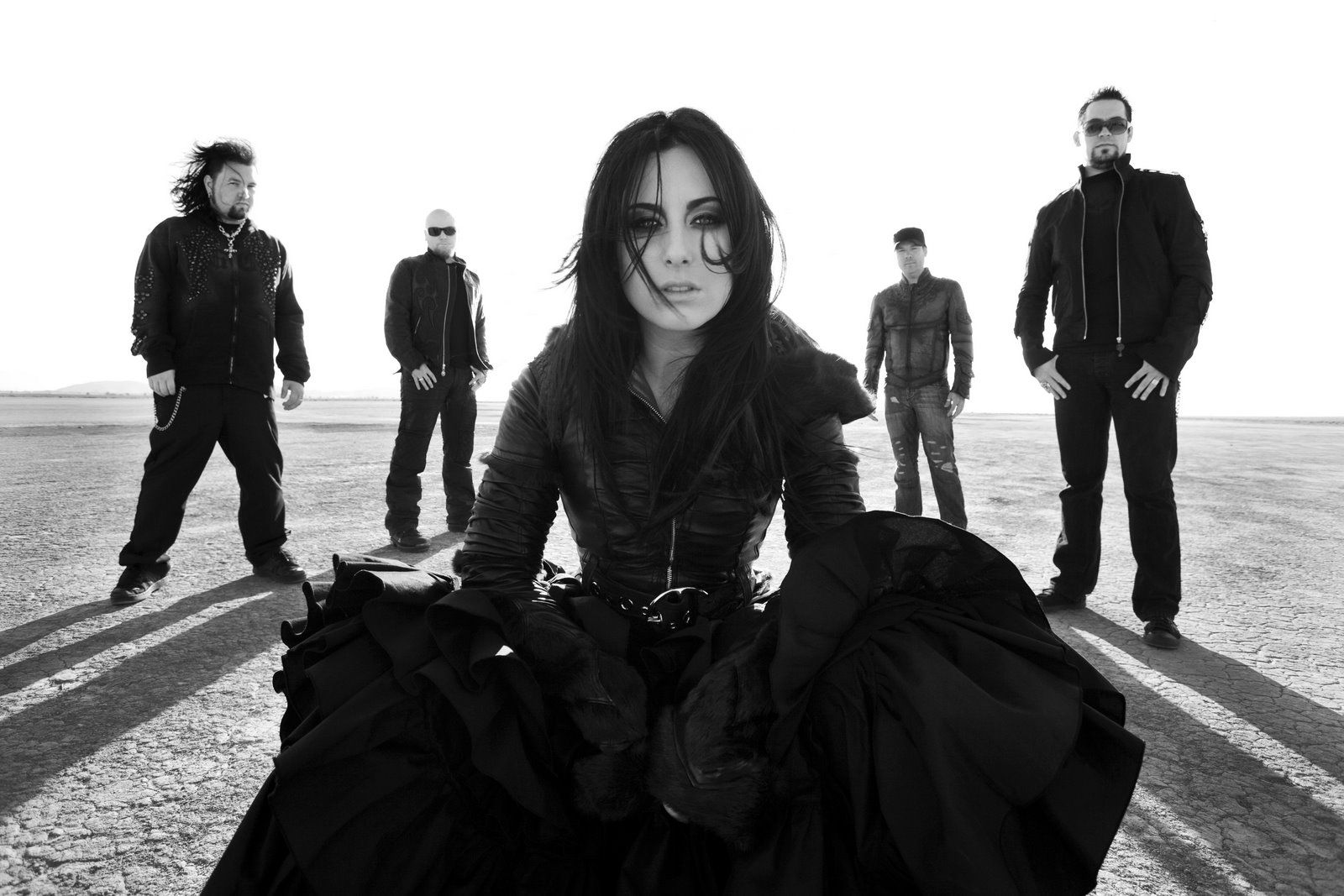 Yes, this video was released a bit ago, but We Are The Fallen, made up by Carly Smithson, Marty O'Brien and former Evanescence members Ben Moody, John LeCompt, and Rocky Gray, released their debut album this week.
Tear The World Down
came out and shot up the charts on iTunes, making it into the Top 10 for album sales on the first day out. This is the video for the first single,
Bury Me Alive
.
There is certainly a similarity between the sound of Evanescence and We Are The Fallen, with the core of the band being a creative force for both. However, Carly Smithson and Amy Lee are very different singers, both with a great deal of talent. I have been a fan of Smithson since she was on AI, when I thought her talent was vastly underappreciated. Thankfully, she took her time, landed on her feet with a fantastic band, and is contributing to a fantastic finished product. I really like the depth of her voice, well teamed with the dense production of Moody's melodic metal music.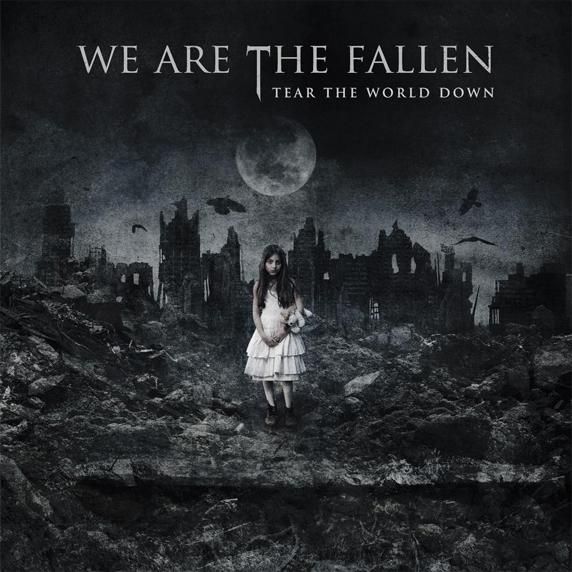 For more about We Are The Fallen, check out there official website
here
. To purchase
Tear The World Down
, you can go to iTunes
here
, or Amazon
here
.