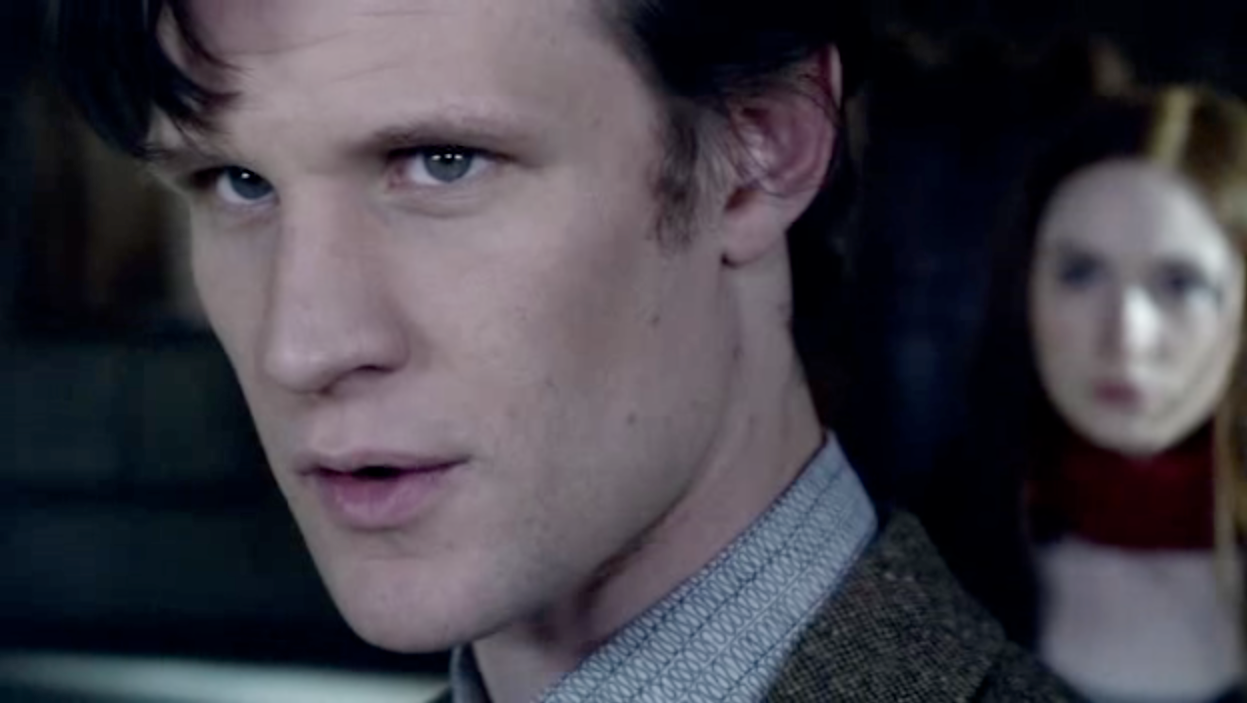 Tonight, 9PM/8PM Central,
Doctor Who
is on BBC America. Tonight's episode is
The Vampires of Venice
, so it should come as no surprise that the Doctor and Amy venture back in history to Venice. The surprise is the added traveler, Rory. Seems the Doctor thinks the kiss Amy gave him last episode means he needs to get some time for the engaged couple. And that means a romantic trip to Venice.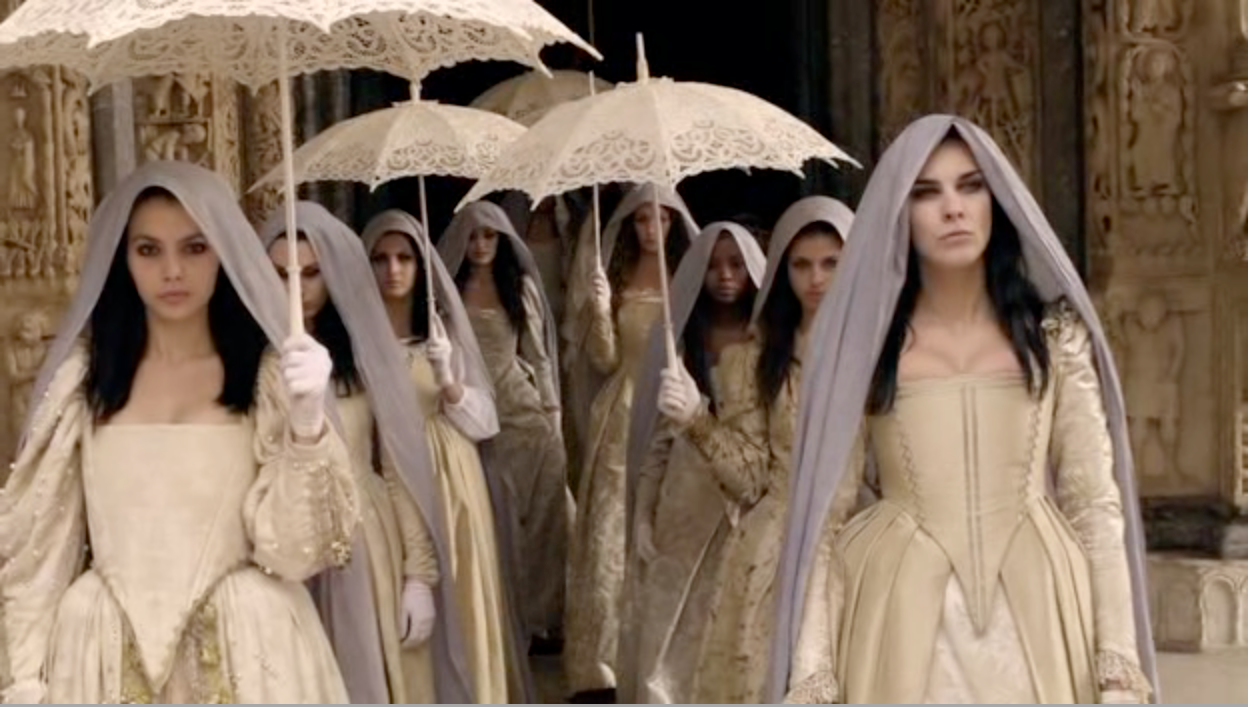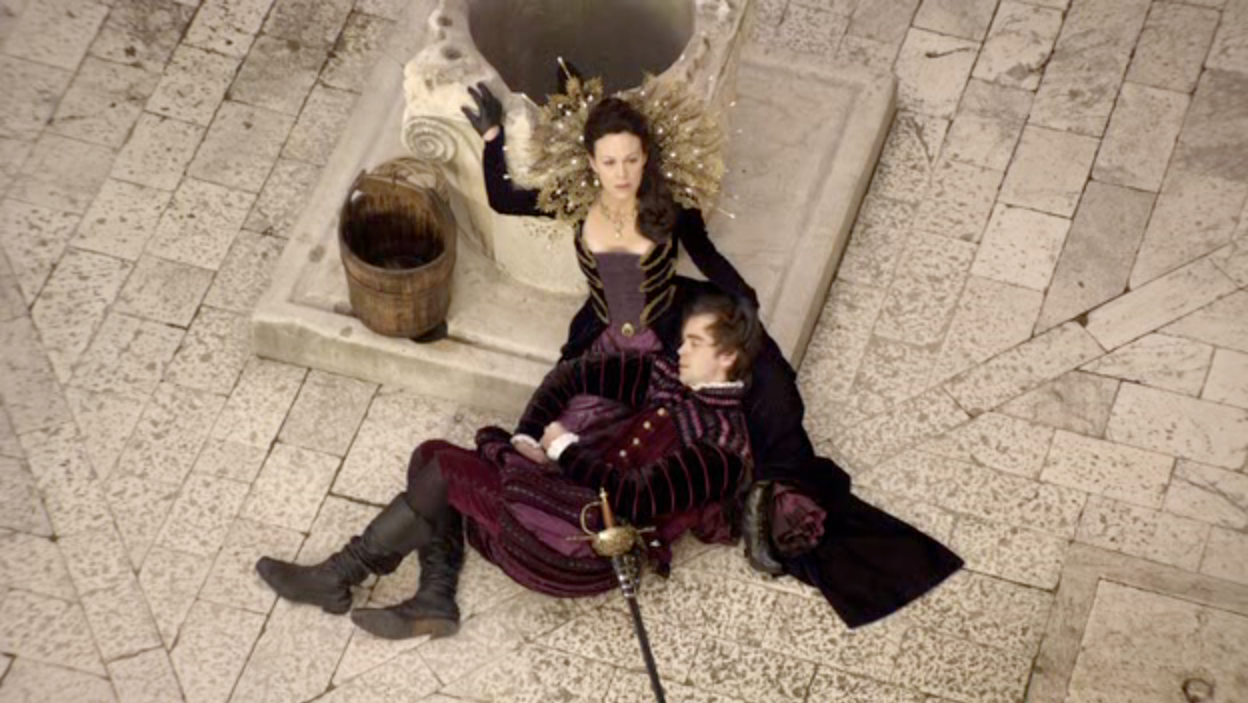 There is also no surprise when they get to Venice, it is being controlled by the Calvierri family, who may or may not be vampires. And the Doctor is curious and wants to discover what is going on... Who'd a thunk it? Will Amy's fiancee survive the adventure? Are they vampires, or blood-sucking aliens?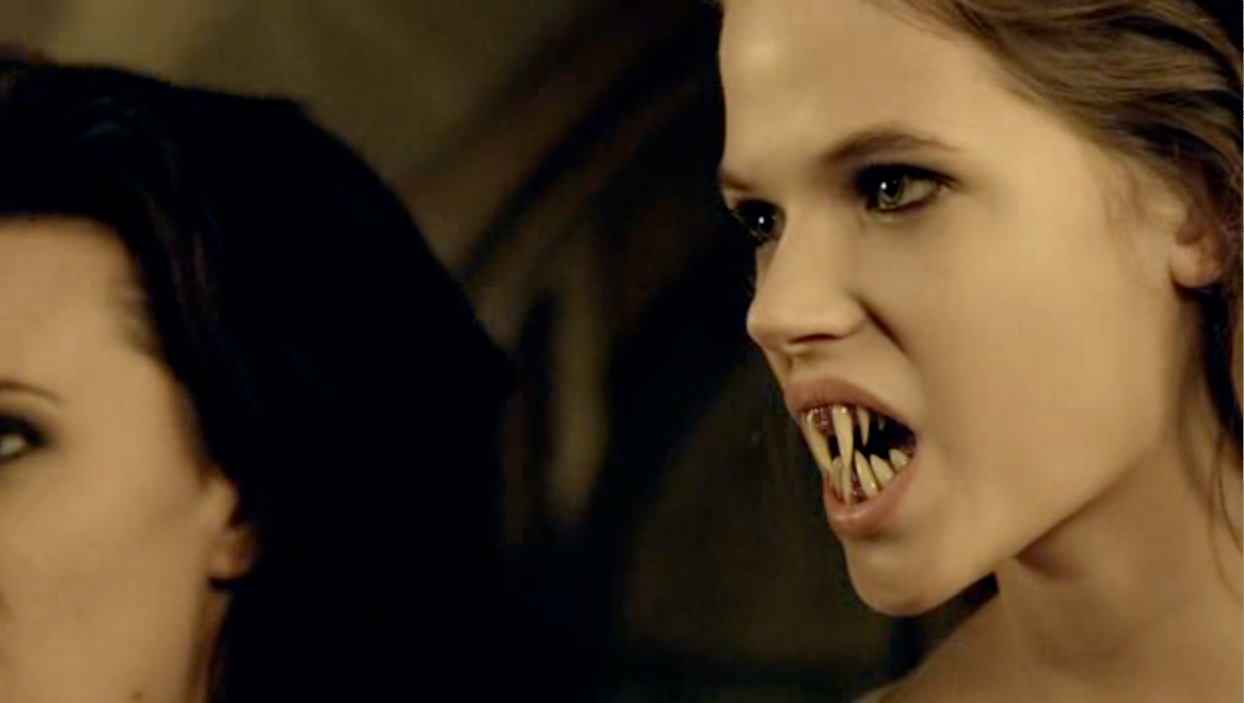 To check out
Doctor Who
on the web, click
here
.