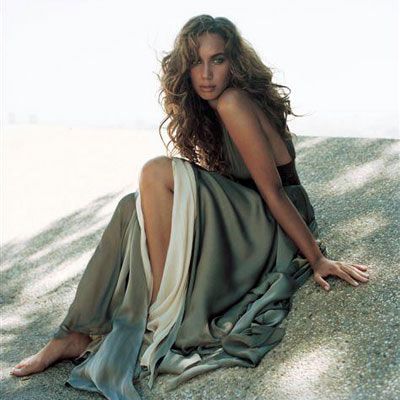 After winning the third season of Simon Cowell's
X-Factor
in the UK, the gorgeous Leona Lewis took on the world and won with a hit single,
Bleeding Love
. After winning the show in 2006, Cowell saddled her with the same winning single as Kelly Clarkson,
A Moment Like This
, a song that had been pretty much played out with non-stop radio-play in 2002/2003. But her first single off the debut album,
Spirit
, went straight to the top of charts around the globe.
The good news for whomever wins this season of American Idol is that it is possible to parlay a start in reality programing to a thriving career - ask Kelly Clarkson, Carrie Underwood, Chris Daughtry, Jennifer Hudson, Fantasia Barrino and a handful of other contestants on American Idol. However, the sad news is few could name more than three of the runner's up, with eight hanging out there somewhere. But you never know, win and you could start out their career with a hit like
Bleeding Love
!