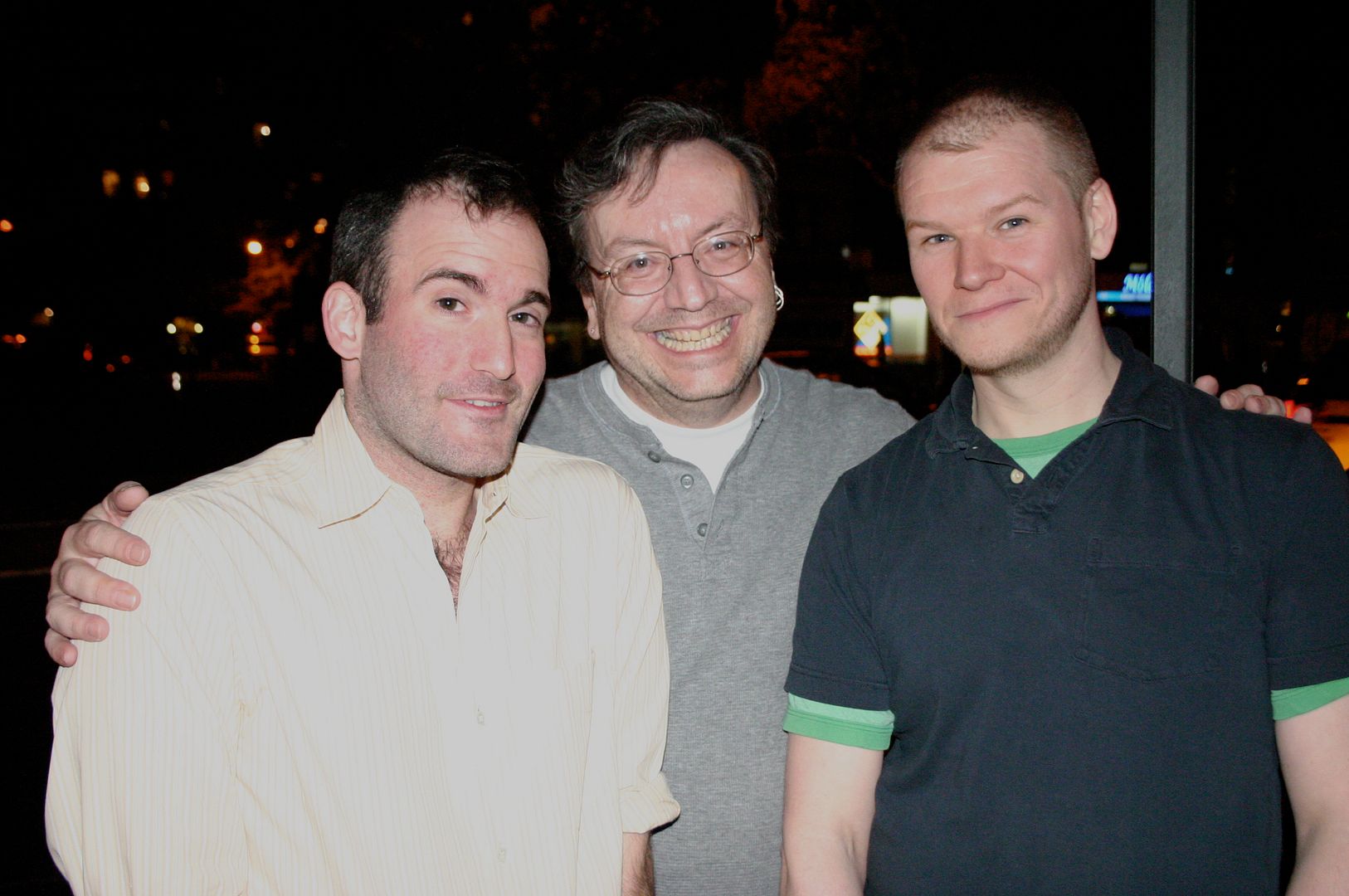 Left to right: Alexander Horwitz, me & Lee Waters. Photos by my friend James.
I was lucky to meet Lee Waters and Alexander Horwitz, better known as the gifted duo Archy & Mehitabel. First, I have to mention the obvious - they are two handsome men! Not only that, they are smart and funny. I am telling you, if I was 20 years younger... Instead, I am in awe, and lining up to put my money up whenever they decide to share their talent with the public.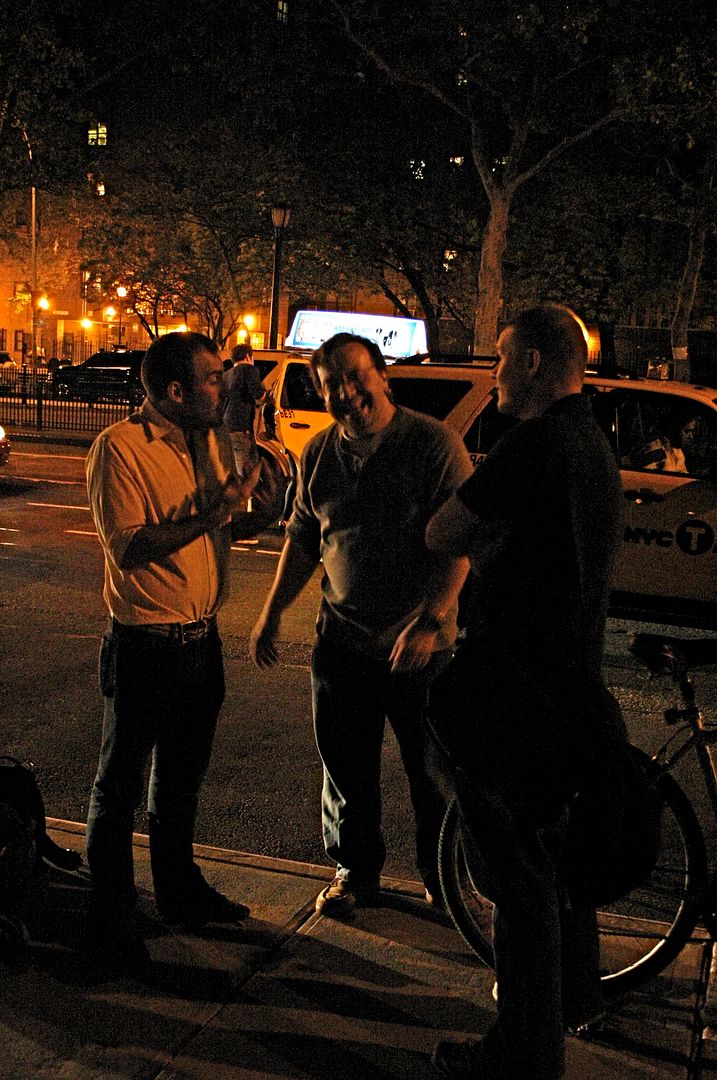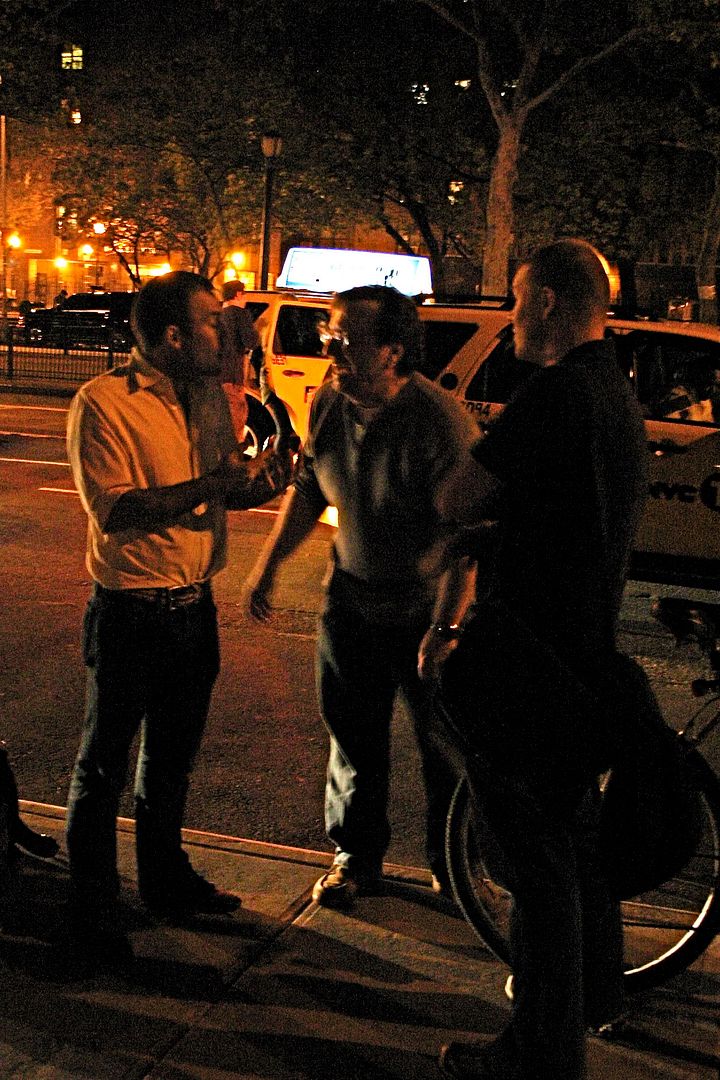 Without hesitation I would strongly suggest you take a chance and purchase one of their offerings. From
Lamentations
to
getupkategetup
, the bold and beautiful brush strokes they sue to paint their music impresses me to no end. and keep me looking for the next record with these boys. You can get getupkategetup from iTunes
here
,and Lamentations
here
.