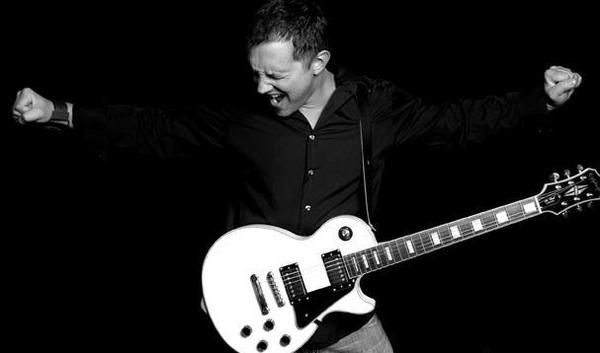 I am not quite sure what took me so long to chat about Justin Utley. I am a fan, having first found his music on MySpace a couple of years ago. First, he is a good-looking built man. Second, he is an out and proud man who hails from Salt Lake City, a former Mormon, who now makes his home in New York City. Well, rather than me giving the background, Justin is far more qualified, so here is Justin to introduce himself.
Aside from being handsome, he is also a talented singer/songwriter. Shortly after finding him, I purchased his album
Runaway
. I think of his music as pop and rock with a hint of country. But modern Country and rock are very similar at this point. This is a video of Justin performing an acoustic version of the title track from the album.
I would like to hear more music from Utley, and look forward to catching it soon. His songs tend to be smart and personal, a great combination. To find out more about Justin, you can check him out on MySpace
here
, or FaceBook
here
. He has a website
here
, but at the moment, it is under construction. I hope that is in preparation for a new release soon. You can find his Runaway album on iTunes
here
. I also wouldn't mind catching his live show, I bet he is great.