Stephen Chapman
has the blog
State of the Nation UK
, where he has the fascinating feature,
Five on the Fifth
. This month, Stephen suggests you can take 5 random pictures or follow my suggested theme - and this month we have 2 options: Spring and/or Bank Holiday weekend.
Living on a family farm makes this too irresistible - grab the camera and go outside. The place is brimming with Spring. On the farm, when the horses get out in the paddock, you know Spring is here. So, on the afternoon of April 5, 2010, I went out with my camera to see what was going on and try to capture it a little.
Spring is busting out all over
Tina scratches her head on Belle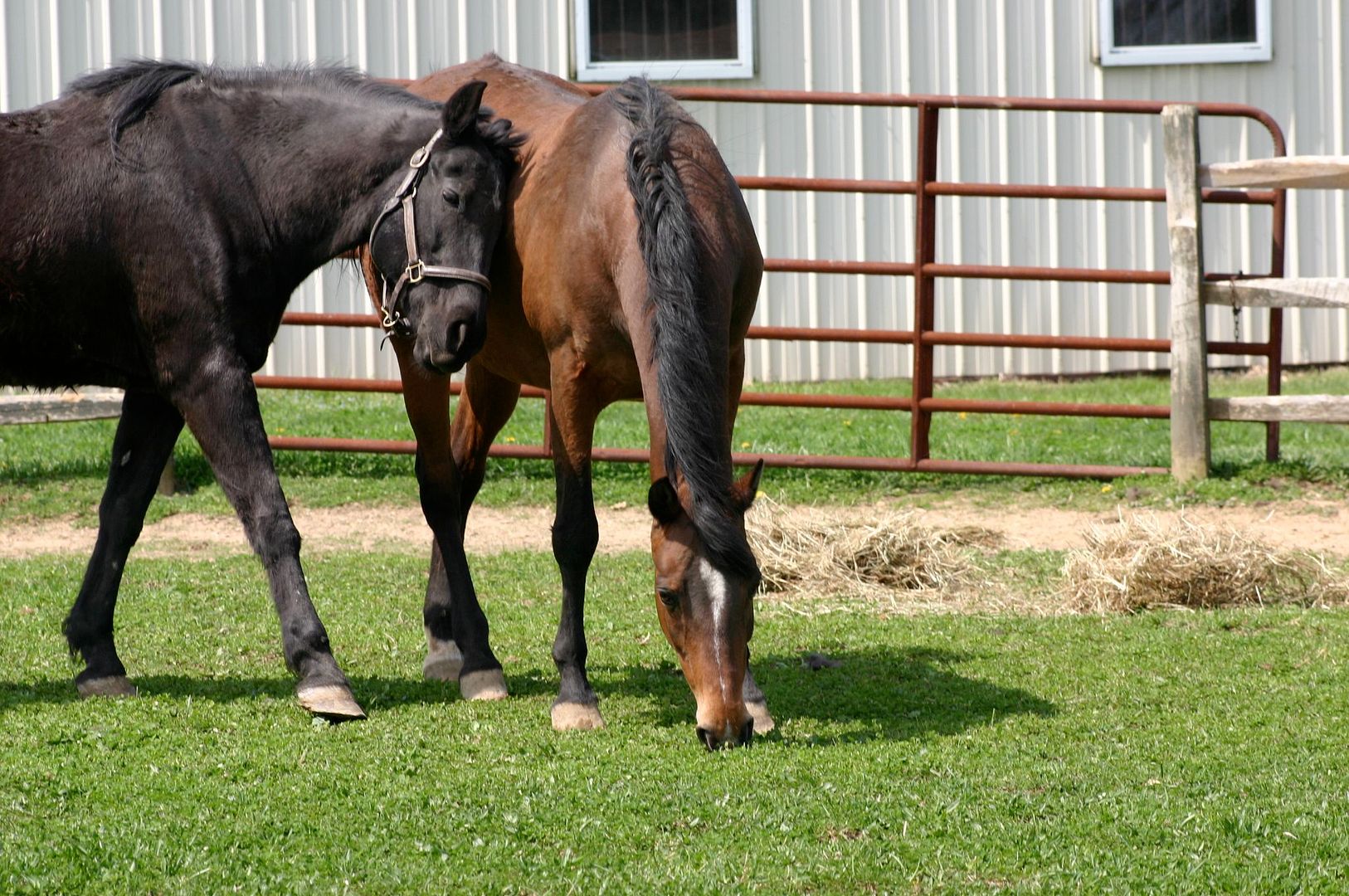 Tina & Belle - the ladies who lunch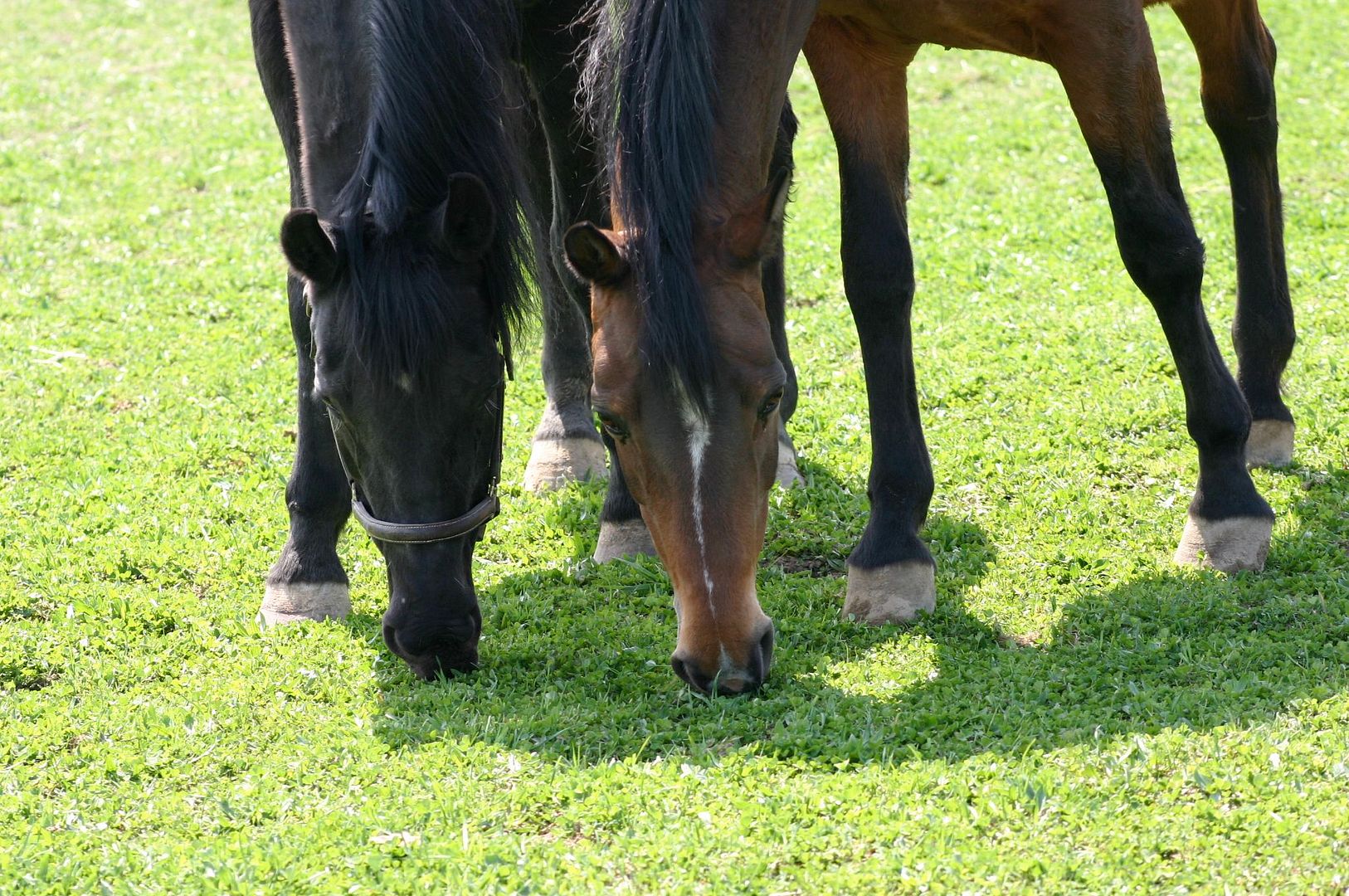 Vick is enjoying the Spring grass
Sassy enjoys taking a run around the paddock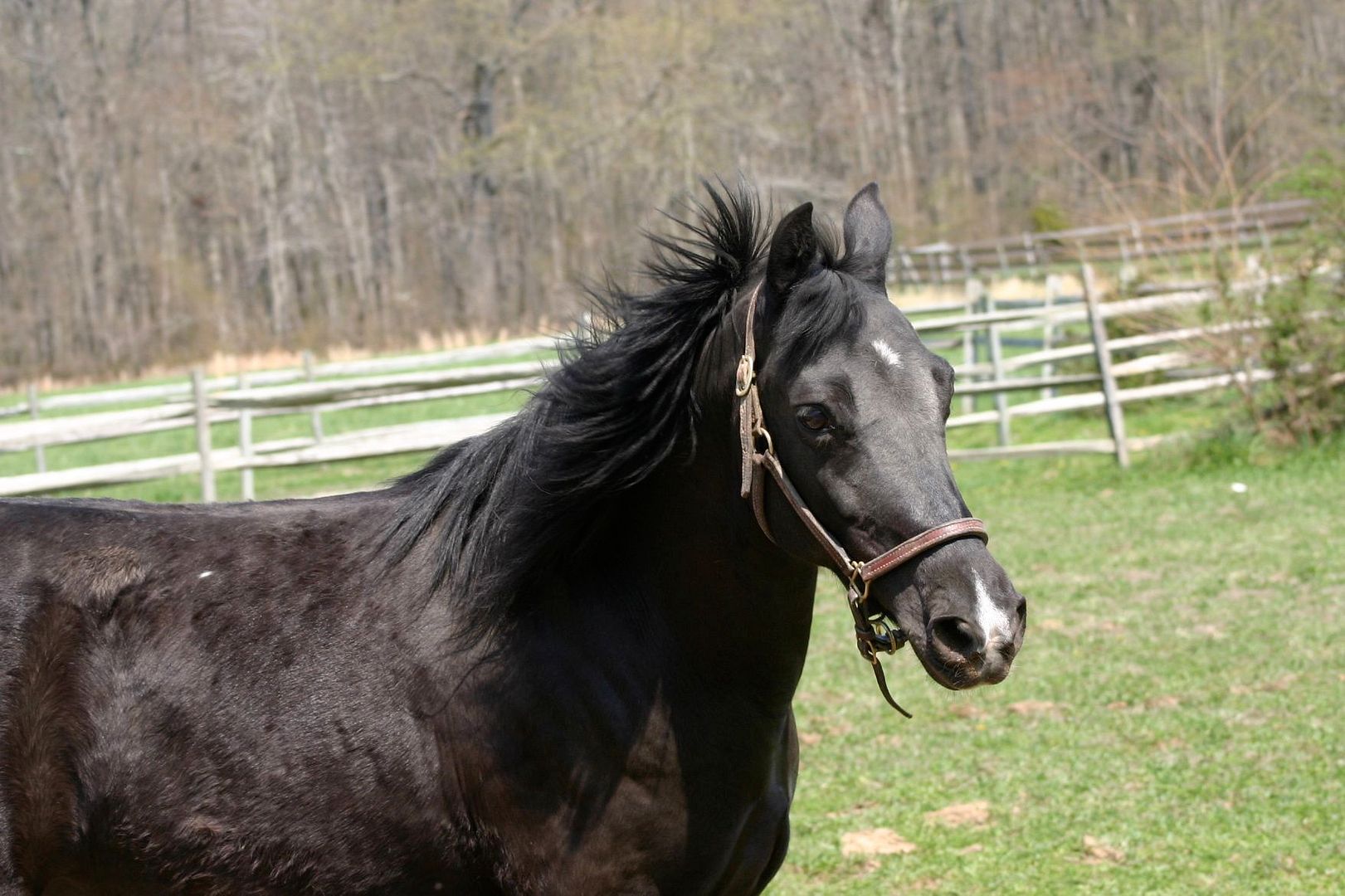 Makes sure to stop by the Stephen's
blog
and check out the other entries, and even join in with your own. I am sure Stephen won't mind if you are a little late.