In a new feature for Soundtrack to my Day, I am proud to post an interview with one of the voices that are certainly part of my own personal soundtrack,
SIRPAUL
. I have been a fan for several years, and when he mentioned he might be up for an interview for the blog, I jumped at the chance. It has been many years since I interviewed anyone, so I will admit to being nervous, but working with SIRPAUL was a wonderful experience, and I look forward to the readers thoughts.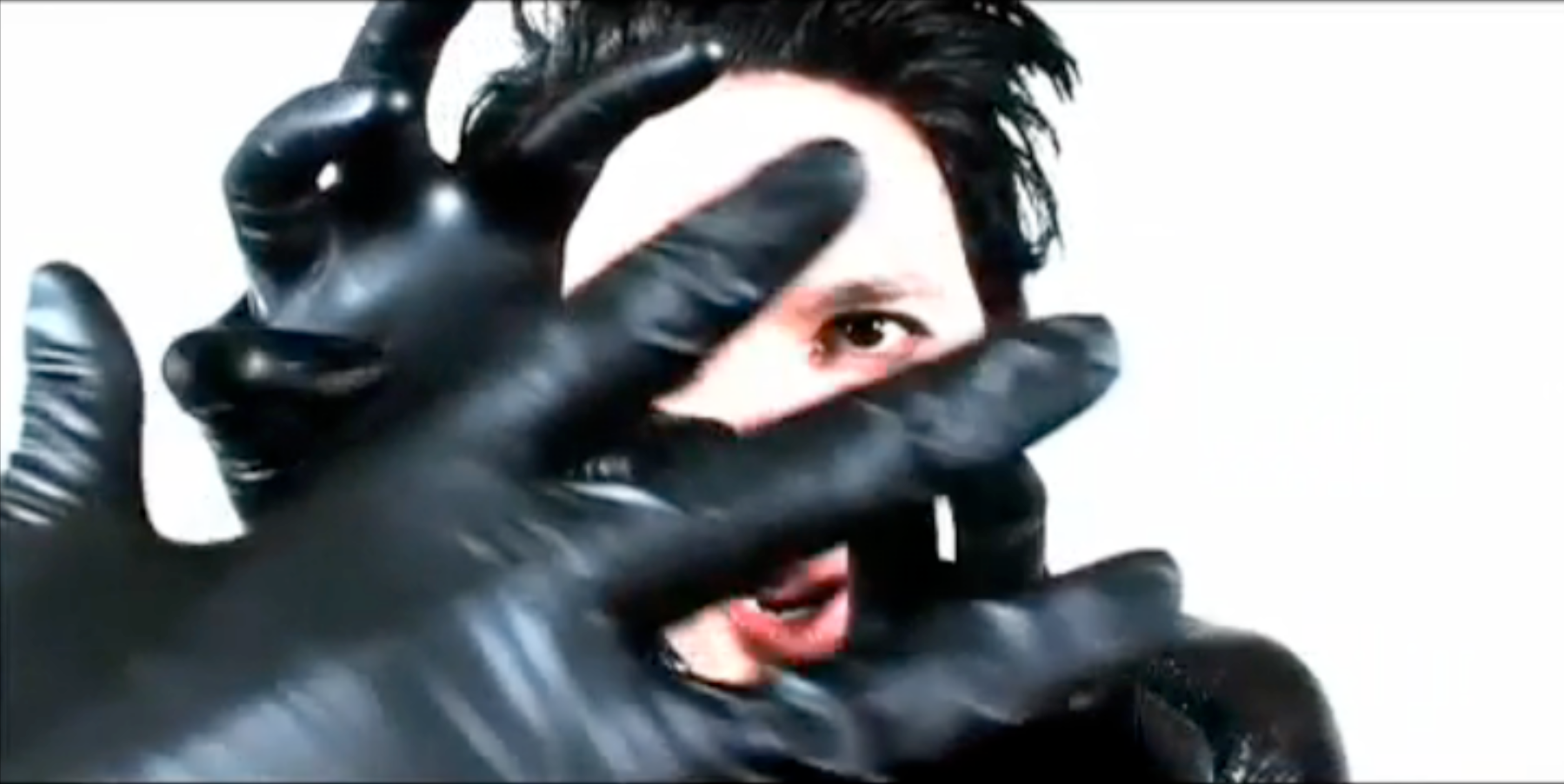 First, for a bit of background information, where were you born, you grow up?
SP:
I was born in a tiny harbor town called Port Jefferson out on the north shore of Long Island, New York, and I lived there until I moved to NYC. My whole family still lives there and they are all about 15 minutes away from one another so when I go to visit I can see them all...I'm really close with my family.
Who were you listening to as a kid, your early influences?
SP:
I have three sisters and one brother and I grew up listening to the music they exposed me to... They each had artists they listened to the most: Madonna, Prince, Stevie Nicks, George Michael, and Van Halen. You can hear all of those elements in my music...But I was OBSESSED with Cyndi Lauper. My entire room was wallpapered with images of her. I had every single piece of memorabilia that was available and I would sit in my room and listen to She's So Unusual over and over and over! I really felt like she was the only person in the world that I could relate to at the time because she looked crazy and I did too! I was really into the whole "New Wave look" and you could see it in the way I dressed...I was kind of androgynous and had crazy hair colors all the time.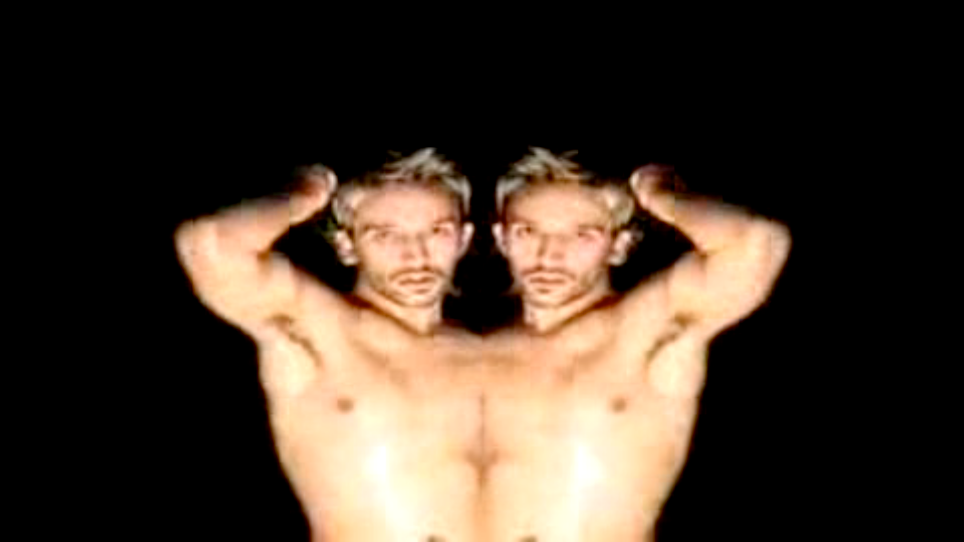 When did you first start making music?
SP:
My parents were both musicians. My father was a drummer and he played on the
Ed Sullivan Show
once with his band and my mother and her sister were a singing duo called
Judy & Jo
. They signed to Capital Records when they were teenagers and they had put out some records. One of them was an answer song to Elvis's
Good Luck Charm
called
Don't Wanna Be Your Good Luck Charm
. Their songs were GREAT! So at one point or another we all were encouraged to try our hand at music. My brother Brendan is an amazing guitarist and my sister Lisa totally rocked on the drums. But I always sang, made music and wrote songs. I remember being a little kid and making my own tapes and designing the album covers and forcing my friends to be in "bands" with me. I took it very seriously. Then my sister Cherylyn and I started playing around with a keyboard my parents bought me and we began writing real songs when I was around 12. It was all over from there. We were obsessed! By the time I was 16 we had recorded our first demo tape together as a freestyle/techno group called
Double Exposure
. We were offered the opportunity to start putting out music in Japan but we didn't feel like the offer was legit. (Maybe it was the fact that they wanted my sister to pose for Playboy??) My voice was still changing and I had a lot of work to do so it really wasn't the right time but we thought we were totally gonna be the biggest stars in the world!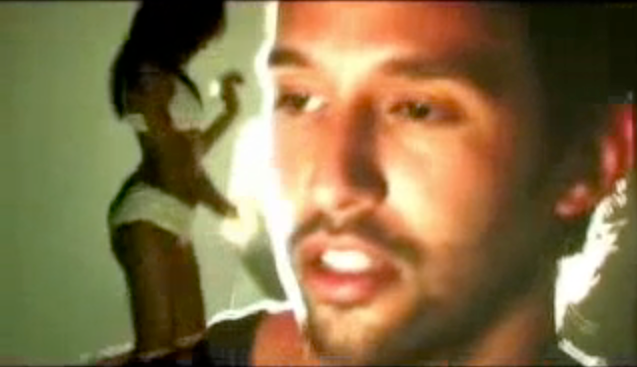 How does being a DJ influence you as a singer/songwriter?
SP:
Well there's always been this misconception that i'm a DJ but I'm not. I've had a very close friendship with one DJ since the very beginning of my career. In 1998 I recorded my very first album, (the self-titled, out of print CD,
SIRPAUL
) in my bedroom on a keyboard and I was feeling very ambitious. I had just moved to NYC and I pressed a thousand copies of my album and 200 pieces of vinyl for my first single
I Disagree
. I remixed the song myself (very well, I must say at the time, considering that I was only working on a basic keyboard, a digital 8 track and one sampler!) and my co-worker at the time was Andreas Anastasis. We had just started hanging out and he was really excited to see what would happen with my singing career. He ran the door at a gay club called
Twirl
in Chelsea. He told me to come down and bring my vinyl to the club because he knew the DJ. When I got there he grabbed my hand and ran me over to the DJ booth and introduced me to this ridiculously beautiful DJ...DJ Alex Lauterstein. I was so nervous, but Alex was totally cool and we clicked right away. He said he would play my record and my heart just stopped beating for a minute. When I heard my song playing for the first time I think it changed my life forever!! We both loved New Wave (Duran Duran, Depeche Mode, Erasure) so I guess that since Alex and I shared an affinity for the same types of music, I was probably tailoring my remixes specifically to appeal to that particular sense of aural aesthetics right from the very beginning.
In your personal life, you have a partner, right? How has that helped you with your music?
SP:
Yes. Paul is actually the best thing that ever happened to me. I really have never been in love before so this person coming into my life has really changed everything for me. I believe we are soul mates. Our families have both been amazing at welcoming us both respectively into their lives and rallying around us to support us as a unit. They do not treat us any different than any other couple. We both feel very blessed.
What makes you happier, making your own music, or spinning the music of others?
SP:
Nothing makes me happier than making music. I love to play and listen to other peoples music too, but it's honestly just not the same level of satisfaction. DJ's make music by combining other peoples music and mixing CD's together. Producers and artists are creating something out of nothing at all...which feels like magic.
Do you enjoy performing for an audience? Where can a fan catch you performing live?
SP:
I love performing live. I've had such an overwhelmingly emotional response from fans in the audience at my shows so I'm really curious to see what the response is like when I can actually encourage people to get up and dance! I'm in the very early stages of putting together a show in NYC to coincide with the release of my new album
Music & Me
. [
Editor Note: It was just announced SIRPAUL will kick off his live shows in New York City on June 26th at the Triad Theater. Tickets can be purchased
here
.
]
End of Part 1 - Part 2 to follow tomorrow night