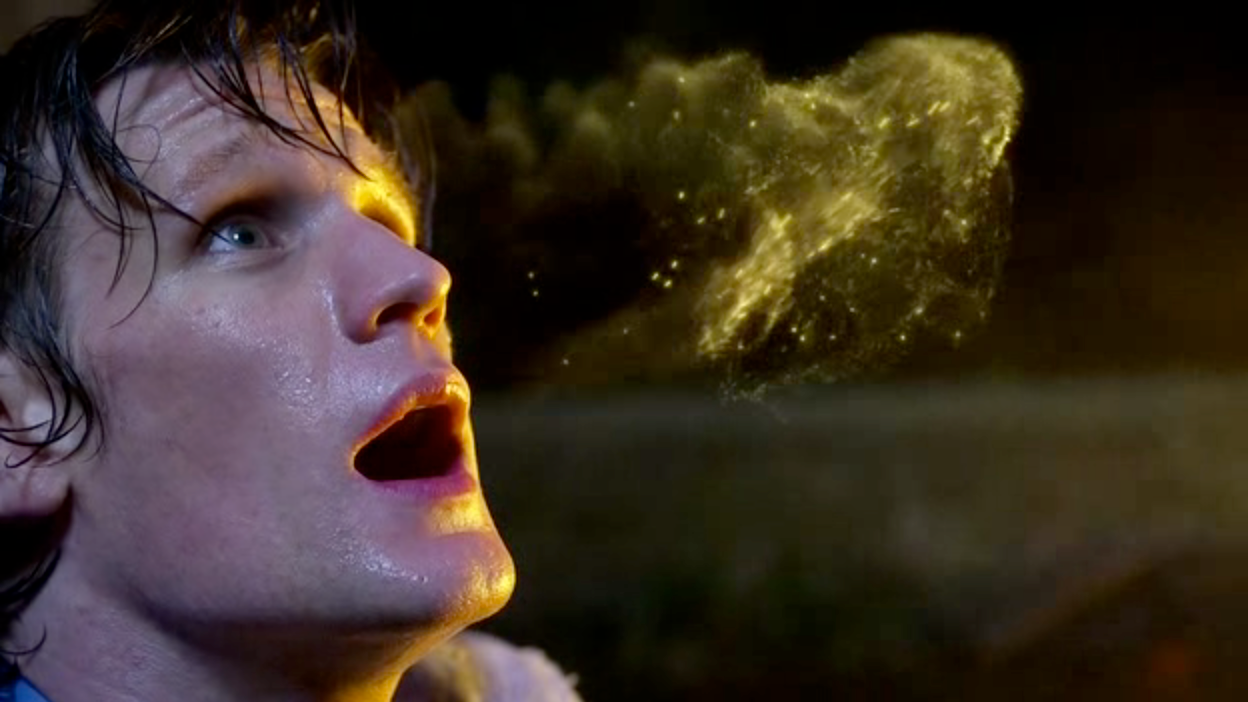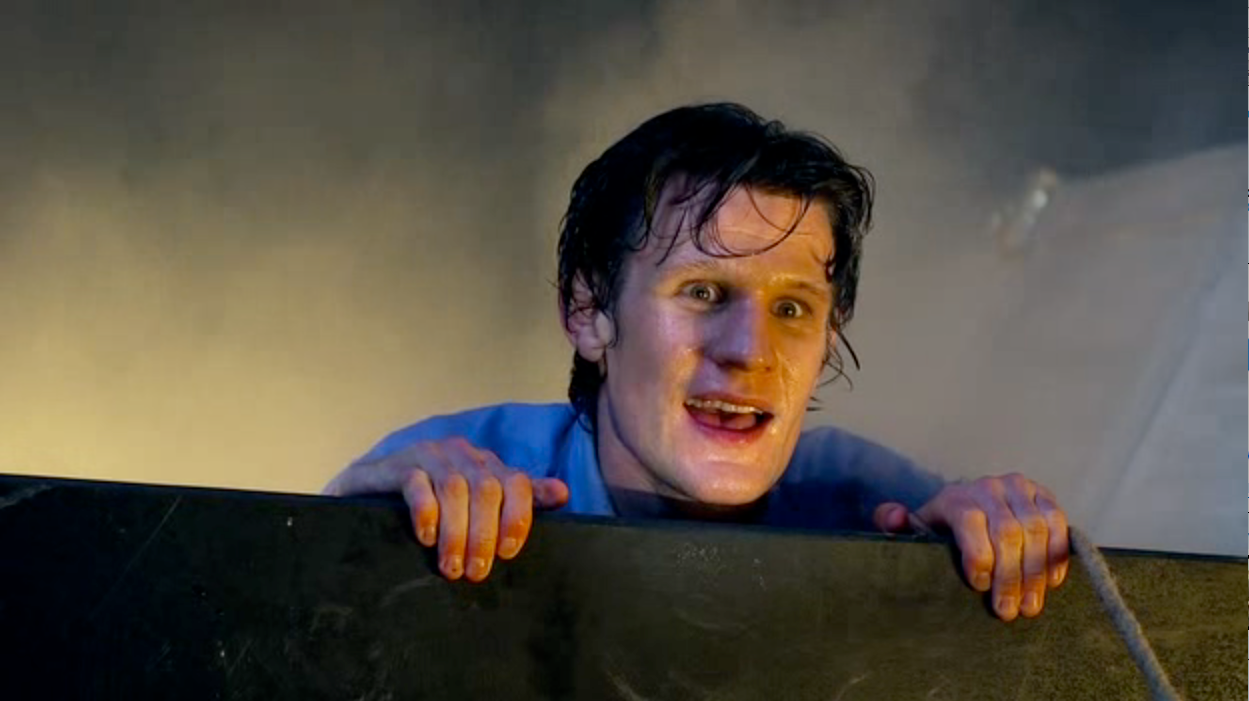 Tonight, Saturday, April 17, the
Doctor Who
franchise returns to BBC America for the fifth series, with the Doctor having gone through regeneration, and now being played by the sparkling Matt Smith. He is the youngest actor to have played the role. I'll tell you the truth, I wasn't sure how I was going to react, as I do love my Doctor Who [yes, let the geek jokes fall where they may] and it took me a bit to warm to David Tennant, as I was quite smitten with Christopher Eccleston. However, after watching the first episode,
The Eleventh Hour
, I think I am going to like Matt's Doctor very much. I really enjoyed his frenetic energy, and the quirkiness he brings.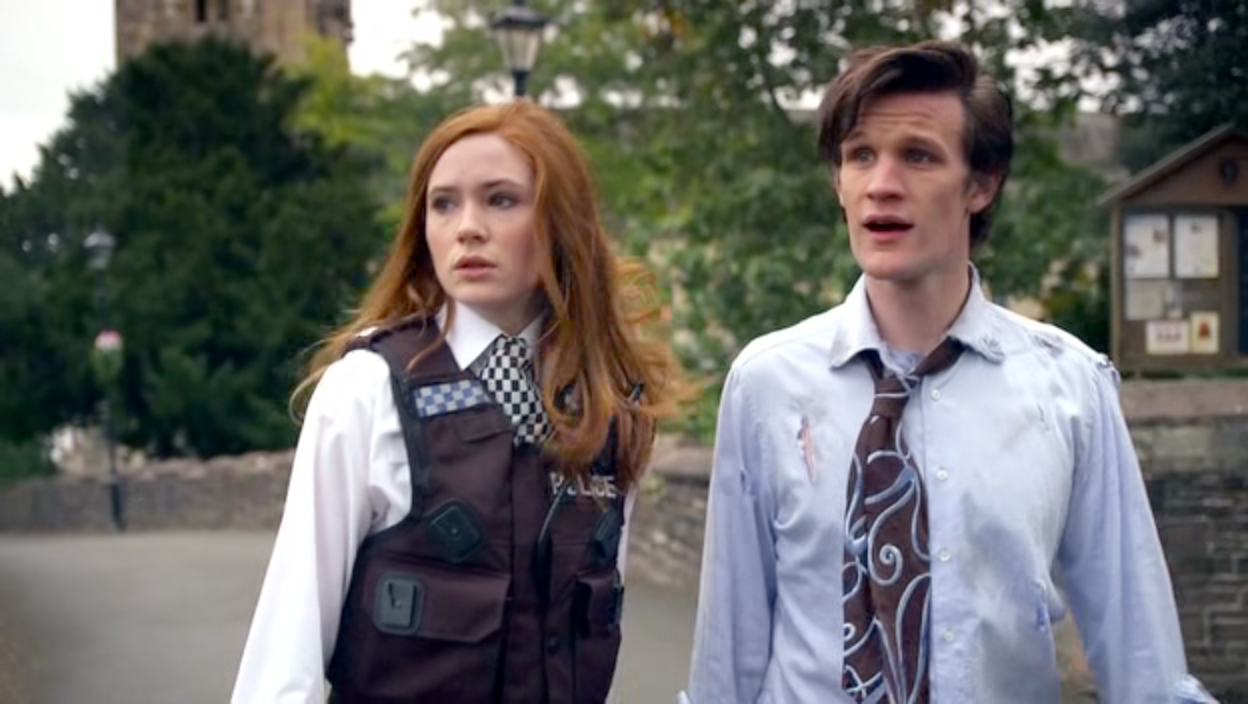 In the first episode, we not only meet the new Doctor, but also his companion, Amy Pond, played by Karen Gillan. I think I will like her as well, as she is a combination of Rose and Donna, and should make a great counterpart for the Doctor. The first episode opens with the Doctor careening in the TARDIS, trying to finish his own regeneration. He meets up with a young girl, Amelia, whom he leaves for 5 minutes, only to return late and have trouble finding her. As he solves the problem of escaped prisoner Zero.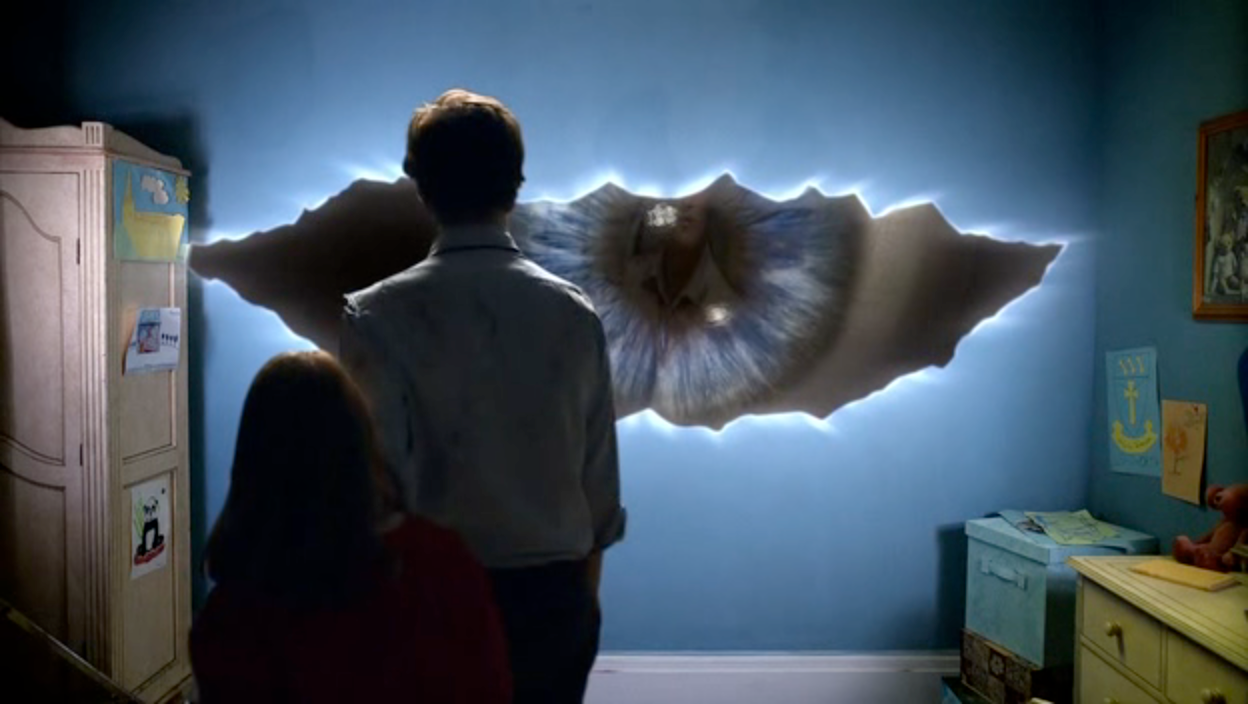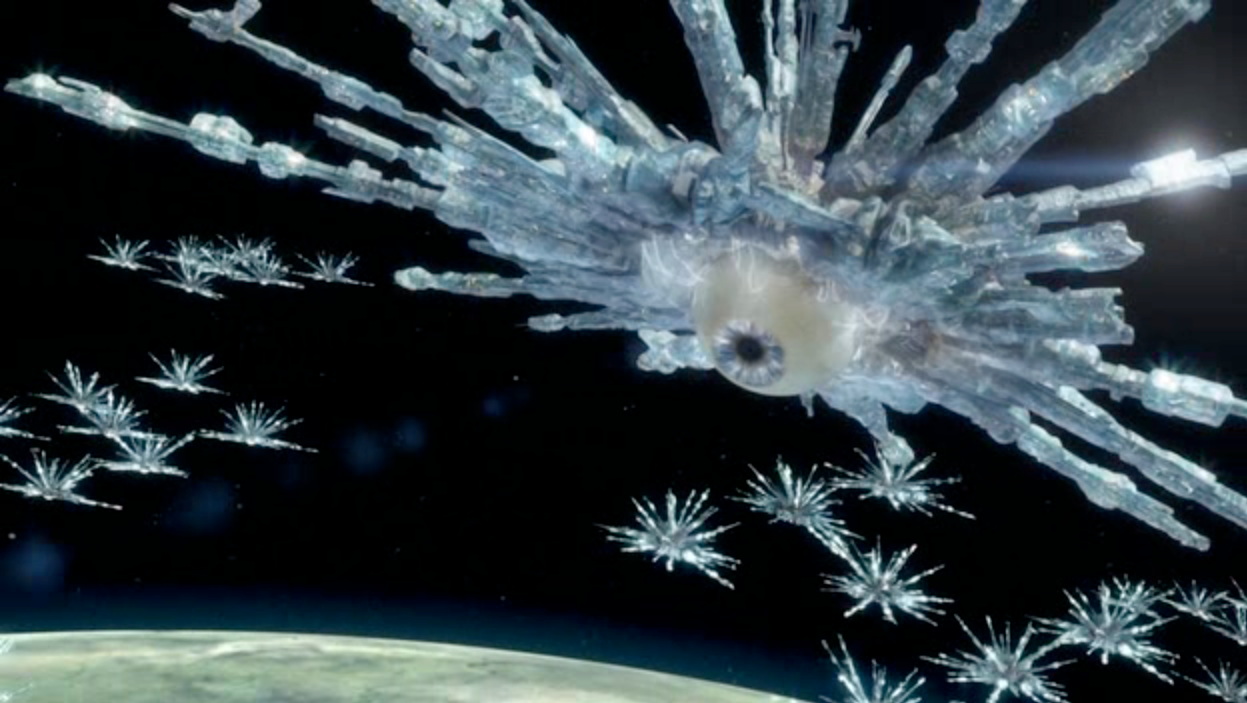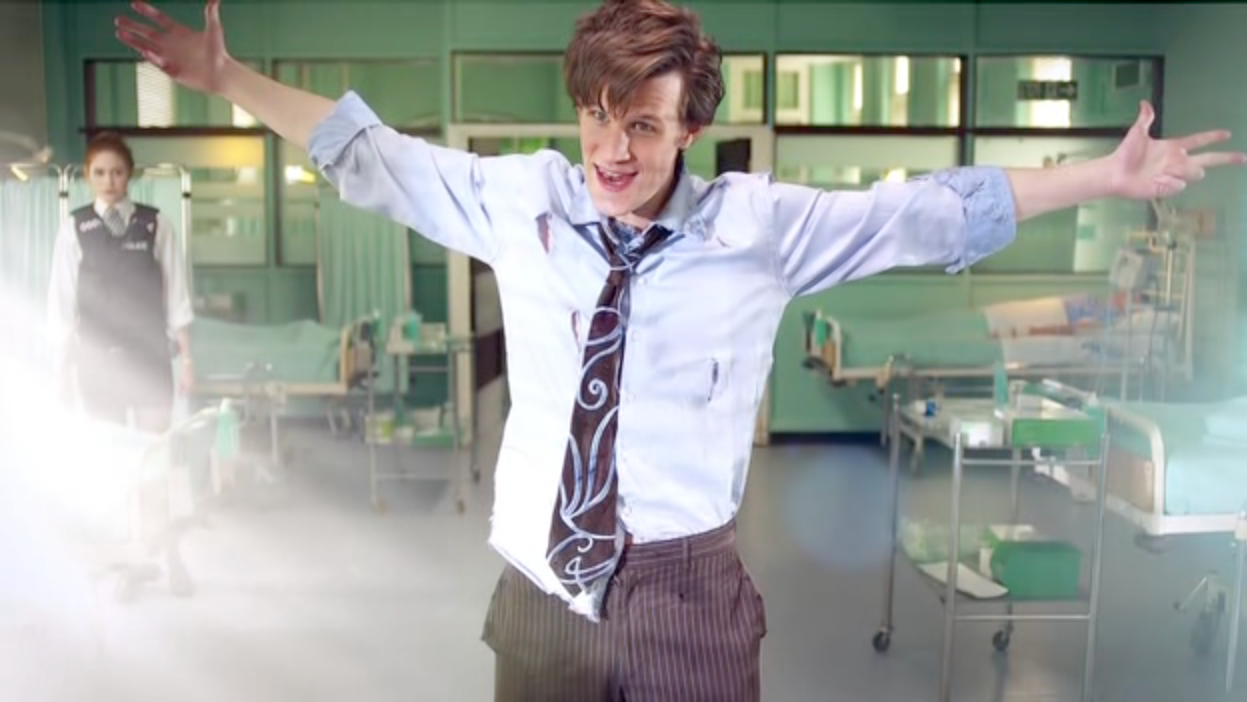 The scripts are still clever, and the effects seem even better. A funny moment was when the Doctor reminds Amy her is indeed 'a madman with a box.' There is another alien race on the trail of prisoner Zero, even as the Doctor looks for Amelia. While the TARDIS is upgrades and repairs itself, the Doctor is forced to handle the crisis on his feet, including driving a fire engine and commandeering a laptop owned by a strapping young lad. With a premiere this good, I cannot for episodes to come. Speaking of which, here is a trailer for action to come.
The premier of
Doctor Who
is on BBC America at 9PM,8PM Central time.In the episode, we not only get to check out the latest in sonic screwdrivers, we also get an up-close-and-personal look at the Doctor's eye and chest!