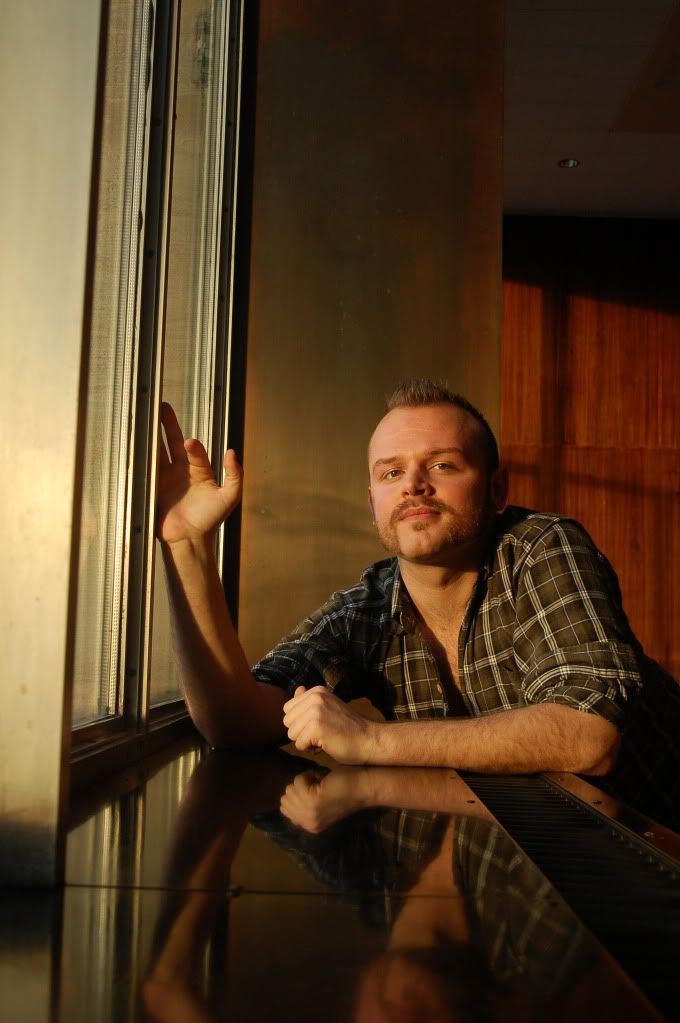 Combining the hits Bad Romance and Paparazzi, Aiden James scores a big winner at a recent Seattle concert. He also performed it in his recent Tin Angel show, where I was unable to get the technology rolling to record it myself, but I am however grateful that lagaringer was able to get the job done.
For more about Aiden, check out his website
here
. You can download a copy of the latest album,
Live at Tin Angel
,
here
for just $7.99, quite the bargain for 12 songs. You can get the first album,
Have You Ever?
, on iTunes
here
, or the second album,
On The Run
,
here
.