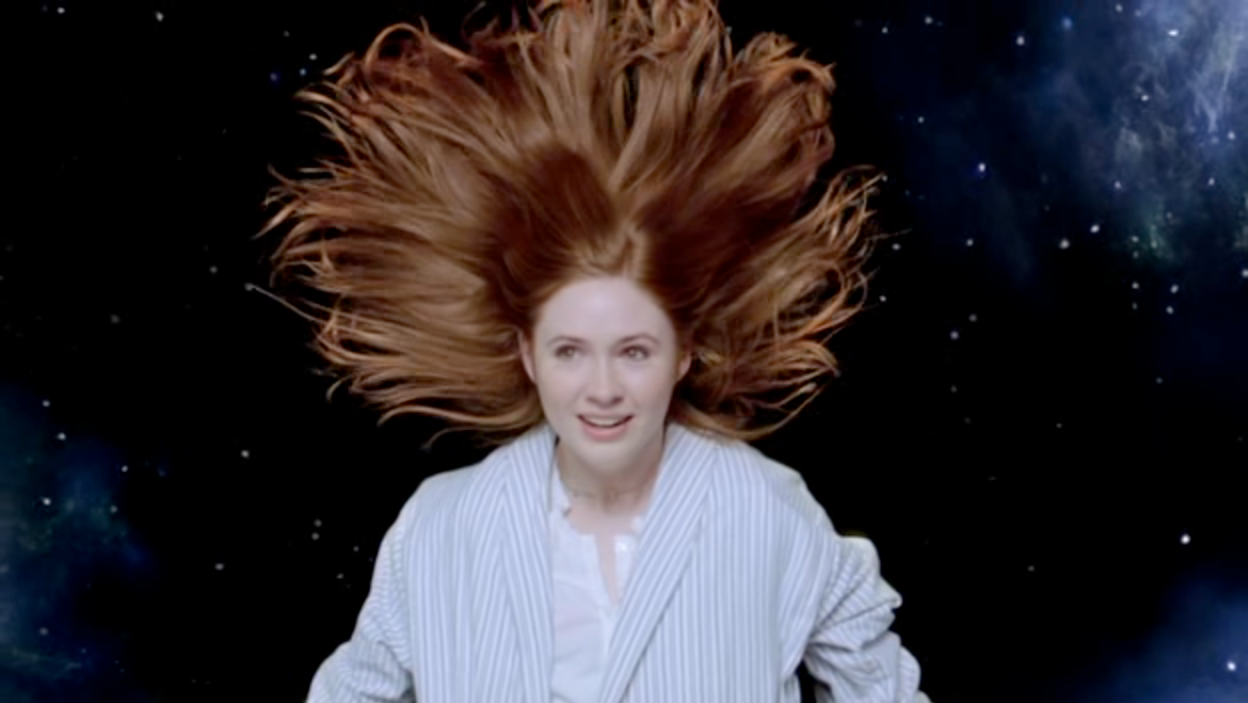 Top: Matt Smith returns as The Doctor, and Karen Gillan as Amy.
The second episode of the fifth series of Doctor Who is on BBC America Saturday night at 9PM/8PM Central. And don't worry, I don't plan on giving away any spoilers for those who plan on watching with me. Below you will find some screen captures from the episode, as well as a few of the dramatic points in the storyline.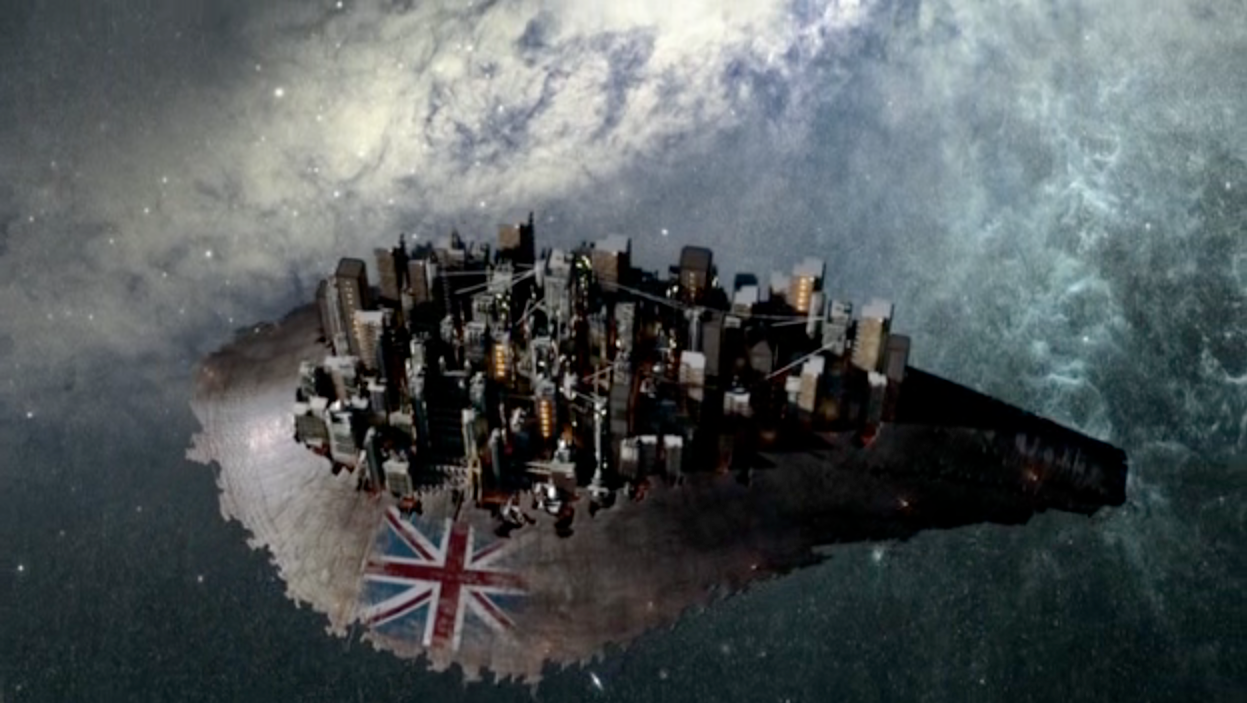 The Doctor and Amy explore space with the TARDIS, and happen upon the flying UK far in the future. While making a quick check of the situation, The Doctor keys in on an unhappy young girl, and decides to check it out.
In this future world we see these machines in glass boxes, an odd variation on the old mechanical fortune tellers, which change their facial expression as the situation warrants. Fans know this cannot be good.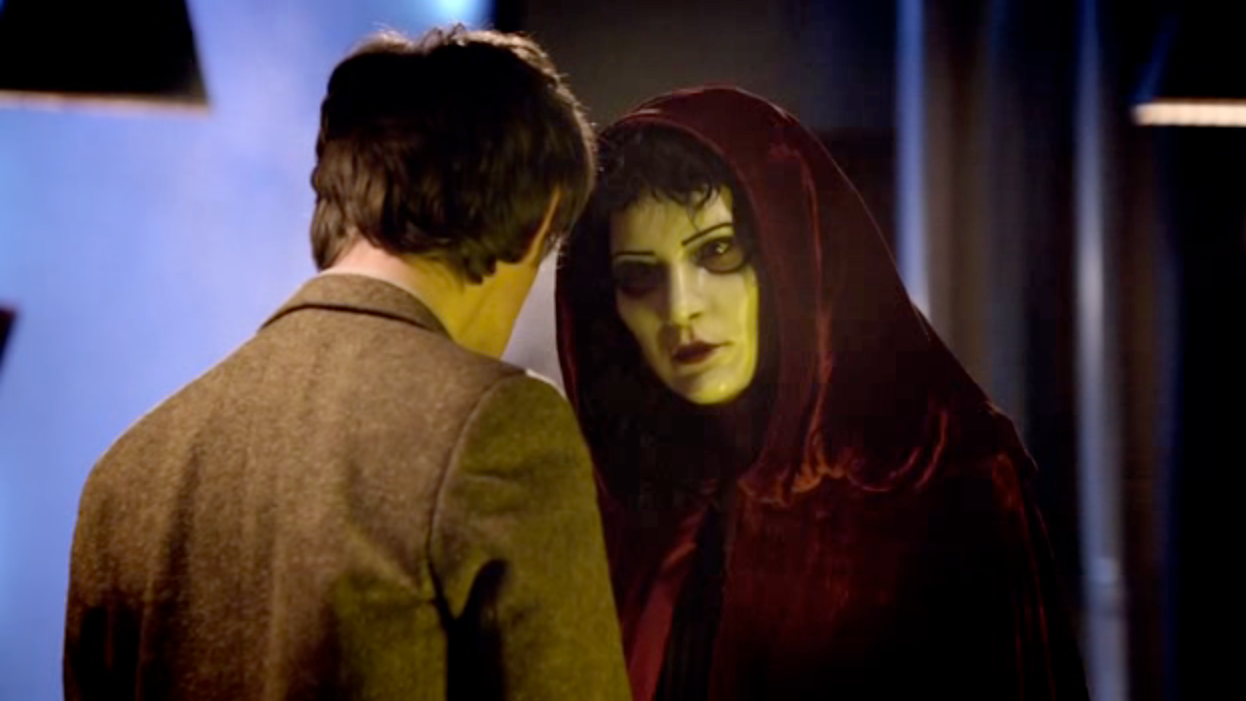 While checking out the ship, The Doctor runs across a masked stranger, who stops him to ask questions and offer assistance. Can The Doctor and Amy save the UK?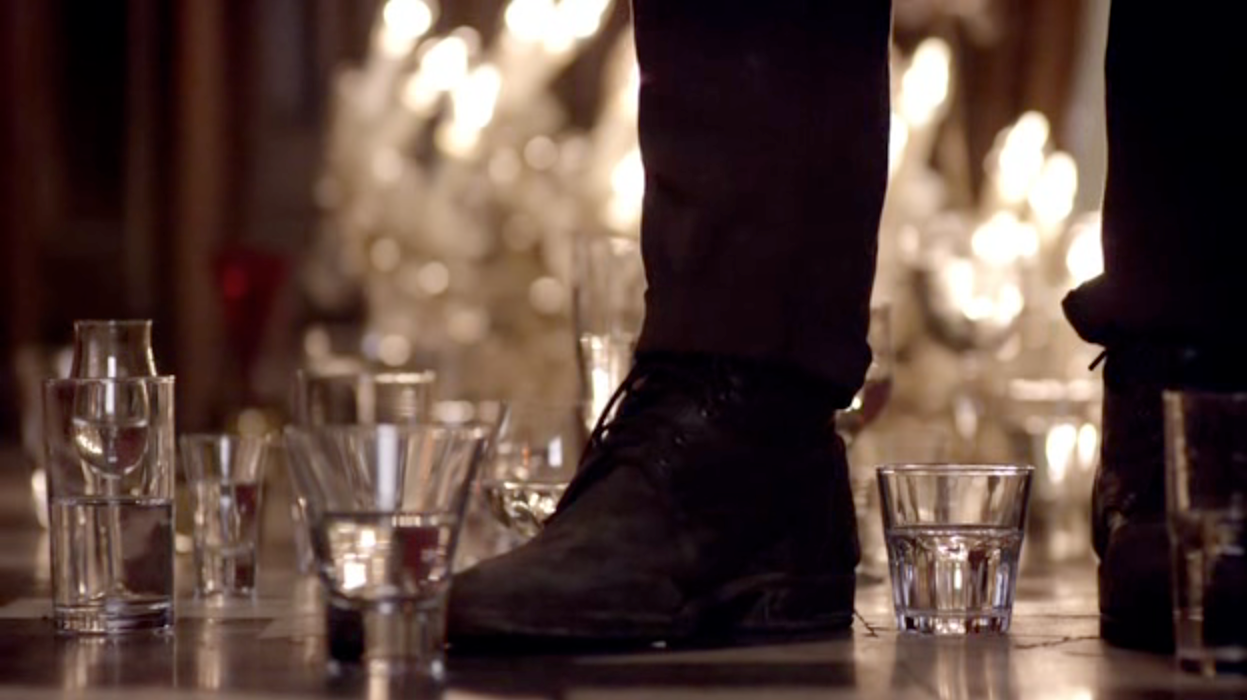 Both the stranger and The Doctor have a strange fascination for placing glasses of water on the floor. Will we learn who the stranger is and why she is helping the Doctor? Can they sort out the what is needed to help with the pain felt on this floating British Isle?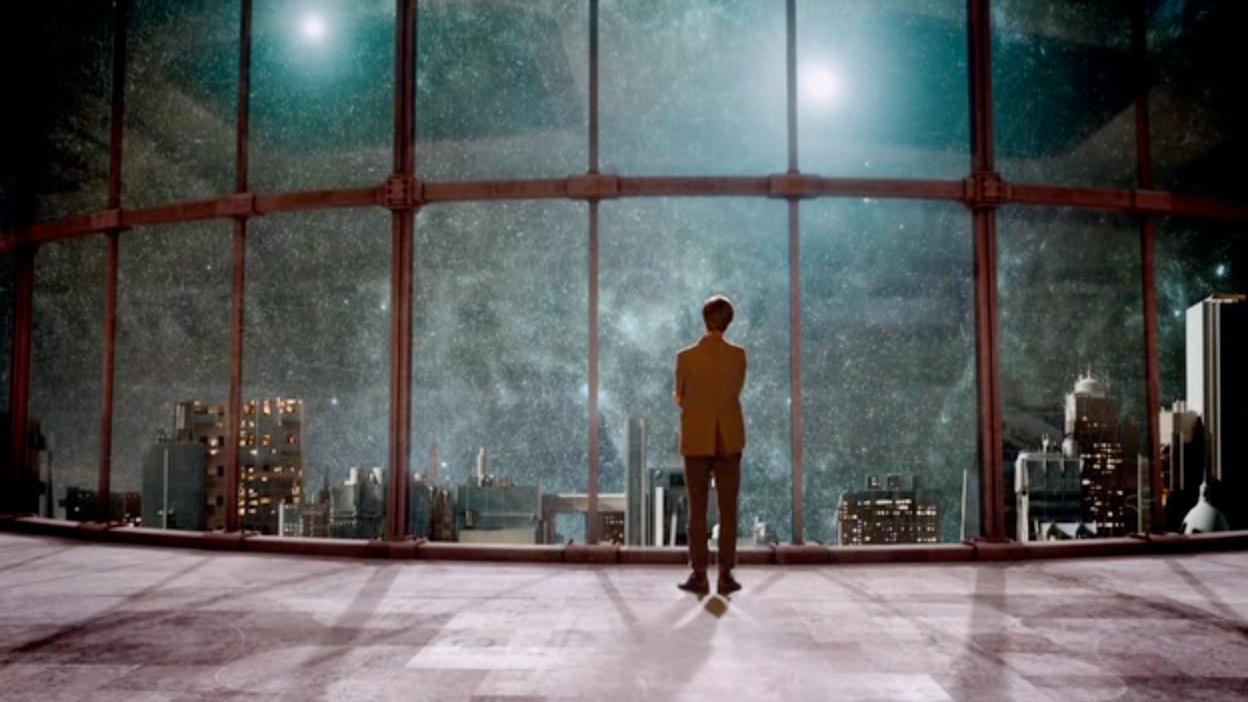 The Doctor contemplates the problems while on the deck of the space UK, trying his best to come up with not only the answer, but also pinpoint the problem. We also get a chance to get a more in depth look at the inside of the new TARDIS, an upgrade [according to the script] from the old one.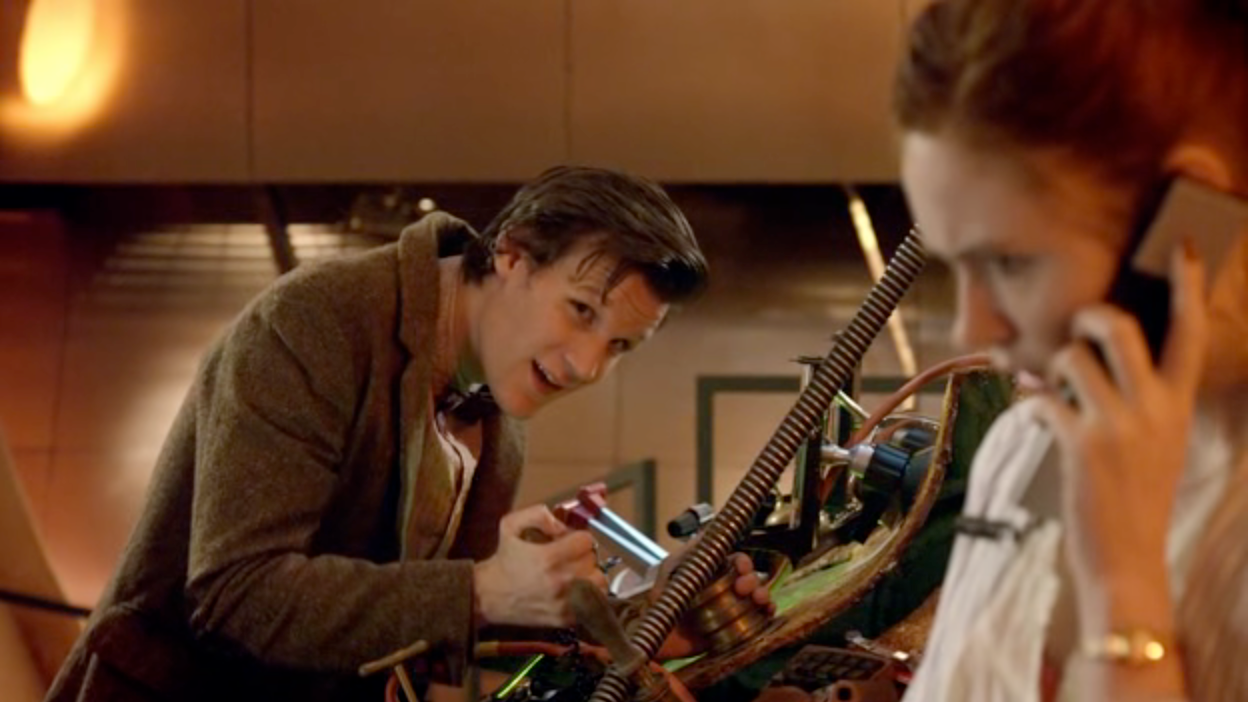 I have to admit I am really enjoying the latest Doctor, Matt Smith. He brings a different look and feel to the character, separating himself nicely from previous series star David Tennant, yet not so much it is disconcerting. Karen Gillan also is a welcome addition, bringing a brashness found in Donna Noble, and a quiet sensuality found in Rose Tyler. It will be interesting to see if some older characters, like Captain Jack, Rose, Donna or Martha Jones, one of my favorite companions, will be brought back at all. You can find out more out the show and the schedule by checking out the
Doctor Who
on BBC America website
here
.