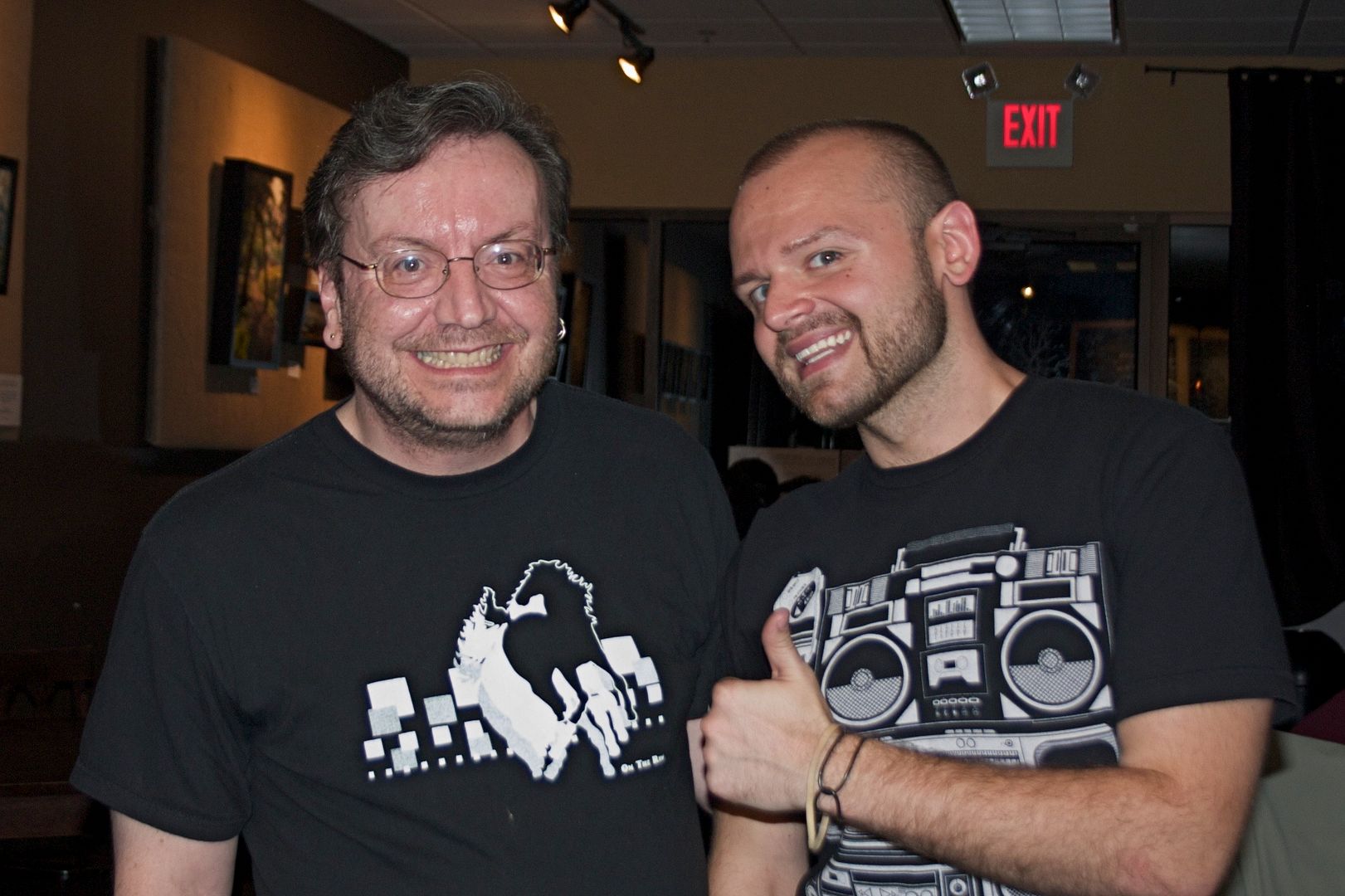 I was lucky enough to catch Aiden James not once but twice on Easter weekend, first on Friday night at the Tin Angel in Philadelphia, and the second show on Saturday night at the Burlap & Bean Coffee in Newtown Square, Pennsylvania. I went solo to the first show, and accompanied my sister to the second.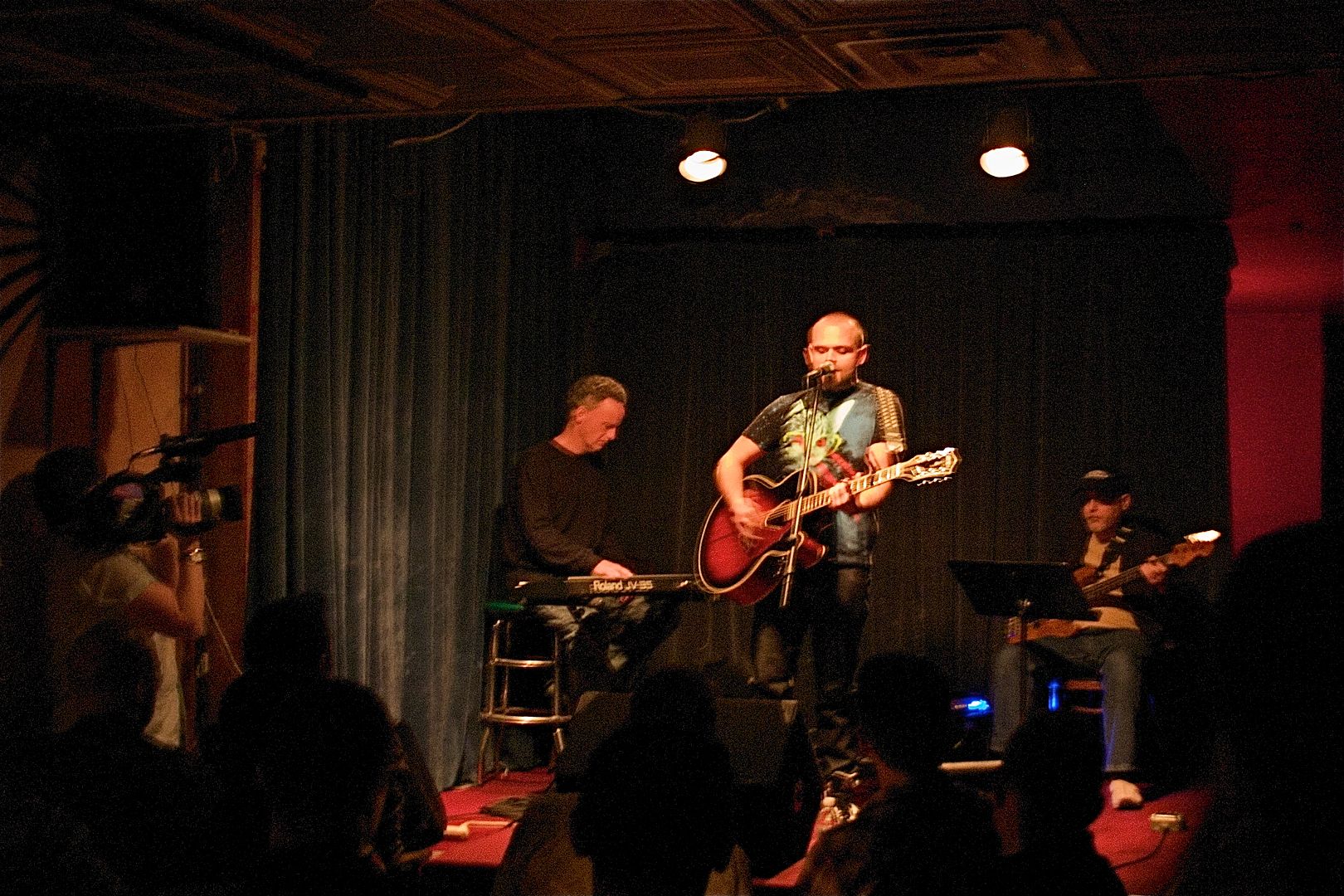 The show at the Tin Angel was wonderful, although I wasn't sure if I was going to make it. I left for the show before 5PM to make sure I had plenty of time, but the traffic delays - damn sporting events! - and a malfunction with the GPS put me in the parking lot just 10 minutes before the starting time, but thankfully, they were running a little late. I had brought a video camera - having asked Aiden first, of courses, but struggled with powering it up. I suspect the battery was not good. So I put it away, and stuck with the reliable still camera, and loving the music. At one point he dedicated
Be Just Fine
, a song from his first release,
Have You Ever?
, to 'Howard' and, whether it be true or not, I will claim it for myself! Also, he did a fantastic job with a medley of Lady GaGa songs, as only Aiden could.
Determined to be better the next night, I brought the videocam with me, and figured out how to use it. Kathy & I were plenty early, ad got out seats. Saw Aiden before the show, and he was cute as ever. He was opening for Antje Duvekot. He was fantastic, and I took the following videos.
He played a couple of new songs, including the audience participation number
At It Again
. First there is practice, and soon the audience was ready for prime time.
He also performed the new song
Best Shot
(not the Pat Benatar song LOL). I will admit I didn't realize I had this on video until I came home, thinking I had paused the camera, and indeed I had not. Still catching up to the technology!
He also did the song
Snapshot
, also found on the
Live At Tin Angel
album. Another excellent song.
Finally, he performed
Gonna Hurt More
, also from the
Live At Tin Angel
, album. This ios a gorgeous song, one of my favorites.
For more about Aiden, check out his website
here
. You can download a copy of the latest album,
Live at Tin Angel
,
here
for just $7.99, quite the bargain for 12 songs. You can get the first album,
Have You Ever?
, on iTunes
here
, or the second album,
On The Run
,
here
. So I had a great weekend, capping it off with jelly beans.