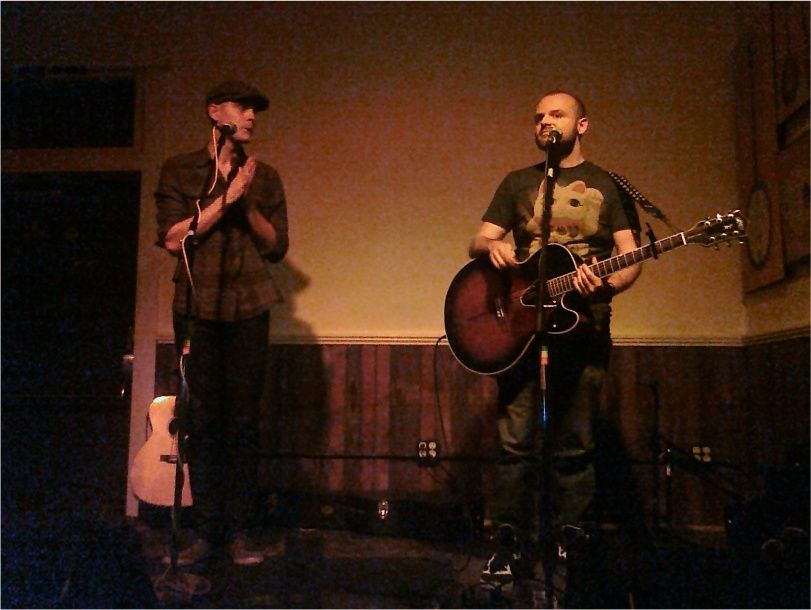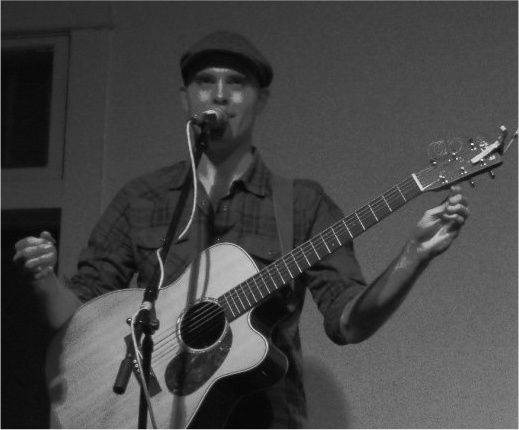 Photos by Bounmy Sayasane
As I attend the live show for Aiden James tonight, I thought I would share a few videos of Christopher Dallman's performance in Double Trouble, the tour Aiden and Christopher recently played on the West Coast. I'll start with a song with special significance,
Motel Room
. As the first cut on his debut album,
Race The Light
, and the first of Chris' songs I heard. I purchased the CD from CD Baby after reading some great reviews. After hearing the entire album, I had to agree with them.
Next up is another cut from
Race The Light
,
Mistake
, another song I really love. It just completely showcases the amazing voice of Christopher.
I love the song
Little Bit Of Blue
, the song that opens the
Never Was
EP. The song is quite sweet, beautiful, and a bit haunting.
There is also a song he released last fall,
Anthem
. Inspired by the discussions about Marriage Equality, as well as his own relationship with his partner, Josh, Chris definitely speaks from the heart on this one.
The final entry I am posting is a cover, which Christopher does so very well. This time he covers
Borderline
, the 1984 hit by Madonna. Of course, Chris does it in his own acoustic style.
The videos were taken by lagaringer at the Skylark Club and Cafe in Seattle, Washington, on March 28, 2010. To date, Christopher has the debut,
Race The Light
, single releases
Anthem
and
Subterranean
, and the EPs
Sad Britney
and
Never Was
. Each is fantastic, and on my iPod. His lyrics are personal, touching and melodic. And that voice, so crisp and inviting, like clean sheets on a bed. For more on Christopher Dallman, check out his website
here
. You can also purchase music directly form him
here
, both in CD and mp3 download form. You can find him on iTunes, especially his outstanding
Sad Britney
,
here
or at Bandcamp
here
.