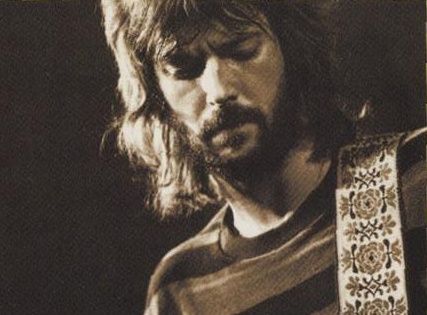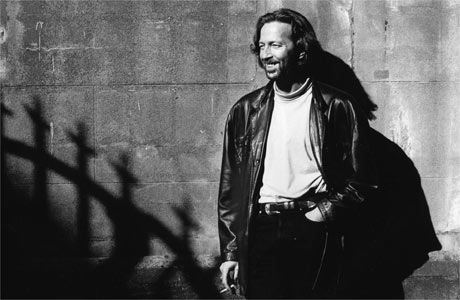 The English-born guitarists has an illustrious history, playing in some influential bands, including The Yardbirds, Cream, Blind Faith & Derek and the Dominos in the 60s and 70s. When playing the guitar, he was/still is magic. One of my favorite songs of Clapton's solo career was the 1980 release,
Cocaine
. The live version of the J.J. Cale song was originally the lead-off track on the amazing
Slowhand
album, released in 1977.
And then there is the more recent concert footage of Clapton playing a jazz-laced version of
Over The Rainbow
. The following clip is from a 2001 concert in Japan.
And here he is in 2007, singing
Crossroads
with John Mayer. The song was originally released in 1969 by the band Cream, of which Clapton was a member.