As today is my sister Kathy's birthday, I thought I might do something a little different than normal. When I was a kid growing up, I remember listening to her soul music - Motown, with
Diana Ross and the Supremes
,
Jerry Butler
and the
Temptations
, I also remember some of the early formation of my musical tastes with her 'rock' selection. But first, here are a few pictures.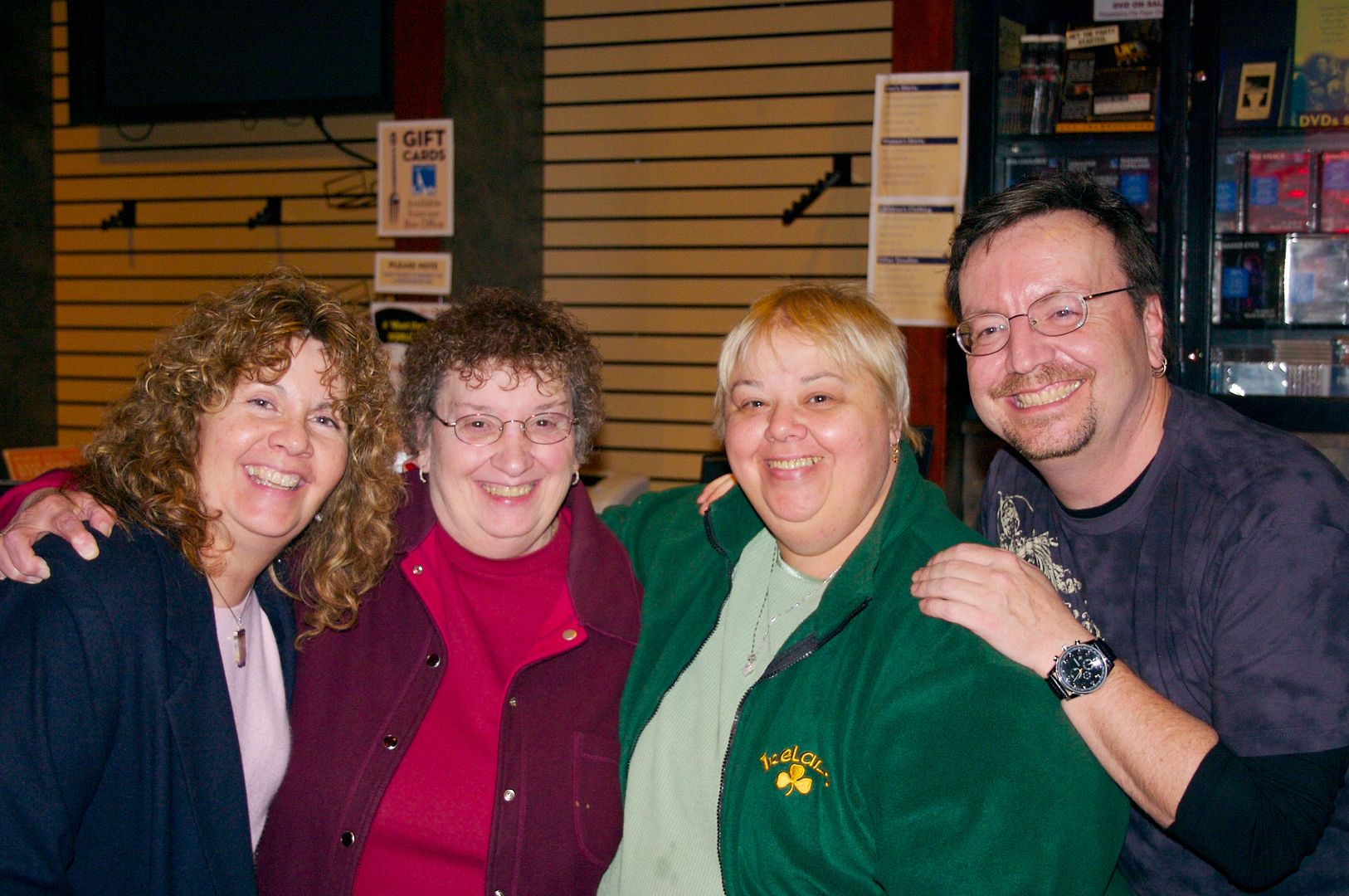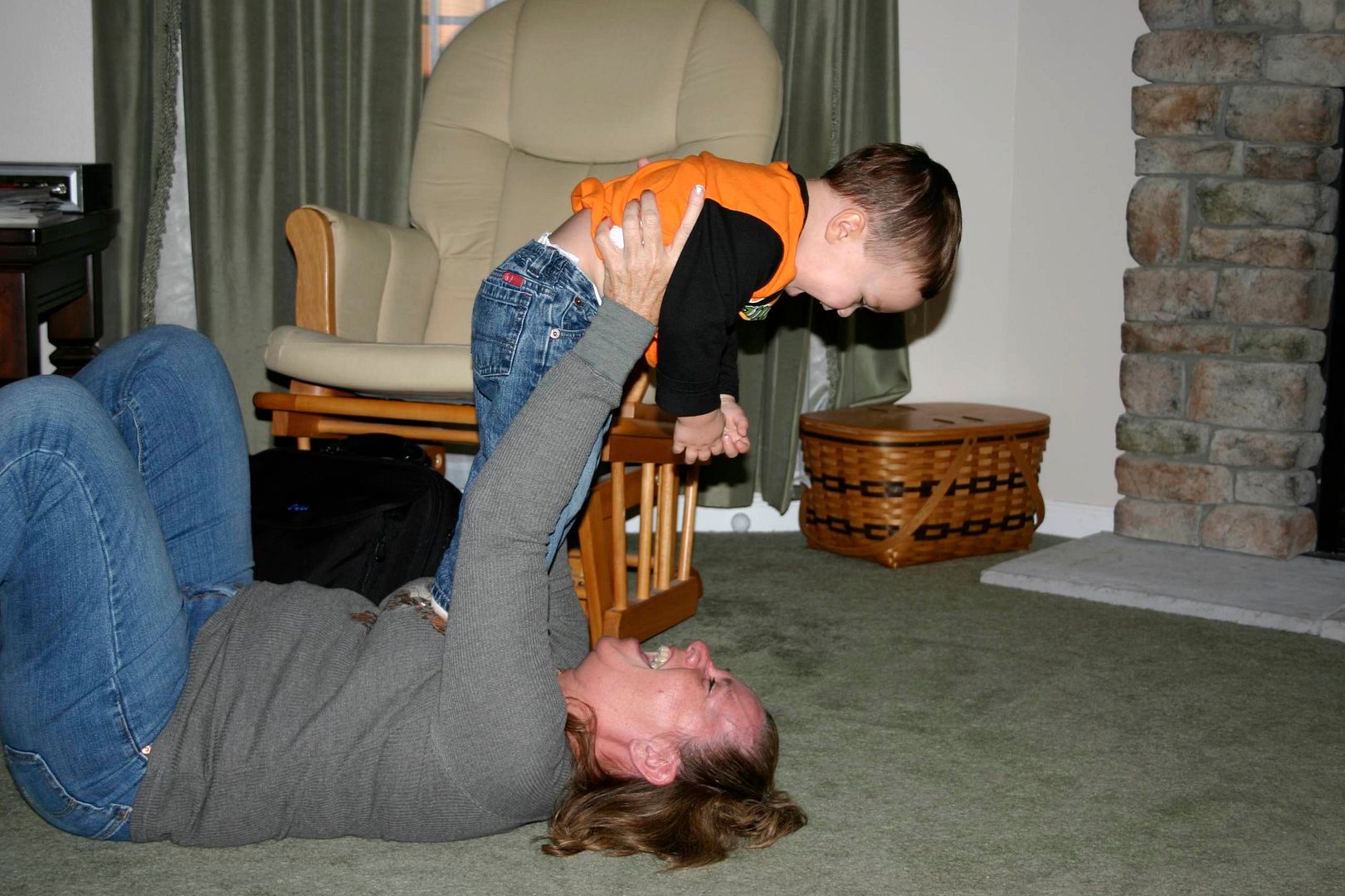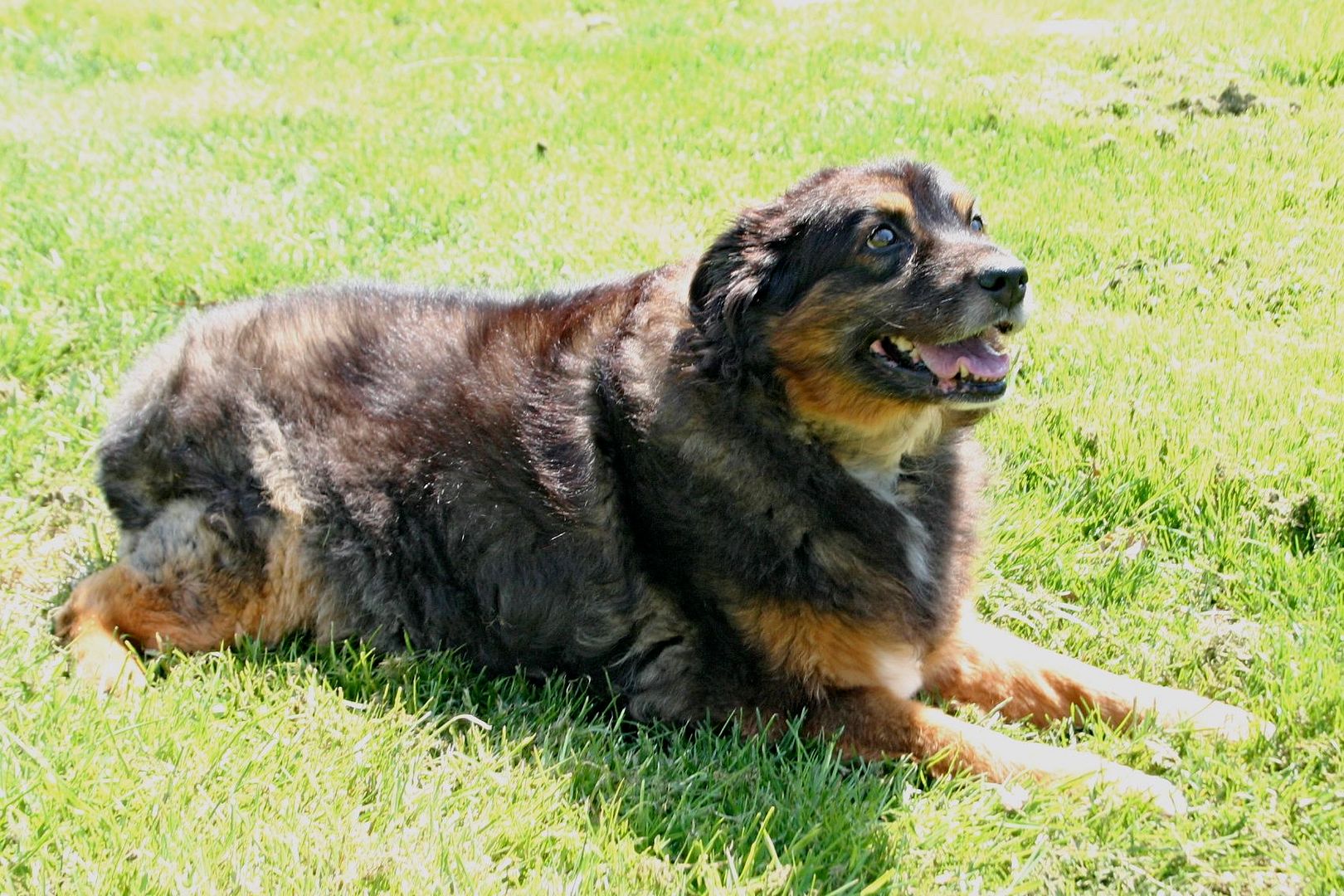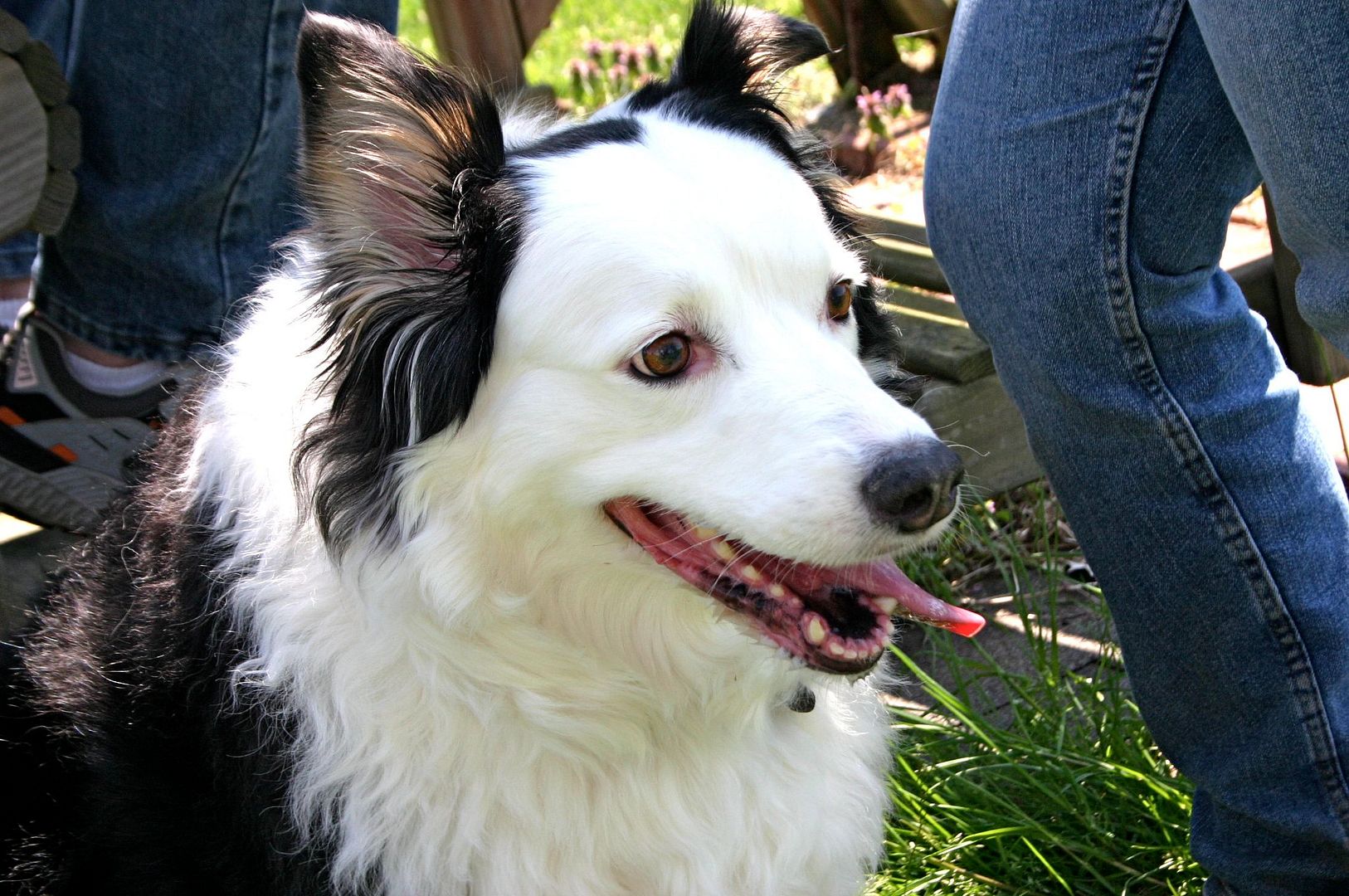 Top: Kathy, Eric Himan & Mandy. 2nd Row: Kathy, Eileen, Margie & me. 3rd Row: Kathy and her grandson, Reed. Bottom: Her dogs, Bear & Tigger.
So, part her record collection was
Blood, Sweat & Tears
- the voice of David-Clayton Thomas was so very distinctive. I remember listening to the album time and time again, grooving to
Lucretia McEvil
,
And When I Die
, and, of course,
Spinning Wheel
.
Another band I recall listening to is
Sugarloaf
. They rocked a little harder than Blood, Sweat & Tears, who had more of a rock/jazz fusion going on. Sugarloaf, however, were a rock/pop band, and I loved them. Here is
Green Eyed Lady
.
Kathy or her daughter Mandy will often go to shows with me, as you can attest to the picture above with Eric Himan, or with my cousins Margie & Eileen, both pictures taken at Eric shows at the World Cafe Live in Philadelphia. She also accompanied me to the recent show of Aiden James. But way back when, when I was very young, I remember her putting her records on and just loving the sounds I was hearing. Little did any of us know at a future date, I would have a blog about music, and those sounds were still inspiring me today. Happy Birthday, Kathy!