I innocently made a smart-ass comment on my friend James Graham's FaceBook page - cause that is what I do best - and the next thing you know, James, a photographer, and I were emailing and then on the phone, chatting about music. He was regaling me with tales of American Music Club, one of his favorite bands. According to James, a very pretty str8 boy, the lead singer, Mark Eitzel, would hit on him all the time. Eitzel, it would be fair to say, is an out and proud man, apparently with a penchant for hitting on pretty men. Who can blame him?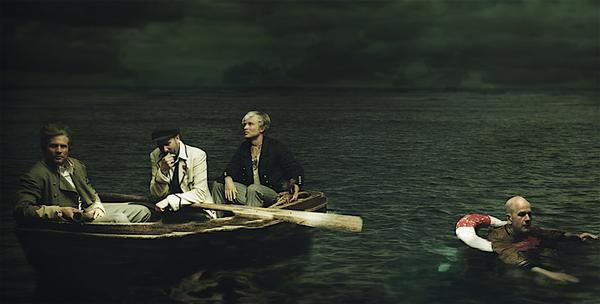 Before I got distracted by my own story, I was talking about chatting with James, an amazingly talented photographer soon to be releasing the first book of his photographs, first via FaceBook, then by email, and finally, on the phone. It started with a FB quote by James from Pink Floyd's Roger Waters referring to Vera Lynn, which I misread as Vera Ellen, and the conversation moved is the usual odd way with me and James, involving emailed pictures, and as the conversation moved to music, we ended up discussing
American Music Club
, one of James' favorite bands. Yes, following our train of though can be a confusing and confounding thing. I remembered them, but couldn't find any music, so James shared some with me. I think I had
Everclear
album, and specifically remembered the single
Rise
. The band was together from 1982 to 1994, but then reunited in 2003. The music was this amalgam of pre-EMO, post-Punk, post-New Wave, pre-Grunge rock that was, and still is, fairly amazing. It maintains a moodiness and presents such strong atmospherics, it just pulls me in every time. Eitzel was the driving force behind the San Francisco-based band, as well as guitarist Vudi, whose wonderful work always stamped the work with his handiwork.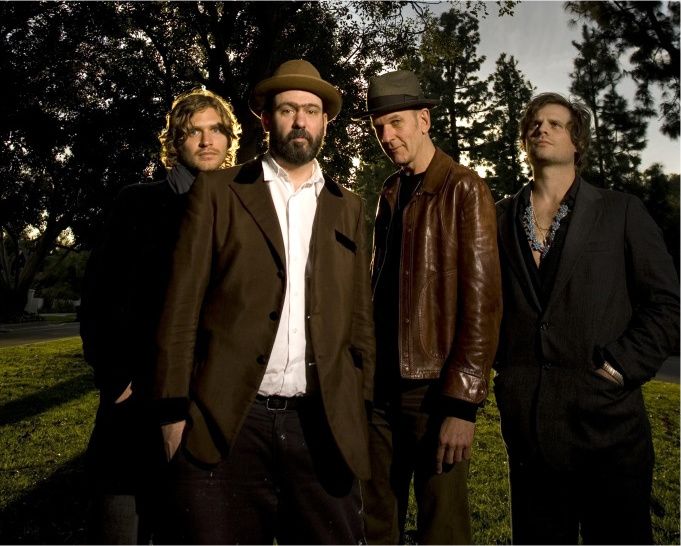 The band released nine album, from 1985's
The Restless Stranger
, to 2008's
The Golden Age
. To be honest, I am not familiar with the last two albums, as I hadn't realized they reunited until James told me. But part of our discussion was about the amazing work the band did in the 80s and 90s, and how the seeming sullenness of Eitzel inspired such great music, and elevated him to the likes of an American Morrissey, which was meant as a high compliment from both James and myself. Eitzel's lyrics can be so disarmingly probing, poetry that can cause you to startle, they hit so close to home. Rather than blather on too much more, here are a selection of their songs, so go ahead, and give a listen.
1987
Outside This Bar
1991
Rise
1993
Gratitude Walks
2008
All The Lost Souls Welcome You To San Francisco
It is funny, but I am listening to
Everclear
as I write this. For an album released almost 19 years ago, it certainly maintains a connection to my soul, and sounds fresh and not the slightest bit dated. Hope you enjoyed the music, but if not, I certainly know James and I did. You can find more about American Music Club at their official website
here
. James has a blog, you can read it
here
. Don't bother asking him questions about me, I am sure he will lie, and make me sound much more interesting than I am. He is sweet that way. He's from the south.