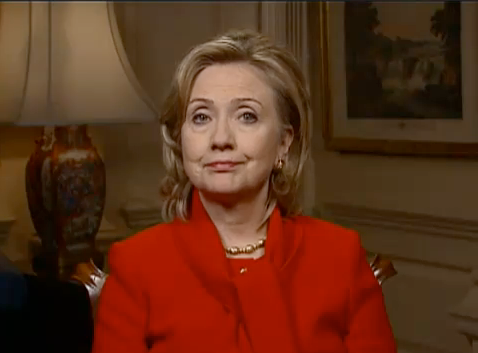 I just love the message from Secretary of State Clinton in this YouTube video. She speaks to the LGBT Youth and speaks to the tradition of equality of this country, and the amazing amount of change that has happened in the last 50 years for many minorities, and what we all hope to happen for the LGBT community.
If you are someone, or know someone who might be feeling the effects of prejudice and bullying,
here
is the website for
The Trevor Project
. They have set up a hotline that can be reached at
(866)488-7386
. Share the number with those how you think might benefit, because the teenage years are hard enough without the additional issues discovering you are gay, lesbian, bisexual or transgender.