Once again it is time for Stephen Chapman's
Five on the 5th
posts, and once again I am taking part in the fun. This month Stephen made the suggestion of 'Round', and I kind of followed that theme.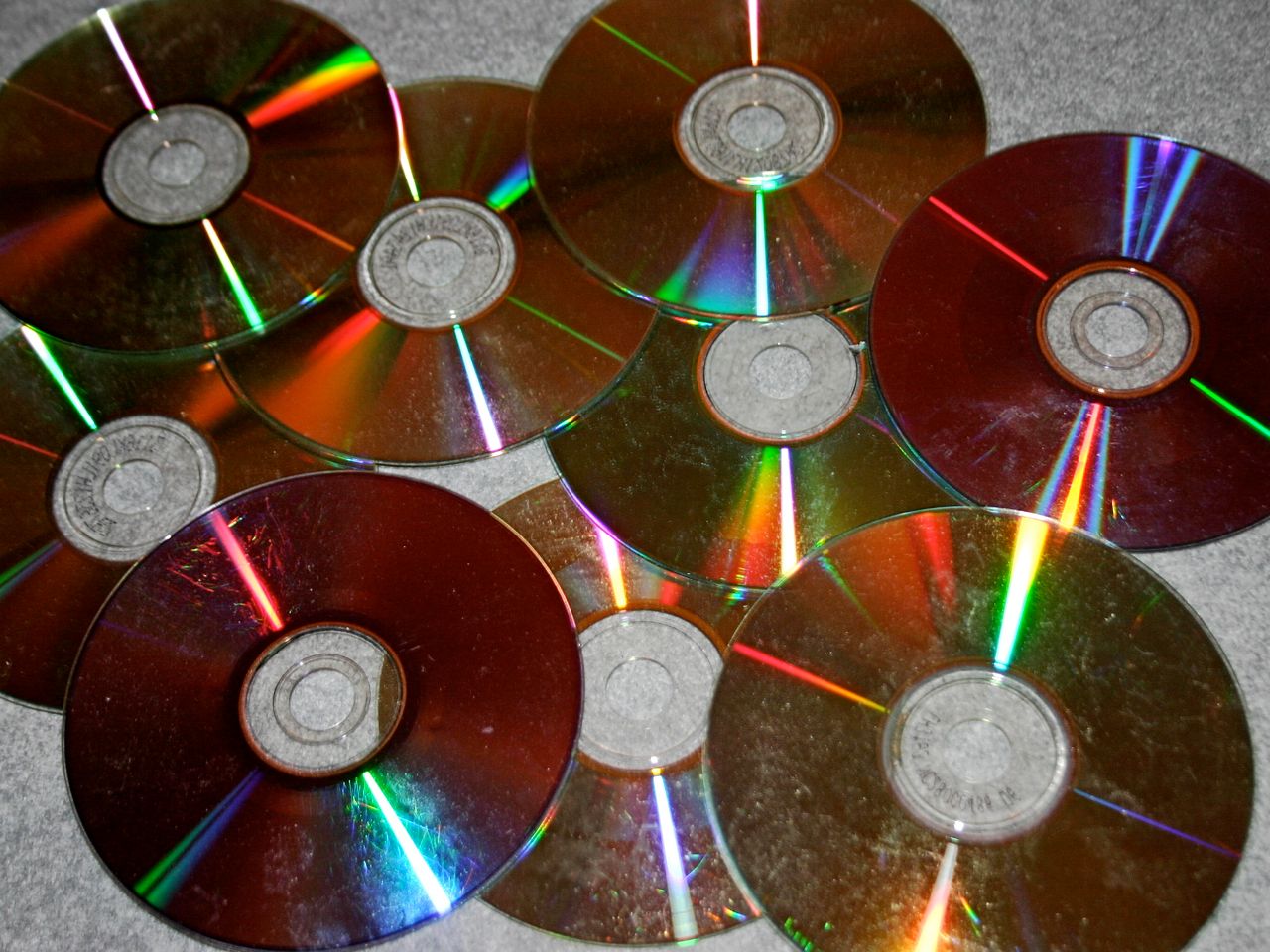 The Backside of CDs.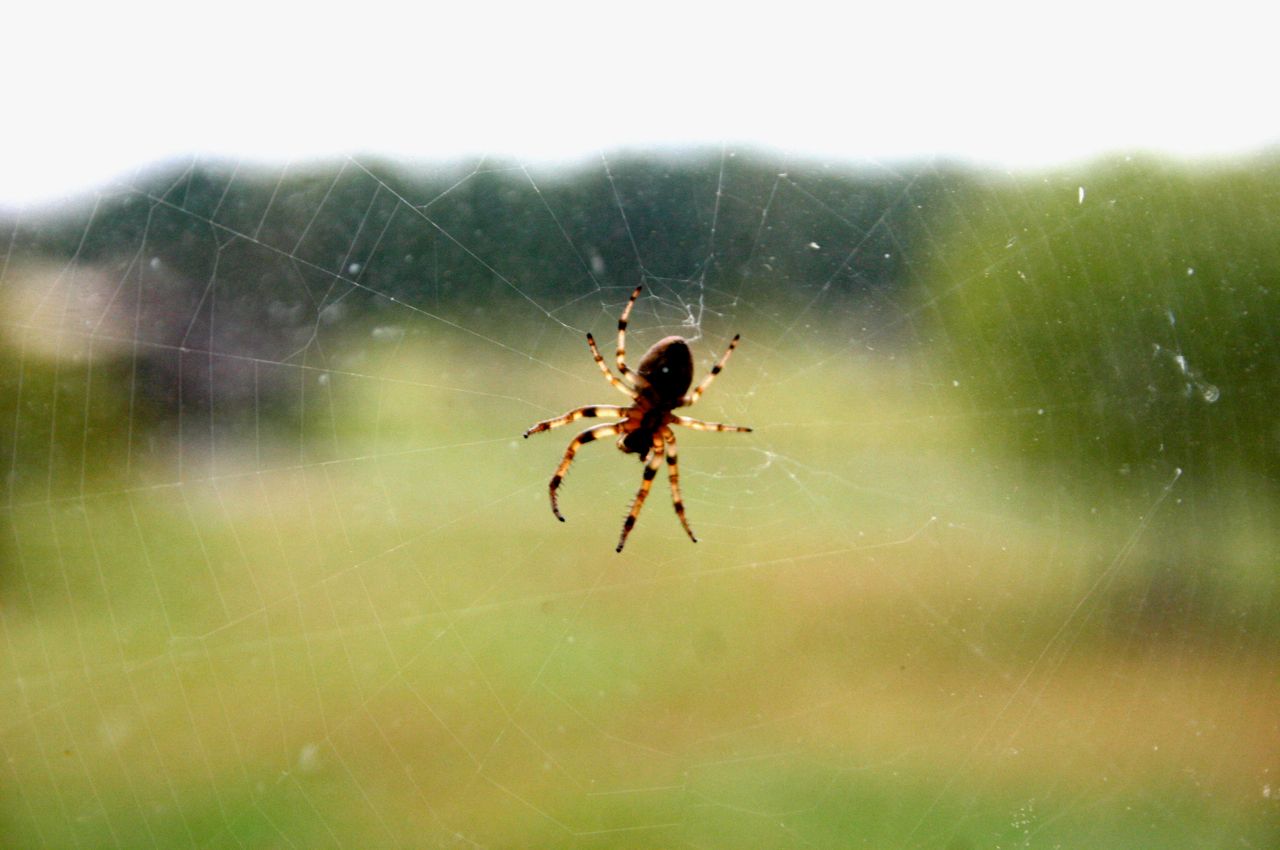 The spiderweb is somewhat round.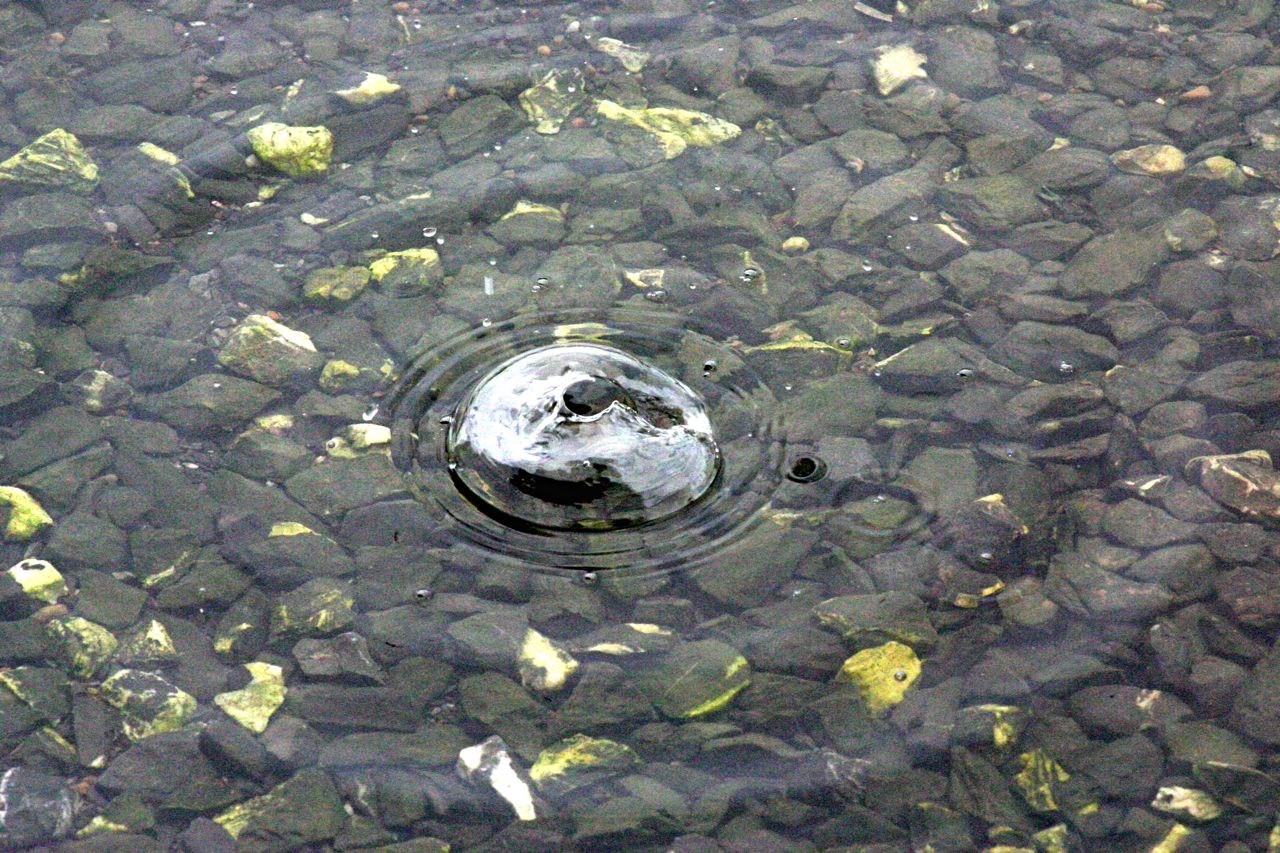 A raindrop in a puddle.
My nephew's soccer team gathers round.
The front side of CDs.
Look forward to seeing what everyone else has to offer. Feel free to post some pictures, and visit Stephen
here
to list your post with everyone else.