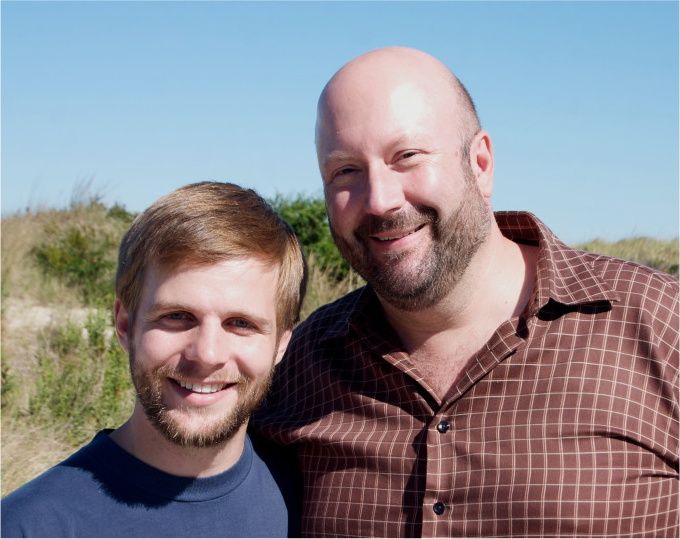 Sometimes you can tell when two people look at each other, or the look in their eye when they speak of the other that lets you know what is in their heart. That is the case with Tom Goss and Michael Briggs, two men I am very happy to calls friends. So there is nothing that makes me happier than taking the opportunity to congratulate them and wish them well following their marriage ceremony yesterday. As they enter the next stage of their lives, I wish them nothing but love, joy, and much laughter.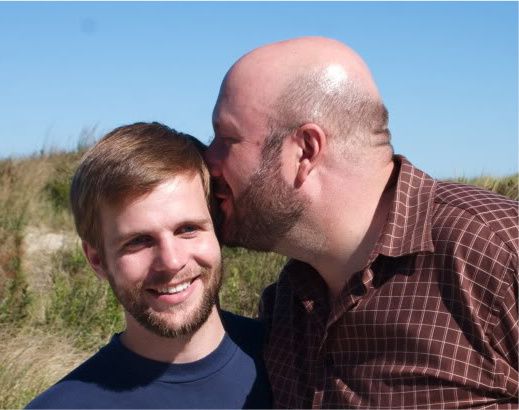 I first learned of Mike the first time I met Tom after a show in Philadelphia. He mentioned him in passing, but you could see a glint in his already sparkling eyes. As I went to more shows in Philadelphia, Washington, DC, and other places, I saw the shine again and again when he spoke of his love, both on stage and off. When I finally had the chance to meet Mike, I was so happy to see the same, a smile in his eye when he spoke of Tom. Together, they celebrate the other, a perfect reason to celebrate their love. I will do that in the tradition of this blog, with a music video. Here is Noel 'Paul' Stookey singing
The Wedding Song (There Is Love)
.