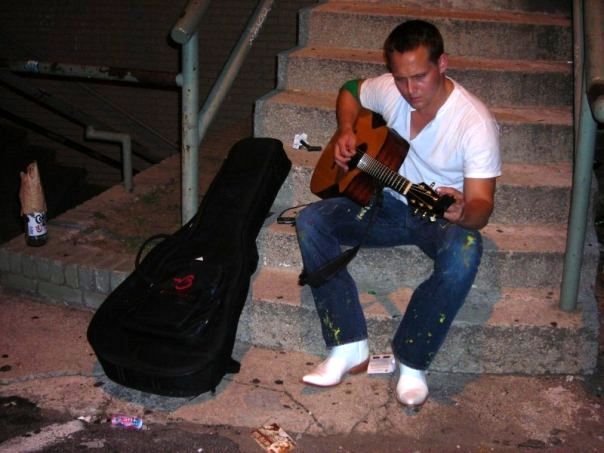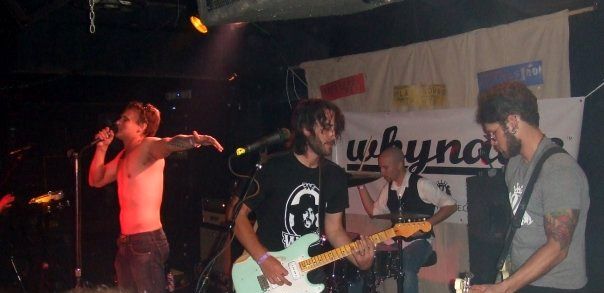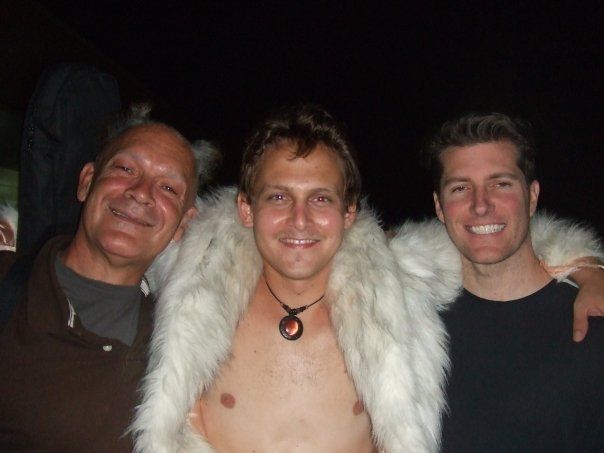 I just received a package in the mail, and was delighted to discover the new release from McNary inside along with a nice note inside. To be frank, it is not often a straight boy reaches out to this blog, but after I featured his music on a 'New Follower'
post
, he did just that. Well, I have given
Pure Nite Air
a couple of listens, and am here to tell you I really like it! The EP has a great alt.rock/pop/folk sound that really appeals to me. There are elements of Paolo Nutini, Jason Mraz, and Colbie Callat in his delivery, but a strong base of McNary. There is a note saying it was inspired by his time in Brazil, and while I don't see it in the rhythms, you can sense it in the attitudes and the overall heat.
The EP Starts off with
Basking
, a lanquishing song with nice instrumental textures. It feels almost ballad-like, only with more spunk, more grit. McNary's vocals are emotionally evocative, as is the case on the entire collection.
Pure Nite Air (featuring Anne Harper)
could be my favorite cut from the EP. It is perkier, quite the pick me up. While McNary's vocal styling is a bit more laid back, you certainly feel the energy and joy pick up.
The next song,
Step Outside
, keeps the energy going, and is just soooo much fun. After all, how can you not love a song that includes the lyrics 'Why don't we step outside, leave your mess behind.' I mean, really. Perfect! This needs a remix, and a trip to the dance floor.
Buck It Up
keeps the energy high, with a delicate balance of pop, folk and a touch of country. It is the perfect it's-time-to-get-my-crap-together song.
The tempo takes a break with
Would Be Lover
, a jazz-influenced song that is sweet and warm. This is the song I played in the earlier post. I really like it. With
Cosmic
, the intensity slip back up, with some delicious pop. Discovering love, no matter the form, it something that is brimming with joy, and so is this song.
So there are my thoughts on all six songs, so I hope you consider purchasing it. I love it. It is already becoming a regular on my iPod. You can get it for less than $6 on iTunes
here
. You can also order a CD from the artist at his website
here
. I'd offer to give you mine, but I just can't part with it.