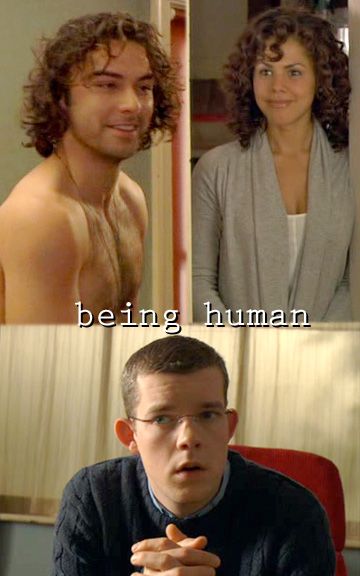 Being Human returns to BBC America tonight with a new episode, the next to last of the second season tonight at 9PM/8PM Central. When last we left the show, Lucy and Kemp conspired to blow up the funeral parlor with the vampires inside. This episode begins with a flashback to Ivan when he first met Daisy, in a WWI bomb shelter. Next we see George enjoying familial bliss with Sam and her daughter Molly. Cut to Annie receiving a visitor - Nina. She is there to see George. After a warm embrace, Annie must give Nina the news. She still wants to see George. She tells him about 'the cure', and wants him to meet with Kemp.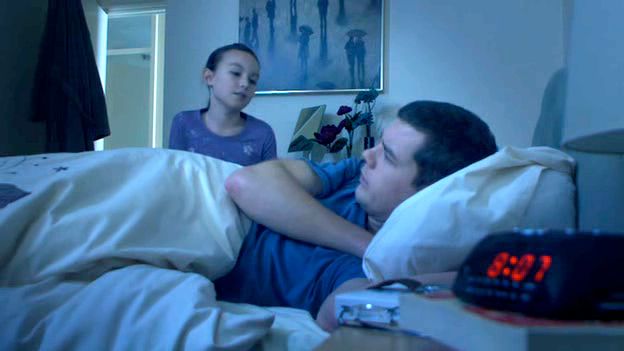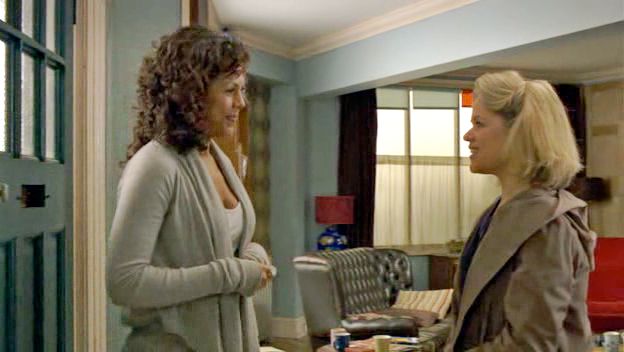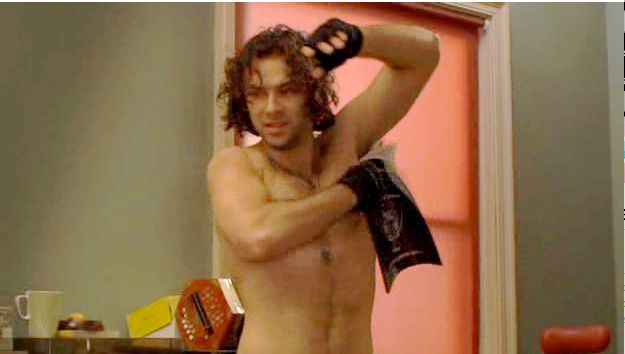 Mitchell met up with Daisy, and they console one another for the loss of Ivan and the others. They talk, wanting retribution for the bomb. Mitchell is sure it was the police, and but they decide to investigate. He returns home for a quick 'vampire' bath, which was a change of clothes and a magazine ad fragrance wiped where needed. He catches up with George, and we know Kemp is coming to the flat that afternoon. But Mitchell is off to meet with Daisy, leaving George to meet with Nina and Kemp, with Annie observing. Kemp explains he thinks Gorge and Nina are possessed by Satan, and George is skeptical. He leaves unimpressed. But all the talk has given Annie something to think about.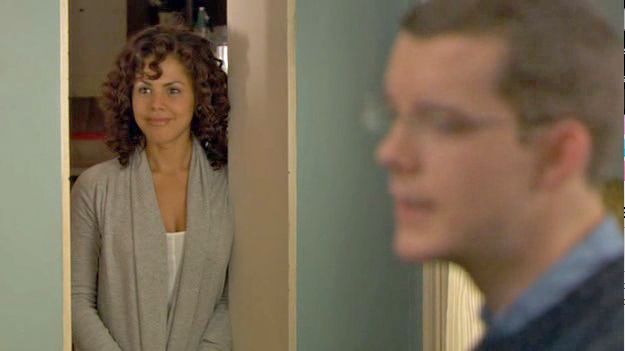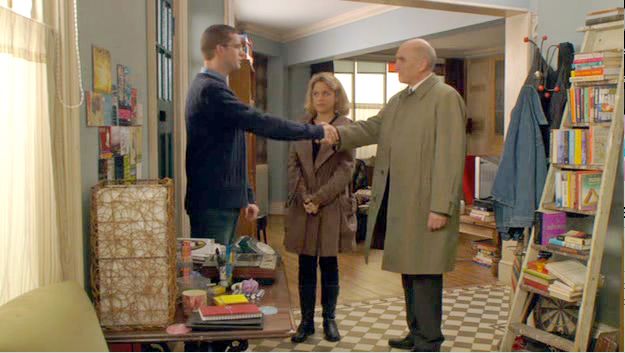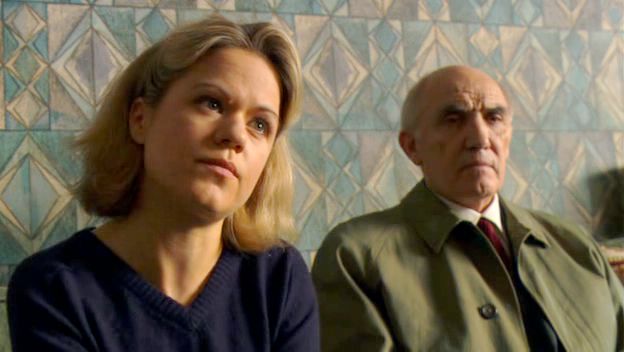 Mitchell and Daisy go to see the coroner, Mitchell convinced it was the police in retaliation for the death of the constable. But they find this is not true, but there is a woman involved. She had gone to the coroner, to ask about the vampires. Her name was Lucy. Mitchell loses it, kills the man and trashes the office. He vows to get revenge on all of mankind. Meanwhile, Kemp returns to the lat, trying to set Annie free from her ghostly life. He brings a psychic, and attempts an exorcism, which doesn't really work. And George is at a Parent-Teacher meeting at Molly's school, and feels that feeling, only it is too early. Until he discovers there was a time change, and he tries to escape.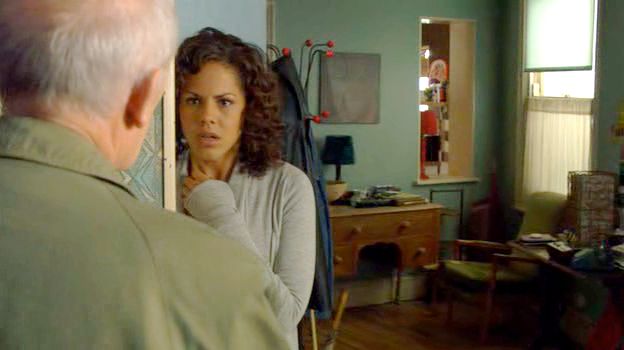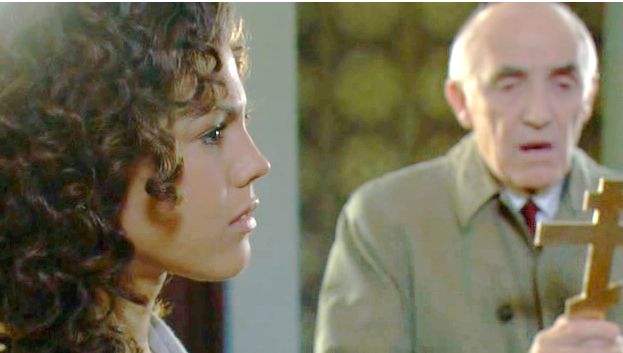 George runs out of the school, upsetting parents, teachers and children, especially Molly. As he finds his way home, we hear the sound of the band Colourmusic singing their song
Yes
.
In another part of town, Mitchell and Daisy decide to take public transportation, the subway, to be specific. This was unfortunate for some of the passengers and crew.
For the rest, you will just have to catch the episode tonight. Will Mitchell go on a killing spree, getting drunk from blood? Will George be able to explain his actions to Sam, as well as to Molly, who saw the wolf emerging? Will Annie find her way to the other side, with the help of Kemp? Does Mitchell really go to church? Will George join Nina at the clinic, either out of guilt or does he begin to believe they are the result of Satan? Does anyone look sexier than Mitchell covered in blood? Does Annie peak at George's naked body after the full moon? Will Mitchell lead the remaining vampires on a destructive path through mankind? Where in the last 15 minutes of the show do we hear Jeremy Summerly, Oxford Camerata & Schola Contorum of Oxford on the song,
Miserere Mes Deus
?
For the answers to those questions, tune in to BBC America tonight. You can find out more about
Being Human
online at their official website
here
.