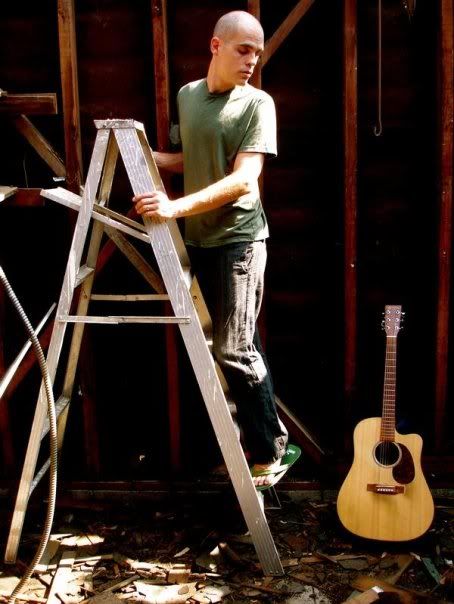 The gifted and talented California-based singer/songwriter has a couple of shows coming up, and as someone who has been in the audience for his live performances, I would say get to whatever show is close as soon as you can! Whether he is singing his own very personal music, or doing a sensitive cover song, Christopher Dallman is certainly an artist you'll want to follow. e will be appearing with Philadelphia-based artist Aiden James, so check out the dates.
For those not familiar with Chris in concert, check out the clip below. e is singing
Mistake
, a song off his debut album,
Race The Light
. It was listening to this album that got me hooked on the him, and if you give a listen, you will see why.
For more on Christopher Dallman, check out his official website
here
.