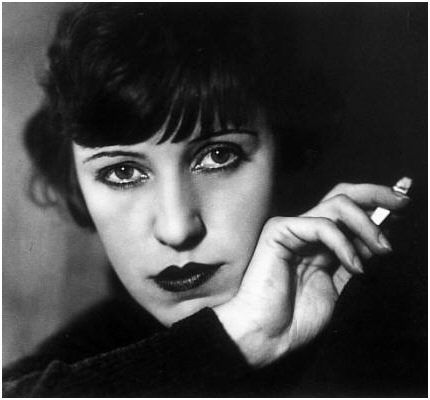 Top: Bertolt Brecht & Kurt Weill. Bottom left: Lotte Lenya Bottom right: Lou Reed
I couldn't think of a better way to welcome in the new month than with the amazing song written by Kurt Weill & Maxwell Anderson,
September Song
. The song originally was part of the Broadway score for the 1938 show
Knickerbocker Holiday
. Weill had been primarily known for his work in Germany with Bertolt Brecht, including their best known work, the
Three Penny Opera
. Their work was highly charged, considered quite political in the 1920s and 30s. However, the Jewish Weill left his homeland in 1933 to escape persecution by the Nazis. He went on to write for Broadway and Hollywood. His songs have been sung by some of the top singes of the last 70 years, including Barbra Streisand, Frank Sinatra, Ella Fitzgerald, and countless others. As a theater geek, one of my favorite versions was sung by the leading lady in many of Weill's work, Lotte Lenya. She was also his wife off-stage, as they married in 1926, and divorced in 1933, then again in 1937 until his death.
Lou Reed recorded the song in 1985 for the tribute album
Lost In The Stars; The Music of Kurt Weill
. He used a more up-beat tempo and rock guitars. He returned to the song in 1997, when he decided to slow it all down.
In 1984, Ian McCullock, lead singers for Echo & The Bunnymen, recorded a version of the song, and it made it on to the UK singles chart.
The Doors covered
The Alabama Song
, also known as
Whiskey Bar
and
Moon of Alabama
, a song written by Weill and Brecht for their show
The Rise and Fall of the City of Mahagonny
. While the song was written in the 1920s, the show premiered in 1930. Nearly 40 years later, The Doors, featuring rock god Jim Morrison on lead vocals, did their own version of the song. When performing live, they often used the song together with another of their hits, like
Love Me Two Time
or
Backdoor Man
.
There was a strong tradition of popular musicians reaching into the rich musical history of theater for songs that seems to have all but faded away now. But it does remind me it might be time I started putting together a post for The Doors. Jim Morrison was, after all, sex on a stick.