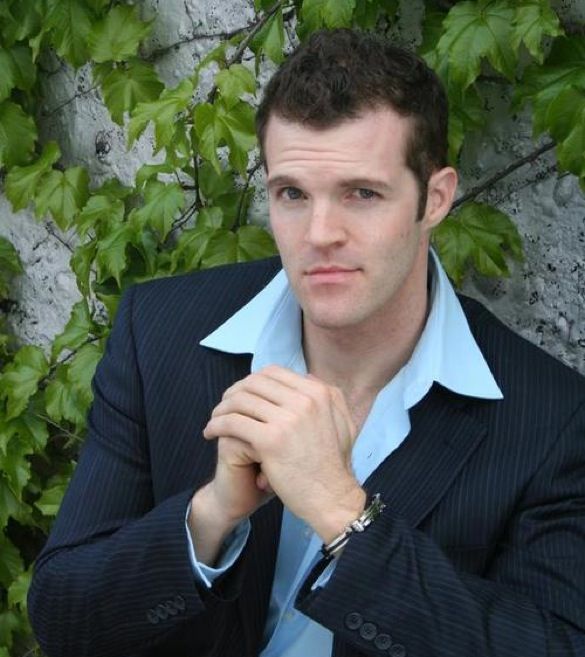 There are some songs that scream out summer, and I thought I might feature one tonight as summer recently came to a close. This song, and the video, speaks to a certain mood of summer, and can't help but bring a smile to my face. Performer and activist Houston Bernard released
I Feel Gorgeous
, and it makes it's way on to my iPod every summer. But if you look like Houston Bernard, I guess it is easy to sing this song.
His music is strong, driving and sexy, as you can tell when you listen.
Say Goodbye
is another dance floor treat put out my Houston Bernard. The out Bisexual has been promoting Human Rights and Free Speech since 2003, as well as recording some great music.
Houston also can perform in an acoustic mode, as you can see with the video for the song
Luv
.
Houston performed the song
See The World
at the New York City Howl Festival in 2008. But just recently, he released an official video, and you can watch it here. There is an amazing flavor of the 80s in it for me, like some great combination of Depeche Mode and the Psych Furs...
You can purchase Houston Bernard's album
See The World
on iTunes
here
. For more about Houston Bernard, you can check out his official site
here
.