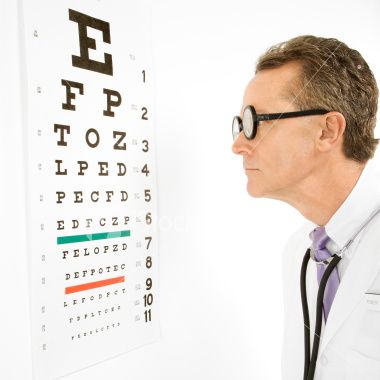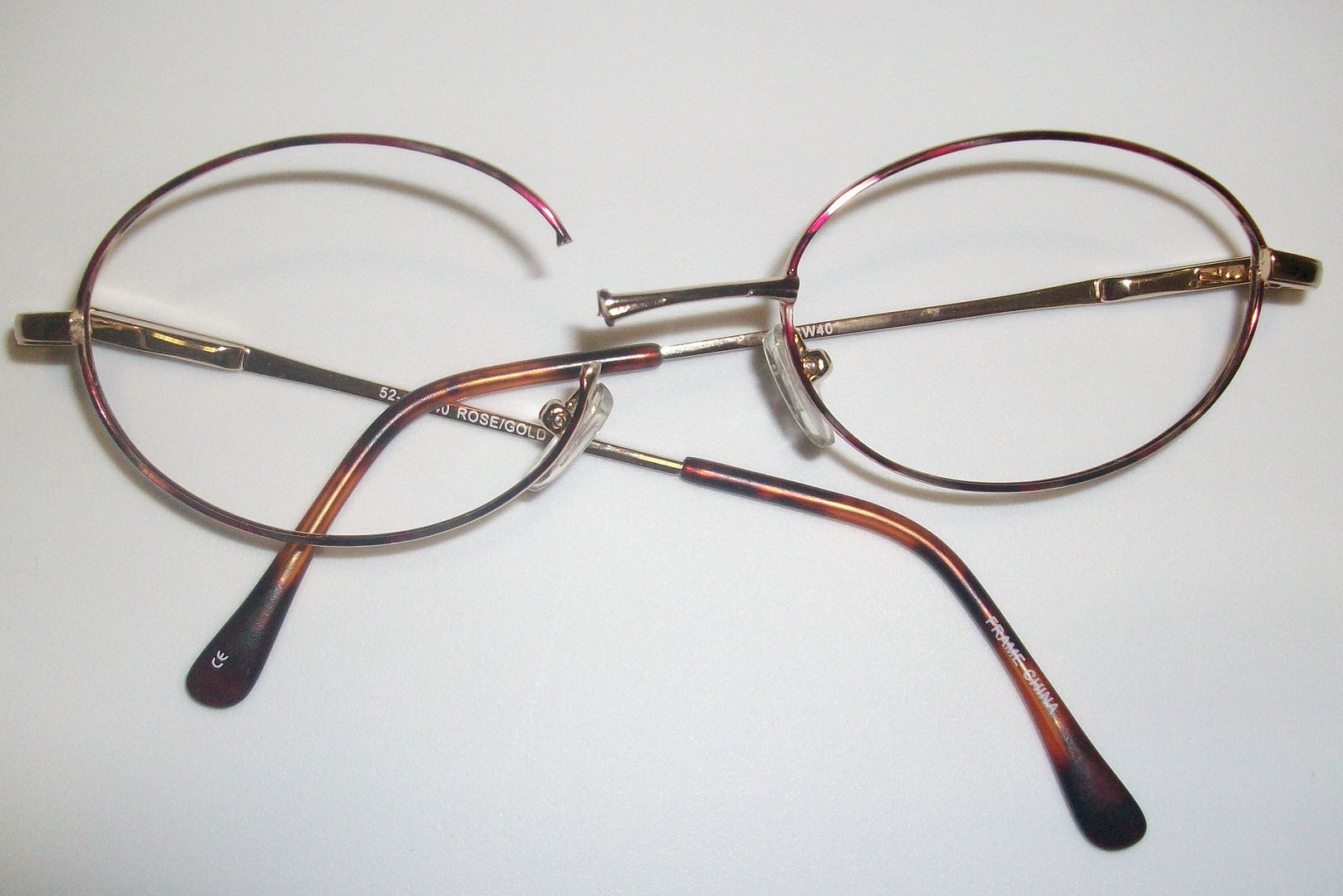 Recently, I was coming to grips with the prospect of needing new glasses, as the world was getting a little softer, a bit fuzzier lately. It's been about three years since my last checkup and new prescription, so it was time. But I was procrastinating, as it is such a dreadful experience for me most of the time. The reason I need glasses is that my vision sucks. To be trying out new frames, well, I can't see crap. So I end up listening to the sales person, and they are trying to sell me the latest trend, and I often go along with it, since I am annoyed and want to get it over with.
So last Thursday, I was cleaning the lens, and the metal frame broke on my left lens, and I was truly agitated. I was left to look around for my old pair, while I am somewhat blind. It took me a while, but I found them, and I put them on. That prescription is about 6 or 7 years old, and I am having a rather exciting time with them. Close is not an option. Ugh. So I called up the optometrist, hoping for a quick appointment. Well, no dice there. My appointment is this afternoon, five days later. With a pair of old glasses that are giving me headaches, unable to spend too much time up close, like on the computer. I am really unimpressed.
So, I thought about the frame issue, and am thinking of getting glasses I really want, as opposed to listening to the staff.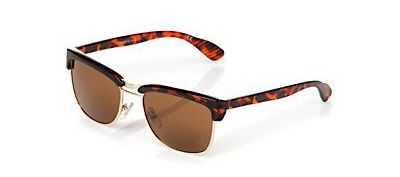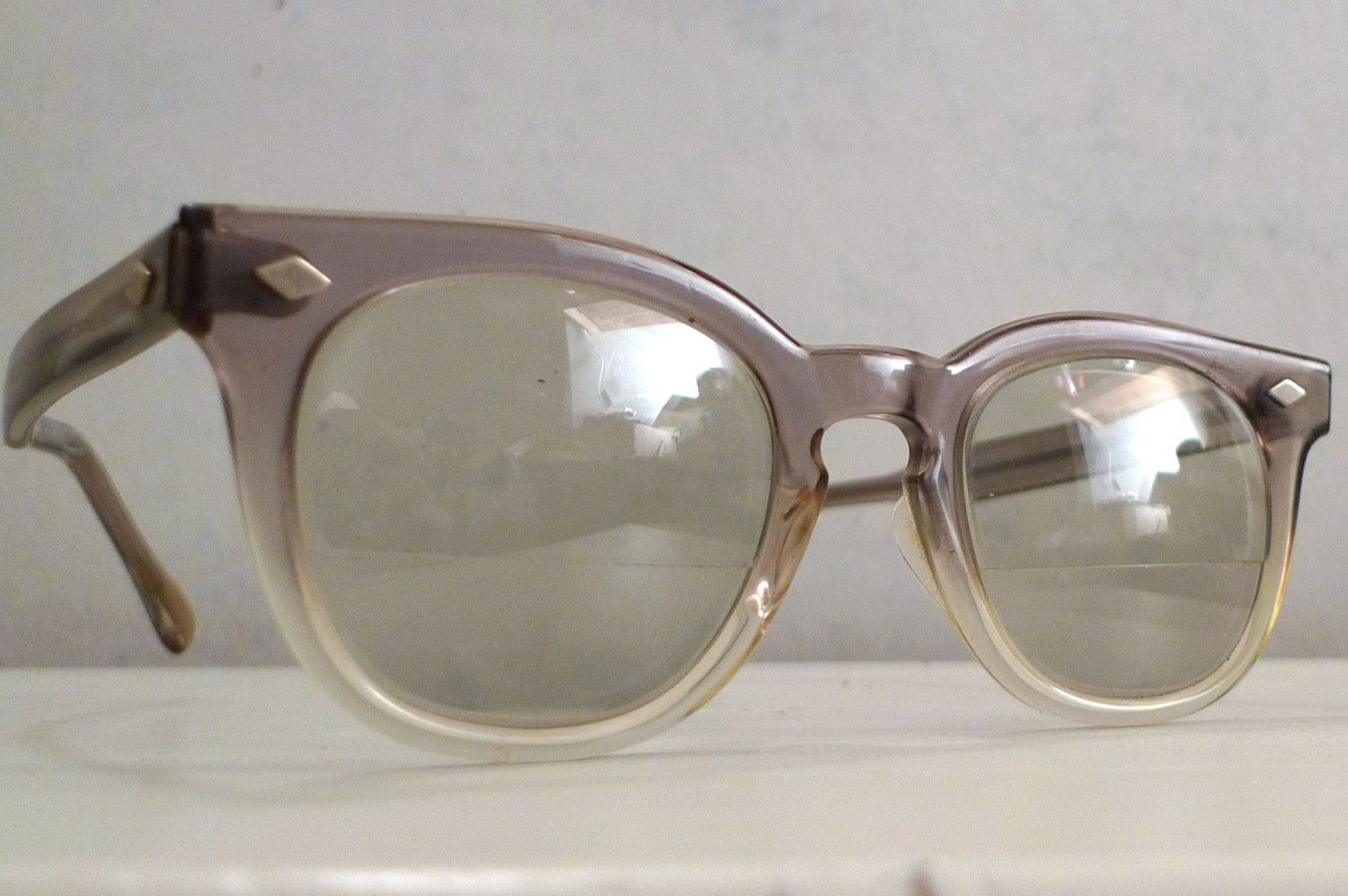 You never know what I will end up ordering, or how ill-tempered I might be, but such is the state of my life. After all, it will most likely be at least a week before I get glasses with the right prescription. So I will more than likely be asking the immortal question,
When Will I See You Again
? Only I will mean it in focus, not the way the Three Degrees meant it...