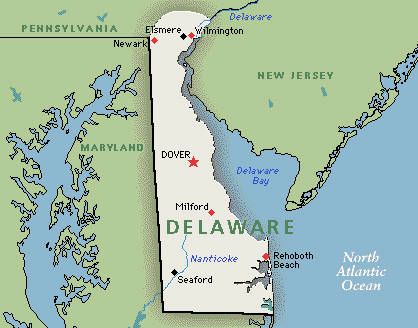 In honor of the primaries being held in my home state today, I offer up Fun Boy Three at their best with
Lunatics (Have Taken Over The Asylum) ,
which is a bit how I feel when I see the #Delaware feed on Twitter, and every time the Tea Party candidate says just about anything. Clearly, with all the coverage the Republican primary has been receiving in the news, this is not a shining hour for this wonderful state. While the Tea Party has dreams of tossing plenty of Earl Gray into the bay, I still have hopes that former Governor and current Congressman Mike Castle will not be disrespected by the voters of his own party, many of whom seem to have fallen for the lowly campaign of the First State's discount version of Sarah Palin (who thought that phrase would ever be applicable?), complete with nasty innuendo and some direct falsehoods. The campaign can question Castle's marriage and patriotism, but the minute her questionable finances are brought up, she plays the wounded victim. Sound familiar?
Please, voters, don't make this happen...