Michael Ausiello of EW.com
announced new casting
for
GLEE
over the weekend. Darren Criss will be joining the cast, rumored to be playing a gay competing with Kurt on another glee club! According to Ausiello,
Criss' character, Blaine—a cute and charismatic gay student from a rival Glee club named the Dalton Academy Warblers—will maintain a strictly platonic friendship with McKinley High's most out and proud pupil. But could that change as the season progresses? Yes, it could.
Here is the video Criss is rumored to have submitted to get the attention of the producers.
While the producers have mentioned Kurt will be getting a boyfriend this season, it is not certain if it will be Criss' character. There was a time it was rumored to be blond quarterback cutie played by Chord Overstreet. For now, it is all up in the air.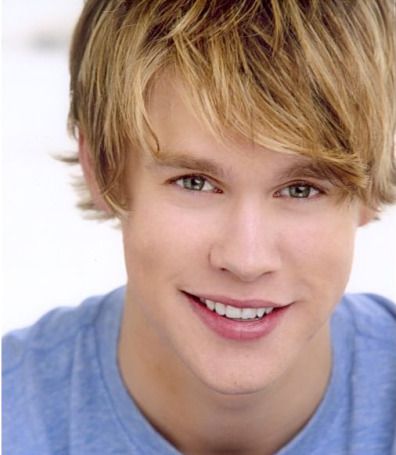 Of course, this Tuesday night on FOX is the long awaited Britney Spears episode of
GLEE
, and in case you missed it, here is a promo for the show.
And here is a sneak peak at the cast covering Britney's
Toxic
.
GLEE
is on your local FOX station at 8PM on Tuesday nights, 7PM Central time. I know I can't wait to see it!