Another month has arrived, and Stephen Chapman's fantastic and fun
Five on the 5th
posts, and I am again taking part in the festivities. This month Stephen made the suggestion of 'The Blues', and I kind of followed that theme. I included a picture of a singer I recently enjoyed seeing, as well as some other blue imagery.
Theo Tams singing the blues in Stouffville, Canada.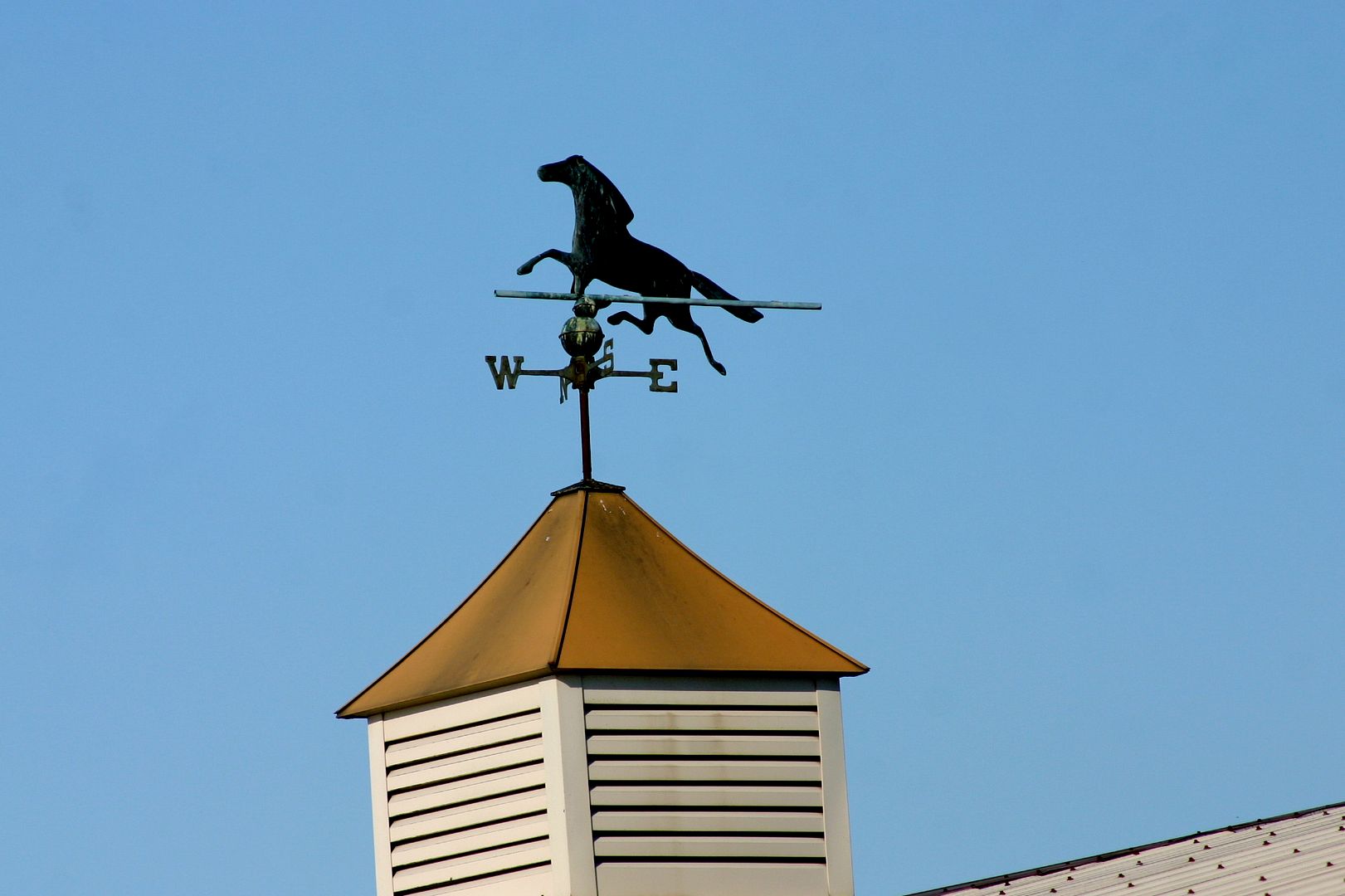 The weather vane blanketed by blue skies.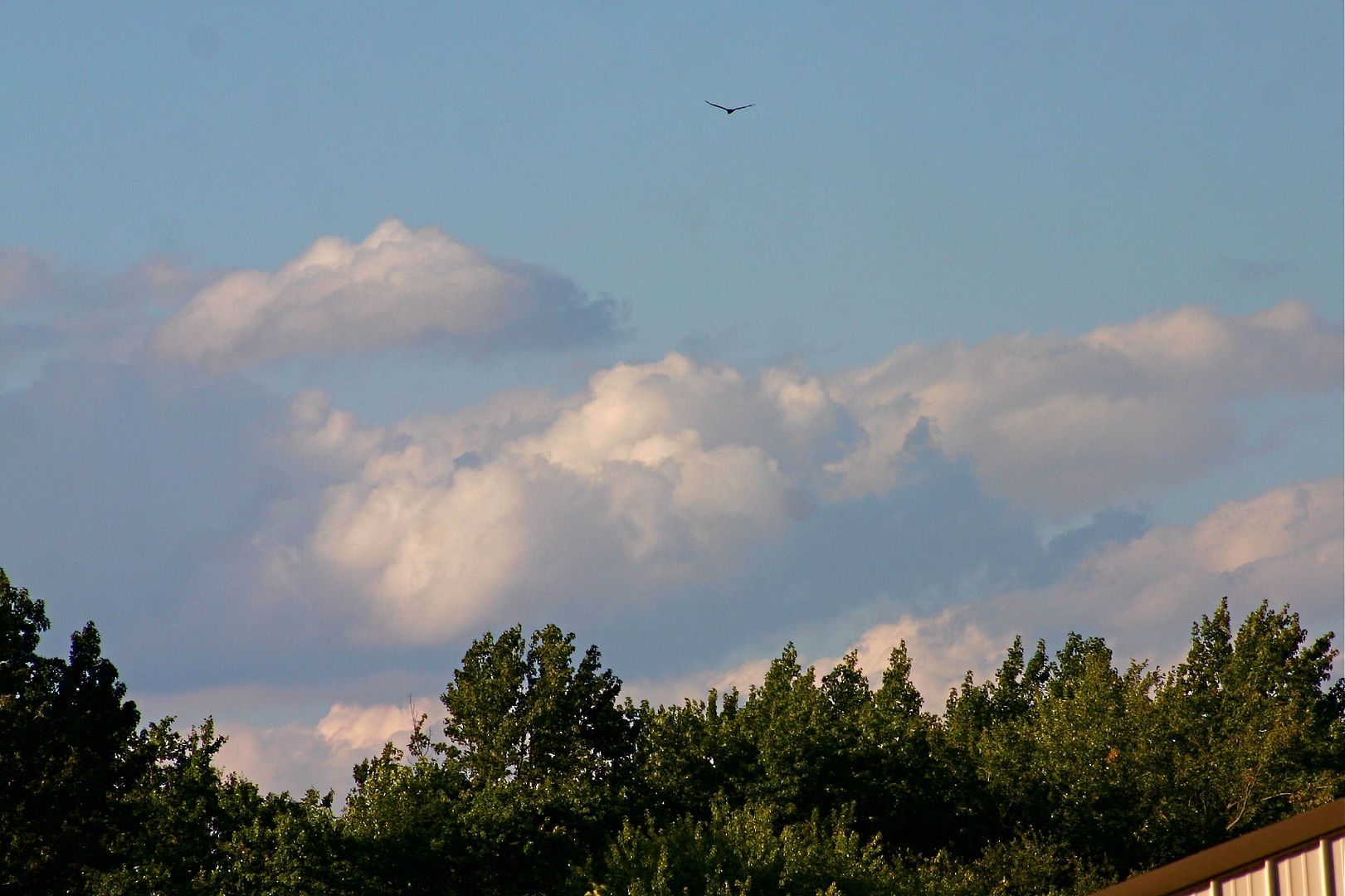 Bird soaring in the wild, blue yonder.
Clouds blowing in the sky.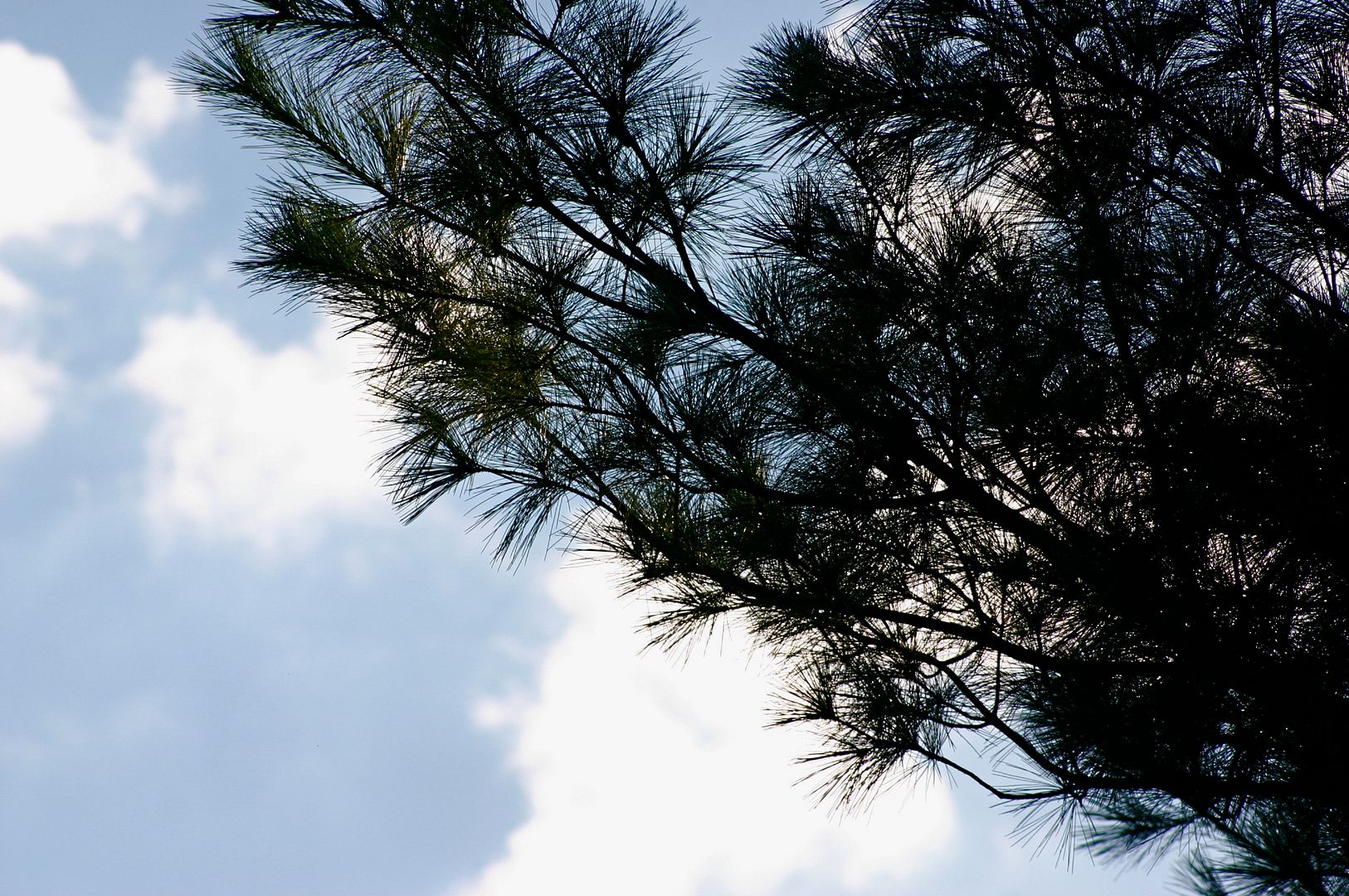 Blue skies through the evergreens.
Look forward to seeing what everyone else has to offer.