It is the time of year when I finally lose control and have to post about Roger Federer. I am enjoying watching the US Open, with all the sweaty men running around in shorts. Well, few can inspire me the way Roger can. I just love watching him play, with his inherent grace and athletic ability.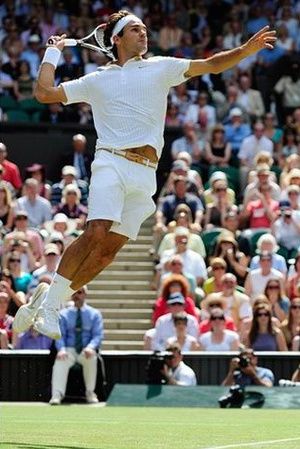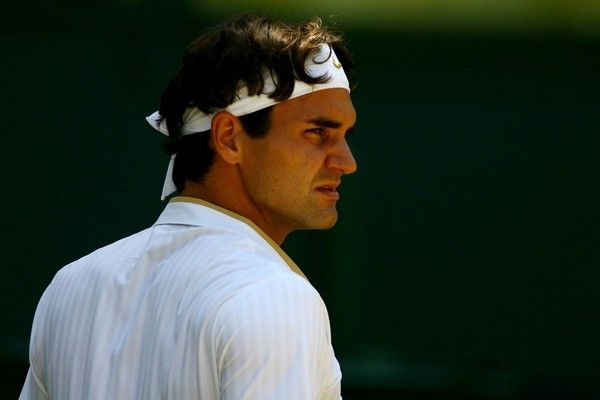 And for the second year in a row, he gave us a memorable shot, which can be seen below. First you will see the coverage of the 2010 version of the 'Tweener', followed by a review of the 2009 version.
To celebrate the start of the Open, and another great moment from the Fed, I thought I would revive my long-standing appreciation of the great Pansy Division, with their energetic, punky rock. The following clip is for
He Whipped My Ass in Tennis
. I will offer a slight warning if you are viewing in the office, for the song has strong language. So put on the earphones and crank it up!