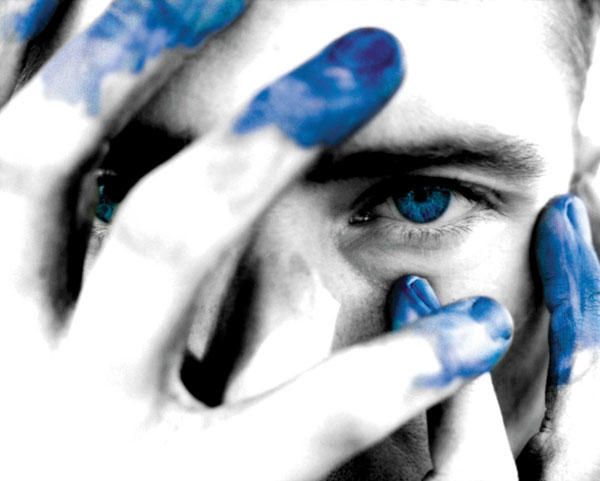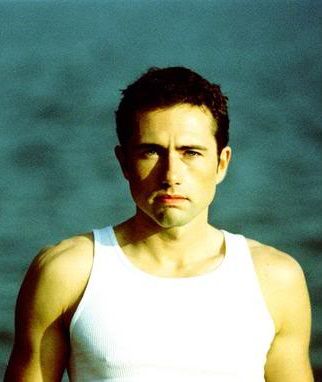 Today is the birthday for the amazing and hypnotic Sacha Sacket. I've only discovered this talented man in the last year, but I am completely enthralled by his music. He can be almost beguiling, as his songs are so varied and diverse, from haunting ballads to driving rock, but I simply can't get enough of it all. As you can tell from the pictures above, he is also a gorgeous man, a very sexy out performer. One of his early songs that garnered attention was
Judy (For Shame)
from the
Lovers And Leaders
album.
I purchased the
Hermitage
EP, and was just blown away by it. Sacha's voice is so rich and so textured, it amazed me. The emotional impact of it shakes yo to the core. I love the dense feeling of the music, enveloping me while I listen. Here is
Used
.
Another song from
Hermitage
,
Running Away
, is in some ways more simple in texture, yet so rich as well. There is an amazing quality to it that makes me think of an amazing circus, this song building to it's crescendo.
I have not had the pleasure of seeing Sacha performing live, but I have a feeling if I did, I might just go into a happiness overload. Here is a clip of Sacha singing two songs live,
Desire and Cockatoo
, two hard driving rock songs I love. In fact,
Cockatoo
is one of my favorite Sacha songs.
You can check Sacha out at his official website
here
. For Sacha's birthday, you can celebrate by purchasing an album from his online store
here
. You can get Hermitage on iTunes
here
for under $5.