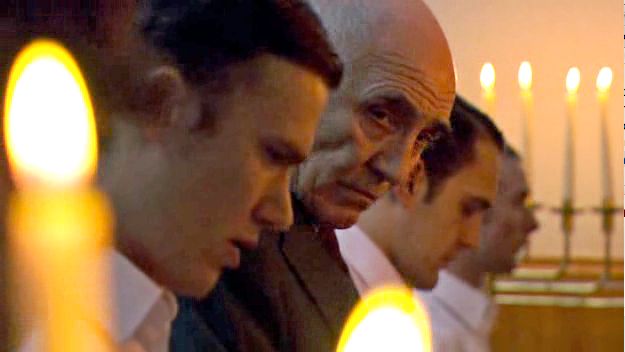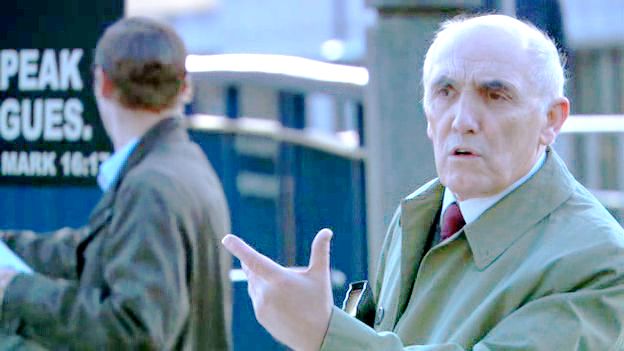 Well, I knew this was coming, but I can't say I am happy about it. Tonight at 9PM/8PM Central on BBC America, the final episode of the second season of the amazing Being Human takes to the airwaves. When we last left our intrepid trio, they were anything but that. Mitchell was on a bender, killing and drinking, having figured out Lucy's connection to Kemp while trying to figure out who bombed the coven. George had started turning while attending a parent/teacher conference, ending his relationship with Sam. His guilt over turning Nina led him to going to the facility run by Lucy and Kemp. Annie went along, telling them it was to take care of George, but in reality, her fear of losing her friends and spending the rest of eternity alone and invisible to the world brought her to make a deal with Kemp to send her over. When we return to the action, we are in the facility getting ready for the new day, with Kemp and his 'altar boys' prepping to do some street preaching to the sound of John Herald's
Saved
, a Bluegrass gospel song. While trying to find the song, I could only find John Herald's version that I couldn't embed, but here is a
link
. However, here is a version of the song by Elvis himself.
Lucy is seeing the bloodied body of a werewolf who had no survived the tests weeks ago, causing her some consternation. Annie chats with George, as well as her spirit guide, who George is annoyed by, as he can see and hear her already. But Annie isn't telling George the real reason she is at the facility. There is an odd shadow on the wall, giving viewers pause. On his way back to his room, George chats with Lucy, who admits she made some mistakes, but with the intention of curing he and Nina. George talks to Nina, who, by the way, is looking gorgeous. But then bodies start showing up dead, and the staff of the facility are taking note. Lucy is sure it is Mitchell, and is sent to the observation room by Kemp.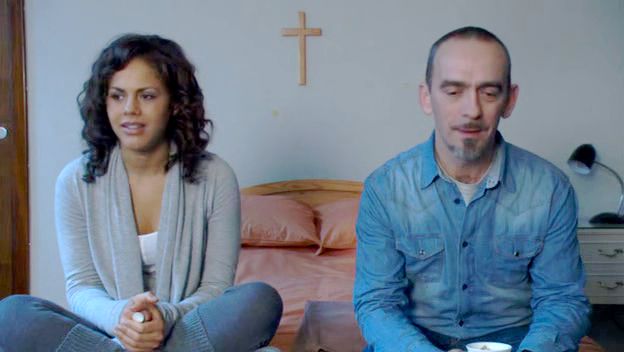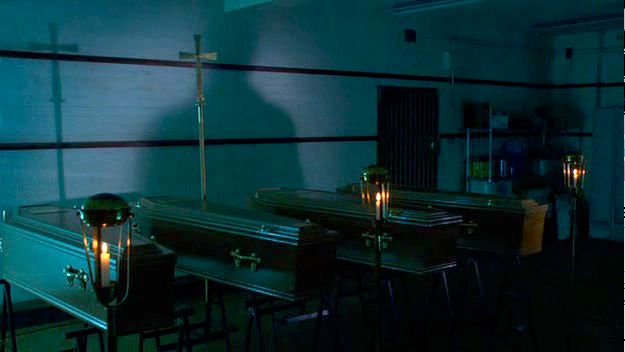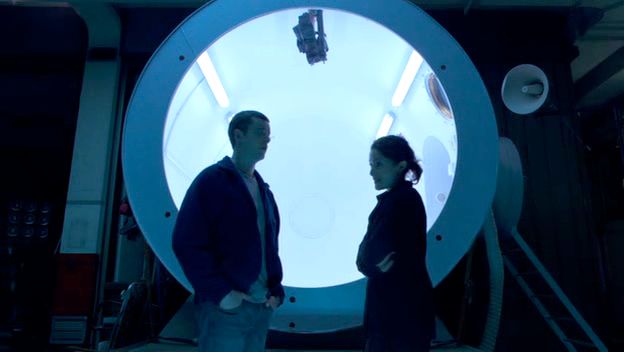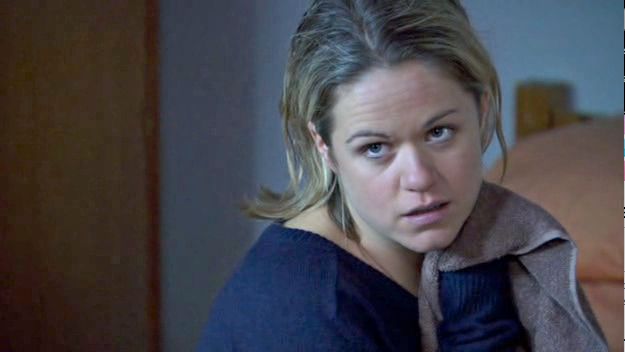 Of course Mitchell finds Lucy, and they have a confrontation, with Kemp watching from another room. He realizes the jig is up, and makes new plans. George and Nina are lucked up, and Kemp performs and exorcism on Annie and kills the guide, opening the door to the other side. Mitchell confronts Lucy while George and Nina share a tender and loving moment. Annie passes through the door.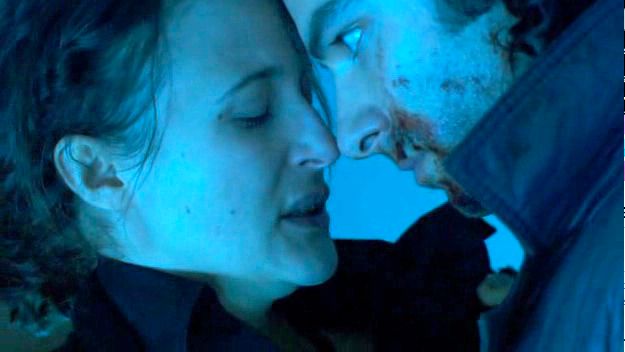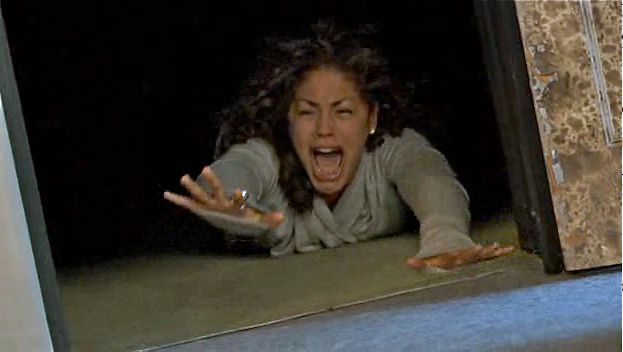 As Annie passes through the door, we hear David Holmes'
No Man's Land play
. And Mitchell doubles over in pain, feeling his friend leave this plane. While Nina tries to lead George away, he returns inside, knowing Mitchell is still inside.
Mitchell caught Kemp when George finds him, and stops Mitchell from killing Kemp, telling him 'they're monsters, not us.' He takes his hand, and they leave Kemp to think about what he had done.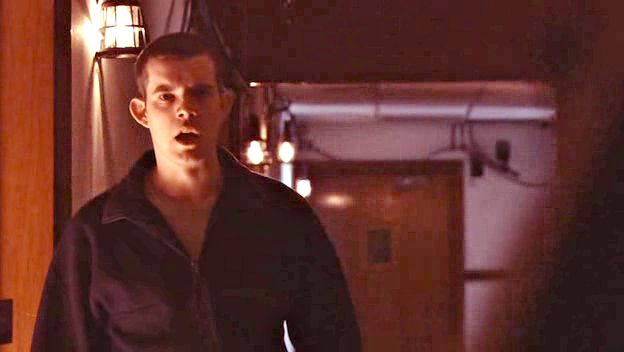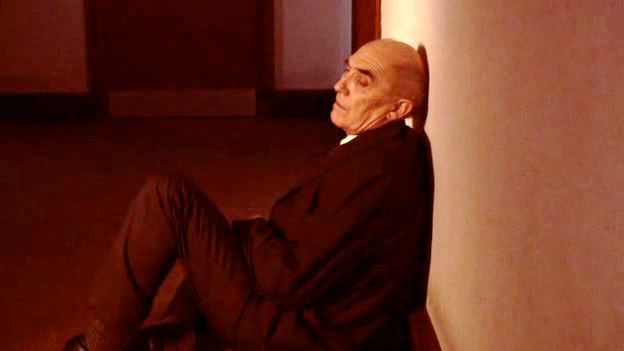 What happens next? Have we seen the last of Annie? What is driving Nina? Can Mitchell recover from all he has done, without Annie to touch his heart? Can George, Mitchell and Nina get beyond the events? Are Lucy and Kemp out of their lives for good? Well, you'll have to watch the last 20 minutes of the show to find out. Or check back in tomorrow, when I might share more thoughts, since it in the last of the season. Or you you can check the official website
here
.