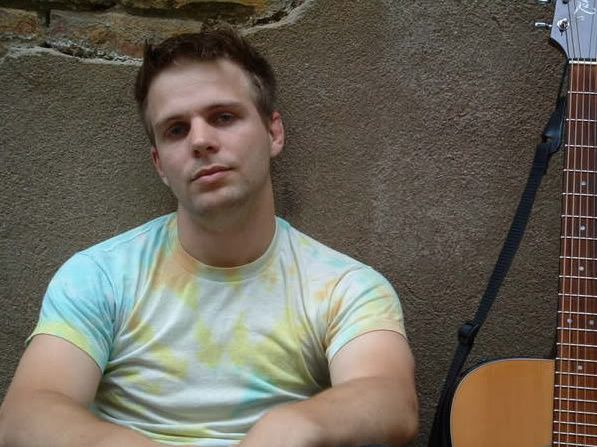 You know, I still love Tom Goss. His music is every bit as charming as the singer himself, with an honesty and a great sense of humor that is irresistible. He has a couple of shows coming up all across the country, so I thought I would give you the dates.
If you are near any of these dates, you should go. Here is an example, just in case you need a little encouragement.
You can find more about Tom Goss at his official site
here
.