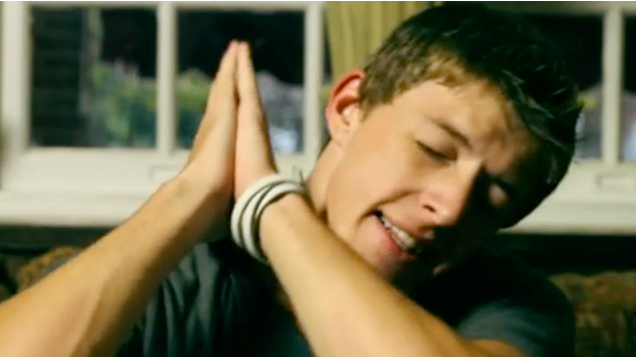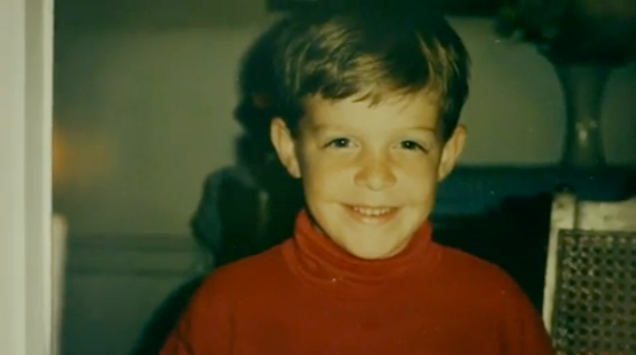 Today is the official release day for the latest video from Dave Patten, the musician/singer/songwriter/movie maker.
Back
is from his latest album,
Boomerang
. The video is very cinemagraphic, a perfect compliment to the song. I am a fan of Dave's music, including Boomerang. This track is Dave's favorite off the EP, so I was looking forward to the video. And here it is.
For more on Dave Patten, check out his official website
here
. Not only do I enjoy his music, buy my 17-year-old nephew does as well. You can purchase Boomerang from iTunes
here
. You can pick up the EP for under $7, and surely it is worth it.