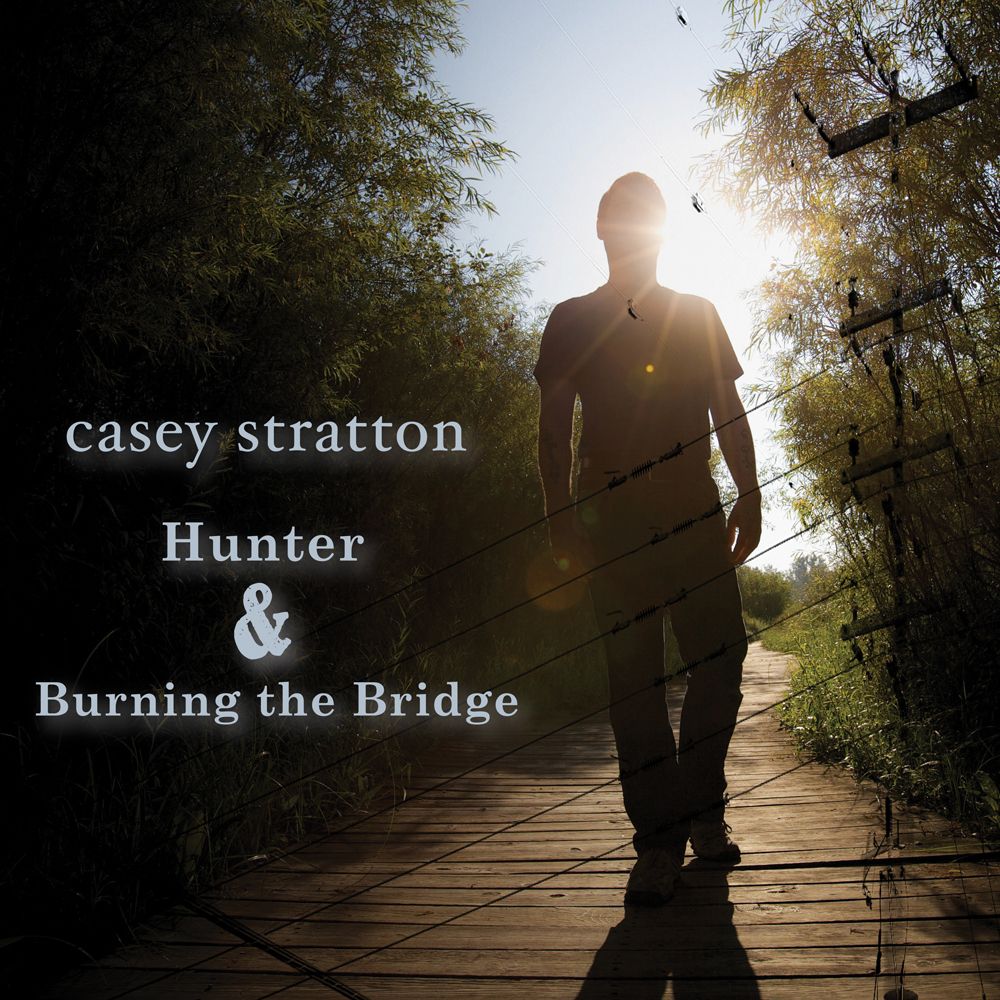 In preparation for the release of a new double album,
Myth & Stars
, September 12st, Casey Stratton has two new single available online.
Hunter
and
Burning the Bridge
can be downloaded from Casey's online store
here
, for just a minimum payment of $2. At just a buck a piece, they are well worth it. Preview
Burning The Bridge
here.
Hunter
opens with the sweetness and innocence of the harpsichord, which is soon joined by Casey's beautiful voice. The languishing ballad just washes over you, the depth of the production building with stunning effect. As you can hear above,
Burning The Bridges
builds off the almost tribal drums, taking the beats into a distinctive pop sound.
For more about Casey Stratton, check out his official website
here
. And to buy the singles, click
here
. I look forward to hearing the new album soon!