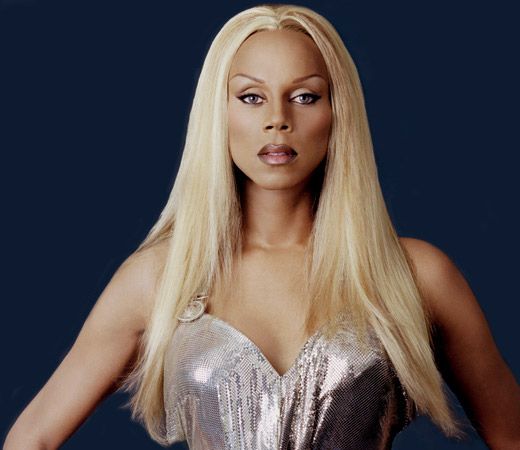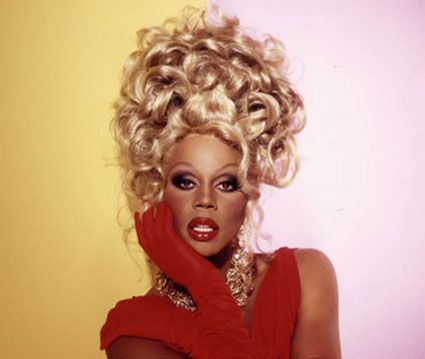 Before there was any Drag Race, before she headed up her own University, RuPaul was the Supermodel of the World and putting out some great music that would fit in the Saturday night festivities for one and all. Take, for instance, Ru's collaboration with Martha Walsh, one of the Weathergilrs, the the magnificent
It's Raining Men
.
Ru rose to prominence with the fun and enigmatic
Supermodel (You Better Work)
. I have to say that back in the day, I practically wore out my CD. If Ru doesn't celebrate love and fun, I don't know what she could be all about.
And, finally, this video is just so damn fun. This is RuPaul singing
Free To Be (Emancipation Remix)
, and looking damn good doing it!
Have a great Saturday night! For more about RuPaul, check out the Supermodel of the World's official website
here
.