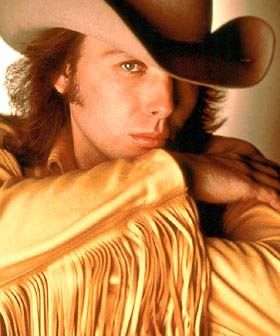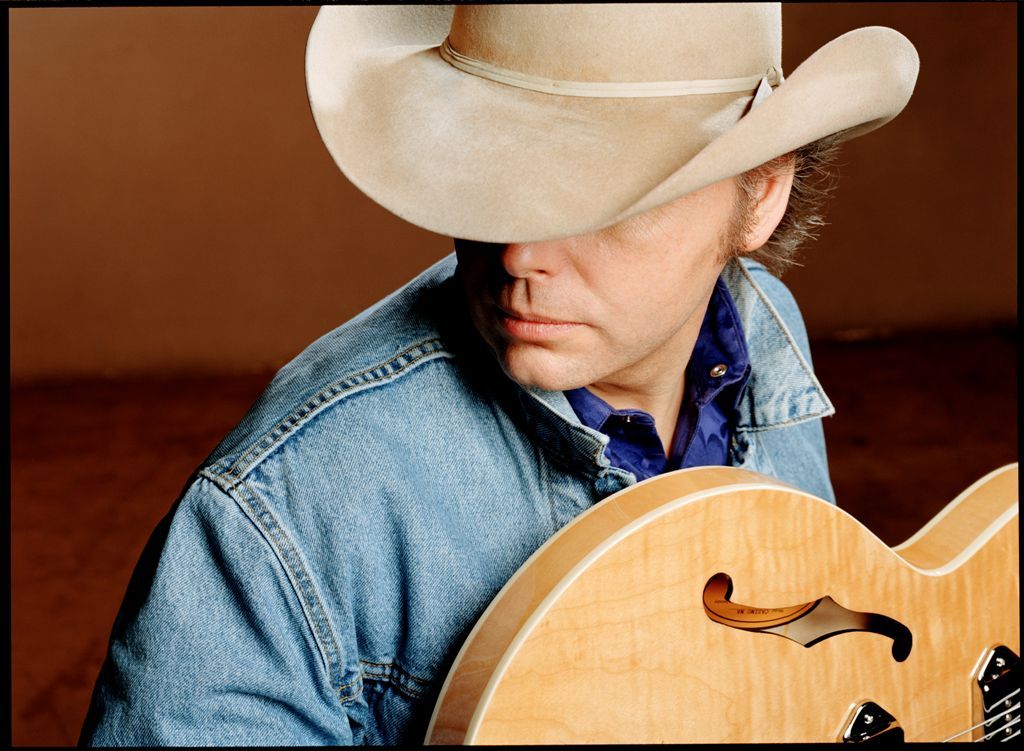 My taste in music can get a bit eclectic, and some country certainly figures in to the mix of my collection. One strong part is Dwight Yoakam, in my mind just an amazing musician. In 1993, he released my favorite album of his,
This Time
. The entire sound of the album is amazing, with a blend of classic country built on a rock foundation. The entire thing is sexy but sweet, an amazing balancing act. In keeping with the award season, I will start with the video for
Ain't That Lonely Yet
, which won the Grammy for Best Male Country Vocal Performance. The song reached #2 on the US Country chart.
A Thousand Miles From Nowhere
was the second single, and I can't believe it didn't hit the top of the chart, also settling for #2. Smart and smooth, the country/rock mixture takes the content of lost love and elevates it to a romantic adventure.
Fast As You
was the third single to claim the second spot on the US Country chart. Dwight kicked up the rock quotient, bringing a rockabilly feel, even channeling a bit of Elvis in the song.
But one of my favorite songs off
This Time
is
Pocket of a Clown
, which has an old-time country thing going on, like a Honky Tonk tune Hank Williams would deliver. It was released in 1994, and only made it to #22 on the chart.
This Time
was certified triple platinum in the US, and double platinum in Canada. It is still in the rotation in my iTunes. Dwight had many a great song before and after, but never was an album as perfect as this one. For more on Dwight Yoakam, check out his official website
here
.