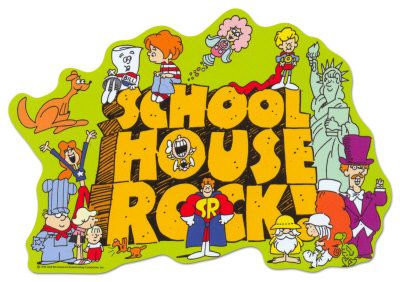 Between 1973 and 1980, 37 exceptional installments of children's television were produced and televised, and I remember loving every minute of it, despite not being a child myself at the time. In spots running only three minutes, these cartoons taught lessons in grammar, history, science, math and other subjects.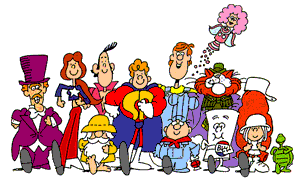 In the first installment of this Saturday morning feature, we have Math & Science. With an amazing song like
Energy Blues
Schoolhouse Rock proved to be not only clever, but they were also long before their time.
Figure Eight
My Hero, Zero
Energy Blues