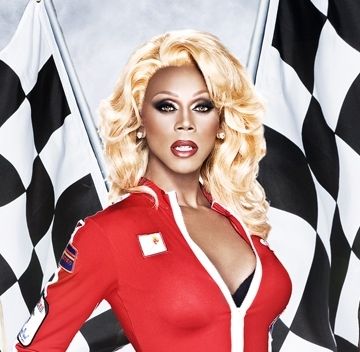 Tonight at 9PM EST on LOGO, RuPaul's Drag Race returns to television with season two of the reality program. I have a fondness for the show, on many levels. For one thing, how can anyone have anything but love for RuPaul? And then there is the fading memory I have that gives me a tie to the show.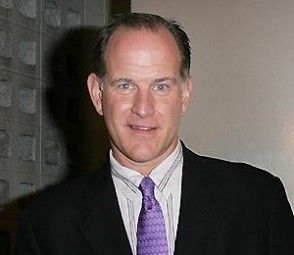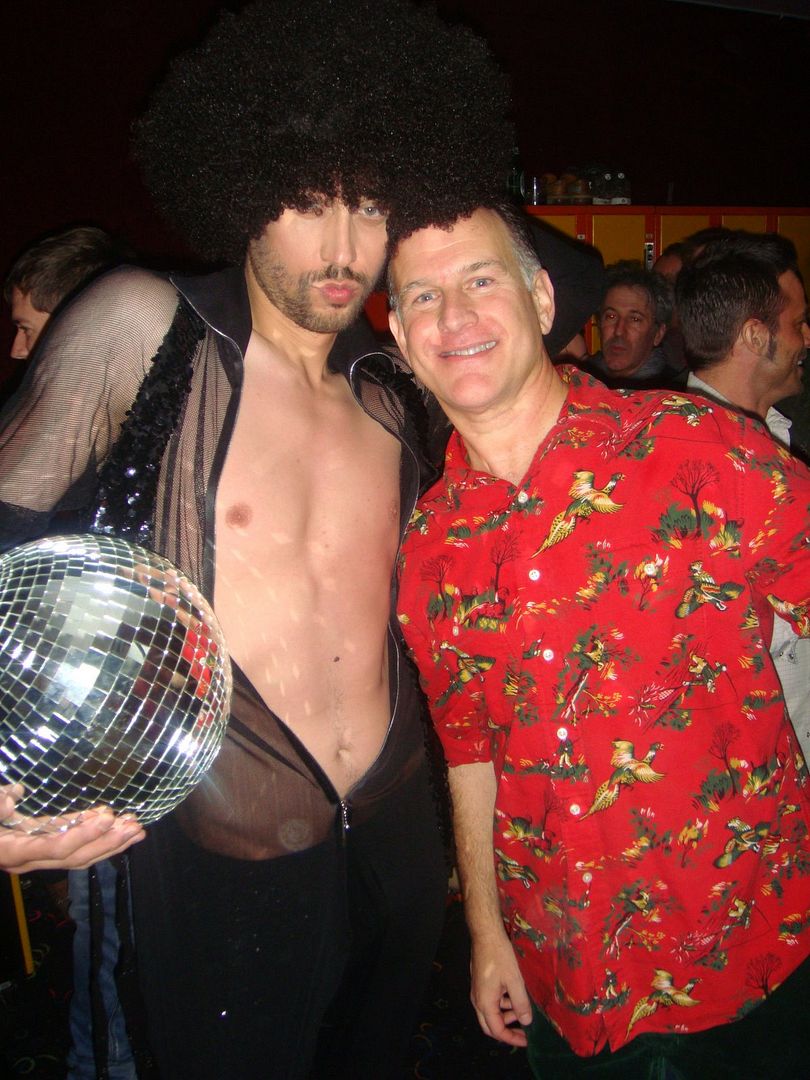 Randy Barbato, and Randy with Santino Rice.
Way back when, in the late 80s, I was working in New York City. I had given up working in the theater because I had bills to pay, and that wasn't getting done. I started working with a sound designer I had known, doing corporate gigs as a line producer or whatever was needed. We often worked with Public Relations firms in the city, and at one of those firms I met a young and handsome guy named Randy Barbato. While working on one of the many unmemorable projects I had at that point, I remember Randy and his talking about needing to leave a bit early to go catch a client of his, a drag queen, at an event downtown - I don't know, it might have been Wigstock or something. He would invite some of us to go, but we always seem to be working. Well, I kinda had a crush on Randy, but found out he had a boyfriend, so I just moved on, and really thought he was a great guy. He didn't want to be doing PR, he wanted to direct movies, and we would talk about it. Soon, the project was over, and I we really never worked together again. A few years later, I purchased RuPaul's
Supermodel of the World
, and I read Randy Barbato listed as one of the Producers. I thought the name rang a bell, and then I remembered sweet, pretty Randy. He has done much since, but has been with RuPaul for a very long time. That is my big connection with the show - a little tenuous, I know, but mine.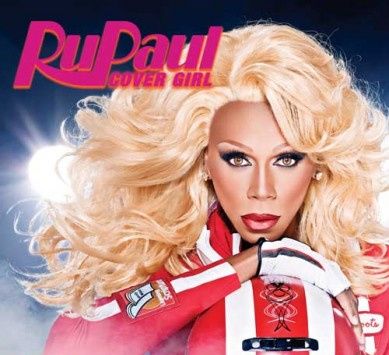 Anyway, to welcome RuPaul and company back, I thought I would revisit some of Ru's music videos, which are certainly worth another visit. In 1992, she had her first hit on the charts when
Supermodel (You'd Better Work)
moved up the Club Play chart to #2 and #45 on the Pop chart.
The 1996 release
Foxy Lady
also had a hit song,
Snapshot
. It was #4 on the Club chart, and in the Top 100 on the Pop chart.
In 2004, there was
Looking Good, Feeling Gorgeous
from the
Red Hot
album. It secured the #2 spot on the Club chart.
In 2006 RuPaul released a cover of the Depeche Mode song
People Are People
, from the soundtrack of the movie
Zombie Prom
To check out what is coming on season 2 of RuPaul's Drag Race, click
here
. To find RuPaul's official website, click
here
.