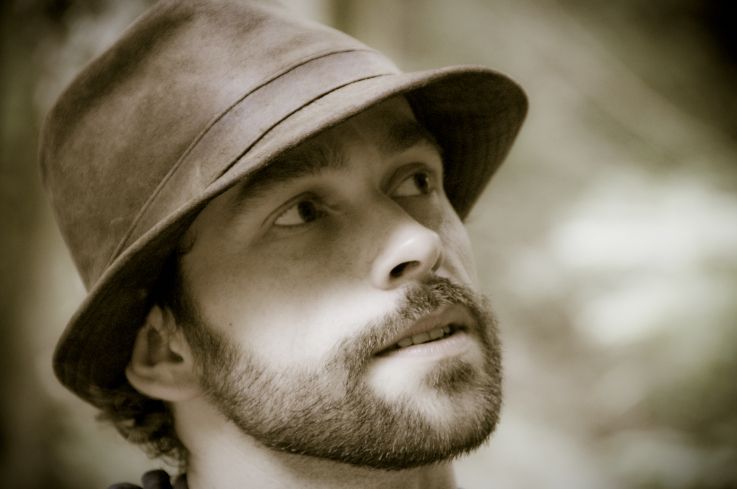 I found him on a recommendation from another musician, which is a great way to find talented artists. After I got the name, I went to find some music, and I was pretty impressed. His voice is quite good, with an expressive, soulful tone I really love. There is both a softness and a grit there. He has two albums so far, 2007's
I'm The Earth
and 2008's
No Reality
. He will be releasing a new album soon,
Between the Smiles And Tears
. Until then, I thought I would talk about some strong songs I really like from the Atlanta, Georgia, native.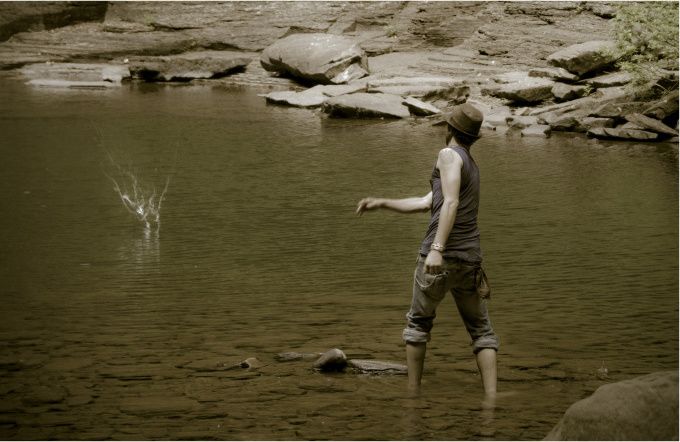 Sometimes you just gotta hear the blues. When I do, I want them like this, in his song
Bathe Me In Failure
, when I hear a man who is down and pulls himself up to a good place. It is part of his
I'm The Earth
release.
Also from his debut release,
My Love
is a great song. I really enjoy it on the album, but this live version lifts it to another level. the vibrancy and depth is just good for my soul.
The simplistic beauty of
Enchanted
is an amazement to me. It is a classic folk song, with a melody that charms me deeply. But there is also a prose in this words, and you can feel the emotions of the artist returning home, the trepidation and the love.
As a touring artist, there are always cover songs you pull out of your pocket, hopefully ones that will not only charm and sate the audience, but will also please your own soul. Gareth plays Leonard Cohen's
Hallelujah
with a nice depth, never sacrificing the emotion of the song for his pure tone. It definitely works for me.
I scouted around, and couldn't find a release date for the new album, but will definitely keep an eye out for when it down. I have purchased the first two from Amazon, and you can find them
here
, both on sale for $8.99 a piece. You can catch a preview of his songs on his MySpace page
here
.