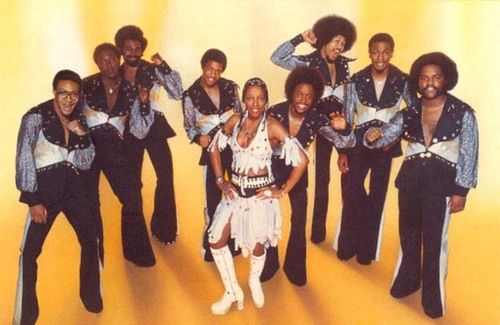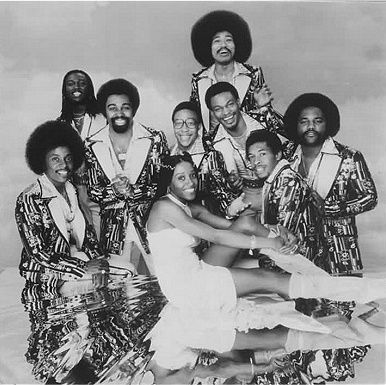 In the early 70s, there was a new movement in music brewing, and it was percolating on the West Coast. Up steps a group based out of Los Angeles, Total Concept Unlimited, made up by Henry Garner, Terry Santiel, Duke Jobe, Michael Moore, Kenny Copeland, Kenji Brown, Freddie Dunn, and Michael Nash. They were discovered by Motown great Edwin Starr, who brought them back to the label. Soon they were playing with a new name, The Undisputed Truth. While touring, they ran across a vocalist, Rose Norwalt, and soon added her to the group. Soon the band was working on an album, and the soundtrack to a movie,
Car Wash
. Before anything was released, they changed the name one more time, this time to Rose Royce. In 1976 they released the first single, the movie theme song, and it went to #1 Pop and R&B charts.
In early 1978, they released one of my favorite songs,
Wishing On A Star
. The gorgeous ballad about a dream to reunite with a lost love is just fantastic. One of my favorite versions is by British hitmaker Paul Weller on his Studio 150 album.
Their third single was
I Wanna To Get Next To You
, a slow and soulful ballad exploring the pain of unrequited love. It was not Rose on the vocals, but instead one of the men, who often split the lead spot. It went to #10 on the pop chart, and #3 on the R&B chart. Sadly, it was their last trip to the top on the US charts, but garnered much success in the UK and Europe, where they continue to tour and play gigs to strong fans.