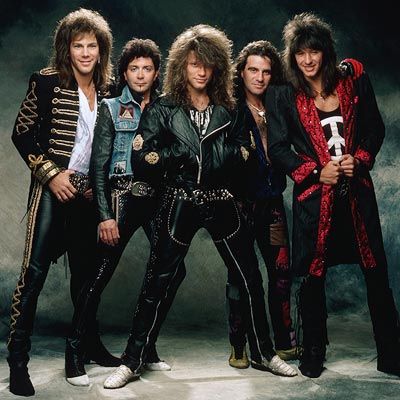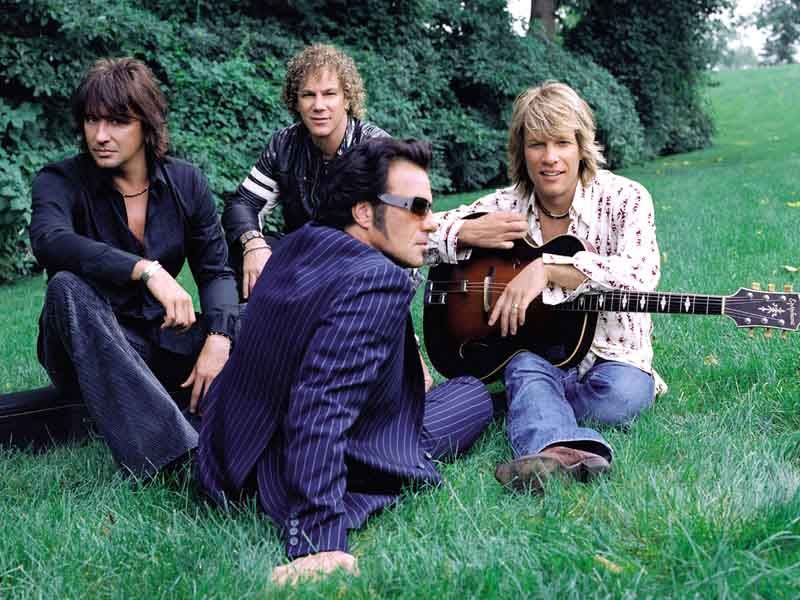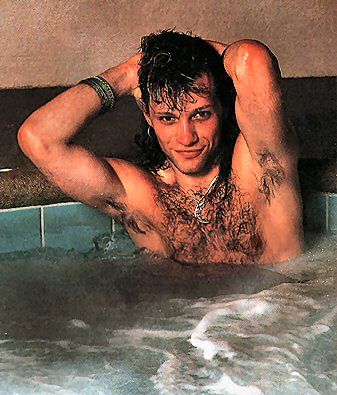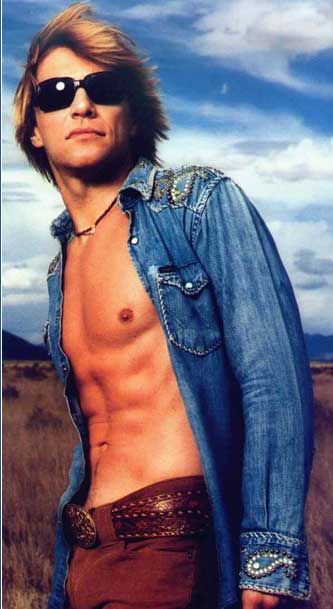 This weekend, I decided to dedicate the blog entries to the spirit of love, which can be fantastic, or might not be as pretty as we'd like. There are two sides of that coin, aren't there? Last night, I began with my beloved Pansy Division. Now I will offer up three songs by the oh-so-hot Bon Jovi. First I will start off with the classic
You Give Love A Bad Name
, when Jon still sported his mane of hair, and had not discovered body-waxing...
In 1994, Jon Bon Jovi and Richie Sambora worked on a cut from the
Glory of Gershwin
record. They decided on the classic
How Long Has This Been Going On
, a bittersweet look at love.
This song is from the bands fourth album, 1988's
New Jersey
.
Love For Sale
was part rockabilly, part bluegrass, and focuses on that never ending search.