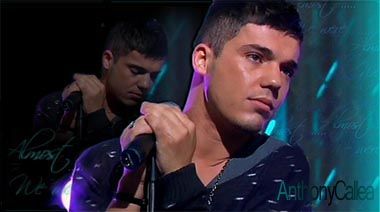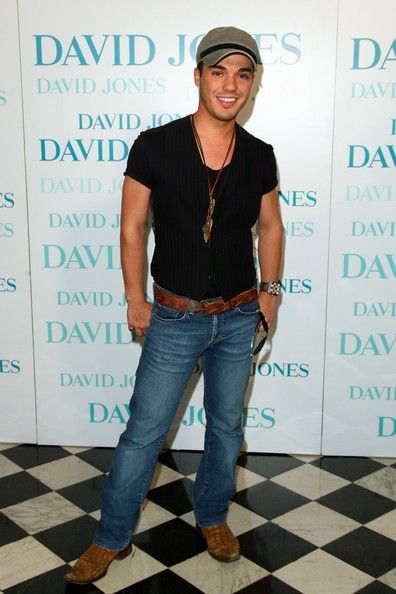 I love me some Anthony Callea, and have oft said he has the voice of an angel. He is adorable, hot, sexy, out and proud, and so freakin' talented. As I
announced
a bit ago, Anthony is opening for Whitney Houston on the Australian leg of her World Tour. It seems whenever pop stars go down under, they want Anthony by their side. Ask Celine, and now Whitney. I just wish one of them would being him back to the States so I could hear that delicious voice live. Like, for instance, this performance of
Hurt So Bad
from his self-titled debut. The song is sexy and smooth, and he sings it pitch-perfect.
Also from the debut,
Per Sempre
is a gorgeous song Anthony takes to a different place with the acoustic guitar accompaniment. And when he sings in Italian, it takes my breath away.
On his more recent release,
A New Chapter
, Anthony has a stronger song, like on the song
Hearbeat
. All about the love, Anthony combines a sexiness with a sweetness, keeping this song playing on my iPod.
The first CD is available on iTunes, although the second is not. Both can be purchased on
Amazon
, but are considered imports. I have ordered the live DVD and can't wait for it to arrive. I look at the DVD as my way of seeing him live, since I don't see myself flying to Australia any time soon. But if you like what you hear, buy it and you won't regret it for a moment. For more information about Anthony, you can check his
website
.