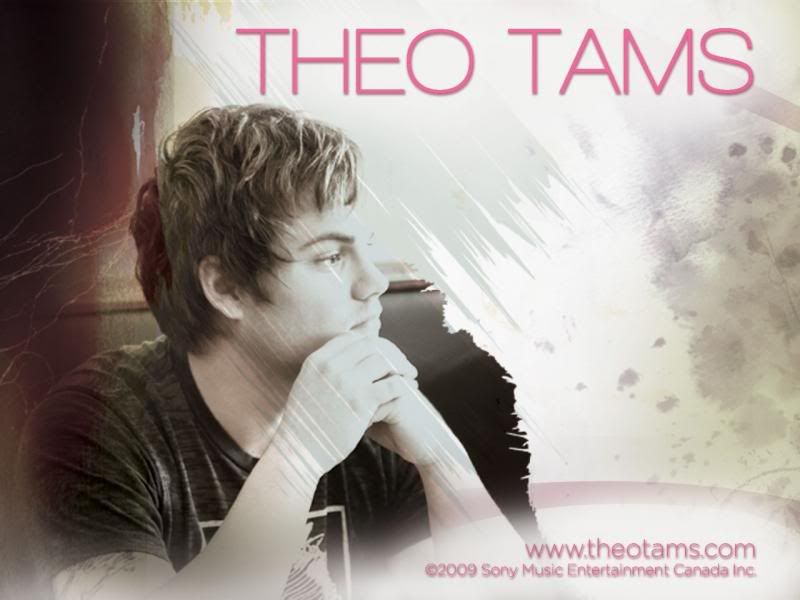 This rather impressive young man did something out of the ordinary, which is to release a video for his current single,
Wait For You
from his debut
Give It All Away
, not with a story-heavy video of him lip syncing to the song, he instead has a video of just him and a piano, performing live, moving me greatly. Theo Tams, whose talent I already appreciated greatly, stepped it up, and made me love the song even more.
After watching this many times over, I still can't get enough. And I curse Theo under my breath, thinking I will have to go to Canada to see him performing live, which means I will have to cross the border and tell a guard I am going to see a boy singing who is more than half my age. And I might have to scream for him like I was a teenage girl at a Jonas Brothers concert. I hope the Canadians will be ready for me.
For more about Theo Tams, check out his official website
here
, his MySpace
here
, and his Twitter
here
. Damn, I love this video.