These pictures were taken yesterday in the waning moments of the snow storm.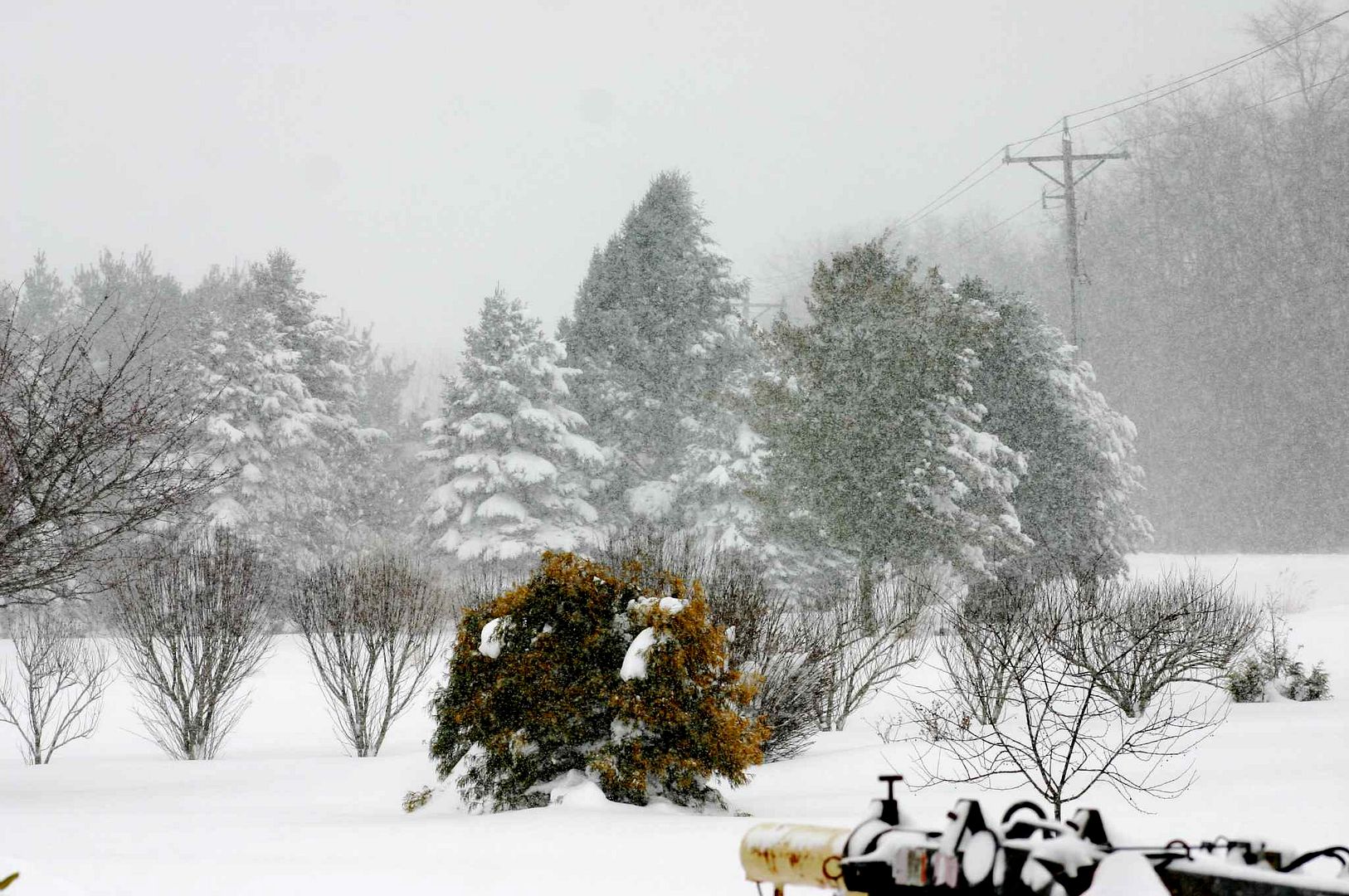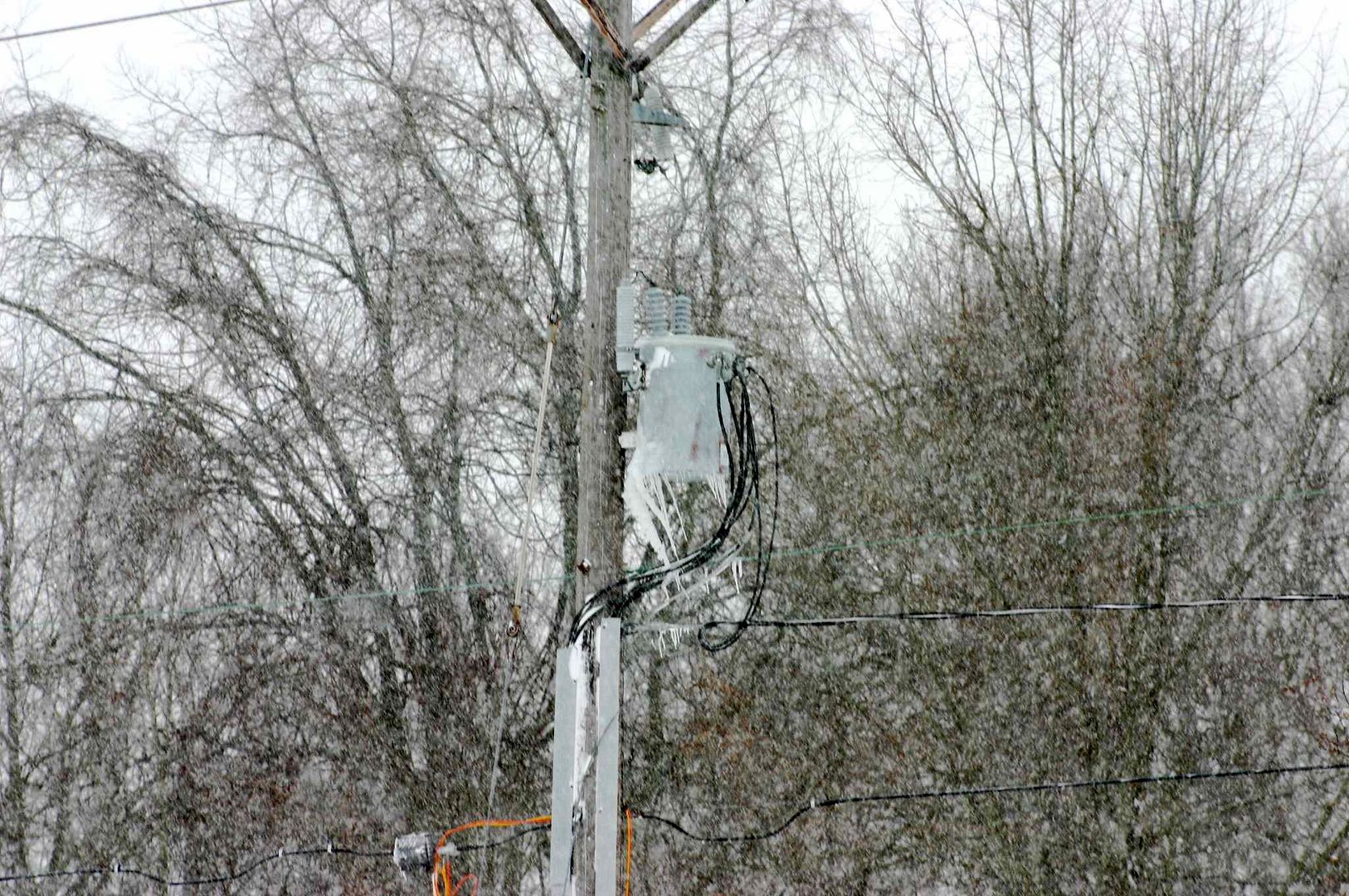 This is why I am amazed we didn't lose power.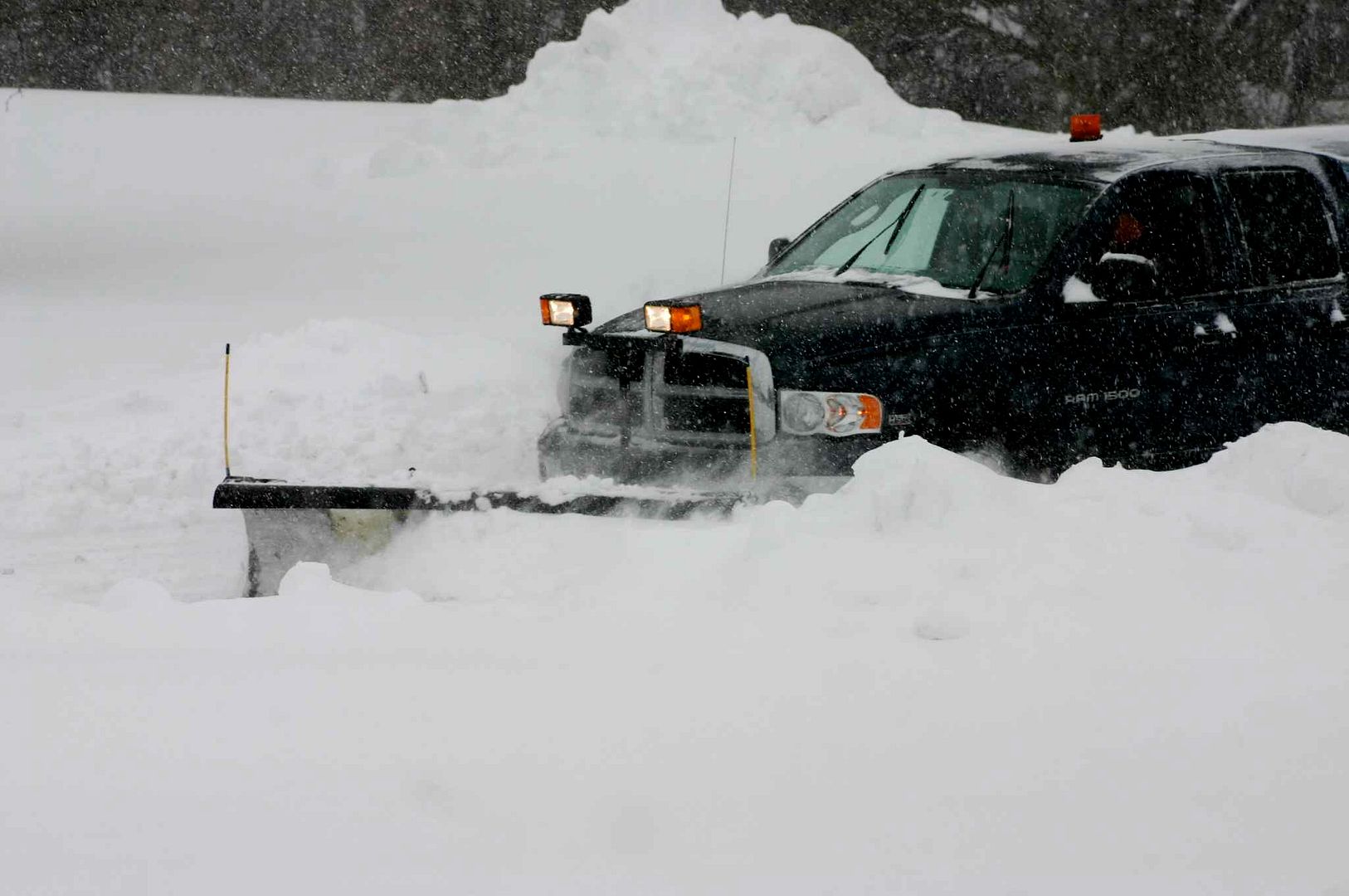 My brother plowing the driveway.
The snow at the edge of the roof.
Thankfully, it is done. Sadly, forecasters are calling for more snow on Tuesday or Wednesday. I just keep hoping it stops soon.